Back
Our Pediatric Dentists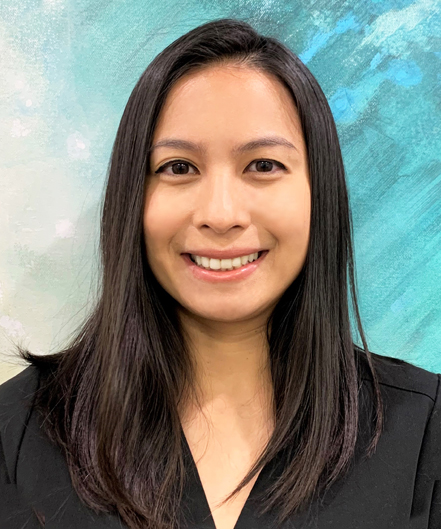 Clinic Hours
Monday10:00am - 7:00pm
Tuesday9:00am - 6:00pm
Wednesday10:00pm - 7:00pm
Thursday10:00am - 7:00pm
Friday9:00am - 6:00pm
Saturday8:00am - 2:00am
DR. Kathrys Fabella-Cheng
Pediatric Dentist
Dr. Kathryn Fabella Cheng is affectionately known by her patients as Dr. Kat. She believes that by engaging her patients and forming bonds, she can make office visits something children will feel excited about on their next visit. She feels there is nothing more important than a wonderful patient experience while getting the care they need! It's a win-win!
Dr. Kat is an active member of multiple professional organizations, including the California Dental Association, the American Dental Association, and the San Fernando Dental Society. She's also served on numerous dental councils and committees while also co-chairing philanthropic organizations. Dr. Kat is licensed to practice in California and is also trained and licensed in oral conscious sedation.
A Pediatric Dentist Who Believes That Preventative Care is the Best Care.
Dr. Kat's passion for making sure that each child she meets has the best oral health possible was born through her own experiences as a child. She was born in the Philippines, where access to preventative dental measures and education was limited. Unfortunately, by then, Dr. Kat had experienced numerous cavities. But, thankfully, her story has a happy ending.
When she was 11 years old, her family relocated to the San Fernando Valley. Dr. Kat turned her negative experience into a positive one by becoming a dedicated and compassionate advocate and pediatric dentist for her patients. She's made it her mission to create a fun and effortless experience for children when they visit her dental office.
Dr. Kat specializes in pediatric dentistry and treats children of all ages while delivering the highest quality dental care to her patients. Education Plus Community Outreach to Deliver Much-Needed Care Dr. Kat first attended UCLA in her home state, where she received a Bachelor of Science degree. After that, she went to the New York University College of Dentistry, where she earned her first specialty degree as a Doctor of Dental Surgery in 2014. While at New York University, Dr. Kat was part of the Honors' Research Program, and some of her work was chosen for publication. She was also a 2011 recipient of the Omicron Kappa Upsilon Alfano Research Award.
Her final training destination landed her in Connecticut, where she attended Yale New Haven Hospital and trained as a resident at Yale's Pediatric Dental Center. After six years on the East Coast, Dr. Kat was ready to come back to the place she calls home in the San Fernando Valley to deliver care to the people who mean the most to her -- the community where she grew up.
Dr. Kat believes in reaching out to the underserved, whether in her local community or outreach missions. She has traveled to Nicaragua as part of the International Dental Outreach Program, where hundreds of patients received the vital dental care they needed through volunteers like Dr. Kat. She's also served in numerous community outreach projects, educating about the importance of oral health.
Private Life
Dr. Kat might be partially married to her work, but she strives to maintain a work-life balance. She has a wonderful husband and two boys that she's quite fond of.
She loves spending her spare time traveling with them and walking her two dogs, Mr. Biscuit and Mr. Porkchop. We're sure there's a great story behind those two names.
Meet us in person
We would love to have you and/or your child come to visit our office to see if it is the right fit. We know choosing a pediatric dentist or an orthodontist is a big deal, and we want you to have an opportunity to meet our friendly staff and have an initial consultation. Book an appointment through the link below or feel free to give our office a call: 818-208-4665.
Want Us To Call You?
Book Now
Meet Our Orthodontists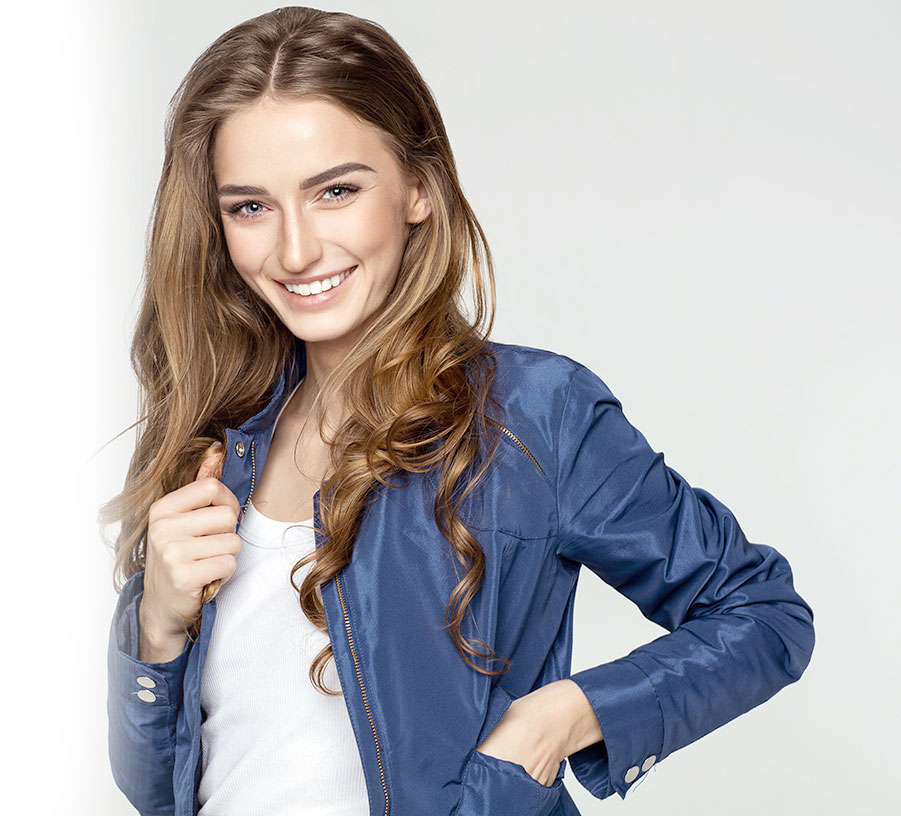 TLC for Smiles
Mon10:00am - 7:00pm
Tue9:00am - 6:00pm
Wed10:00am - 7:00pm
Thu10:00am - 7:00pm
Fri9:00am - 6:00pm
Sat8:00am - 2:00pm
TLC for Smiles
Mon10:00am - 7:00pm
Tue10:00am - 7:00pm
Wed10:00am - 7:00pm
Thu10:00am - 7:00pm
Fri9:00am - 6:00pm
Sat8:00am - 2:00pm