We've moved - just down the street. Get directions here
Visit us at our new location in the Granada Village Shopping Center where we're now offering full-service dental care for the whole family.
Welcome Bright Now! Dental patients! We look forward to seeing you.


Back
Our Pediatric Dentists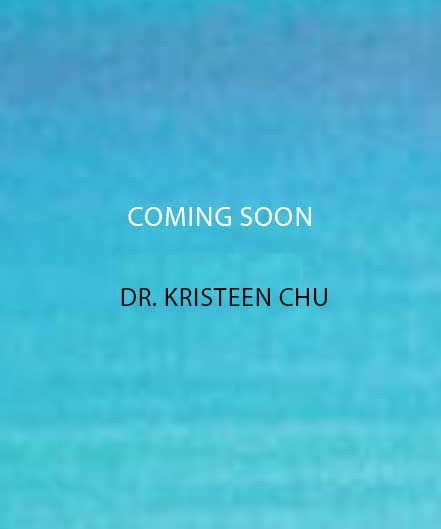 Clinic Hours
Monday10:00am - 7:00pm
Tuesday9:00am - 6:00pm
Wednesday10:00pm - 7:00pm
Thursday10:00am - 7:00pm
Friday9:00am - 6:00pm
Saturday8:00am - 2:00am
Granada Hills Pediatric Dentist
Dr. Kristeen Chu
Introduction
Dr. Kristeen Chu chose to become a pediatric dentist because of her passion for working with children. She loves being a part of their growing up and helping them thrive in all areas of their lives including their oral health. She strives to give her patients a positive dental experience knowing their first experiences at the dentist will set the tone for their lifelong relationship with dentistry. Dr. Chu makes sure that every dental visit feels safe and comfortable so your child won't be nervous during their dental procedures.
Academic Accomplishments
Dr. Chu received her Bachelor's Degree from the University of California, Los Angeles, and then finished her Doctorate of Dental Surgery (DDS) Degree at the University of Southern California. Though her studies kept her very busy, she found time to participate in other activities that helped expand her dental knowledge and experience. Some of these activities included being a university ambassador, an academic coordinator for the Korean Dental Association, a core member of the USC Mobile Dental Program, and a teaching assistant. After she obtained her DDS Degree, she moved to Tampa, Florida where she specialized in Pediatric Dentistry at NYU Langone. Her academic accomplishments did not go unnoticed and she obtained several awards including Chief Resident and the Dr. Robert E. Primosch Academic Excellence Award.
Philosophy for Dental Care
Dr. Chu takes a holistic approach to dental care and uses her oral evaluations as an opportunity to help resolve a wider scope of health conditions that go beyond dental issues, such as sleep disorders and speech impediments.
Using Dentistry to Serve Others
During her time with the USC Mobile Dental program, Dr. Chu worked with impoverished communities in Southern California and provided free dental care to them since they did not have easy access to these services. She is also a participant with Give Kids a Smile Day, an annual event where underserved children receive free dental services. Dr. Chu always looked forward to these volunteering opportunities since they allowed her to work and help children. She enjoys the challenge of connecting with a patient no matter where they come from and making sure they have a positive dental experience. Interests Outside of Dentistry Dr. Chu enjoys singing and will sometimes use this talent during her exams to put her patients at ease. She is a fan of Disney and even creates her own Mickey Mouse ears. When she's not in the office, she enjoys fitness activities and discovering new restaurants with her fiancé.
Meet us in person
We would love to have you and/or your child come to visit our office to see if it is the right fit. We know choosing a pediatric dentist or an orthodontist is a big deal, and we want you to have an opportunity to meet our friendly staff and have an initial consultation. Book an appointment through the link below or feel free to give our office a call: 818-208-4665.
Want Us To Call You?
Book Now
Meet Our Orthodontists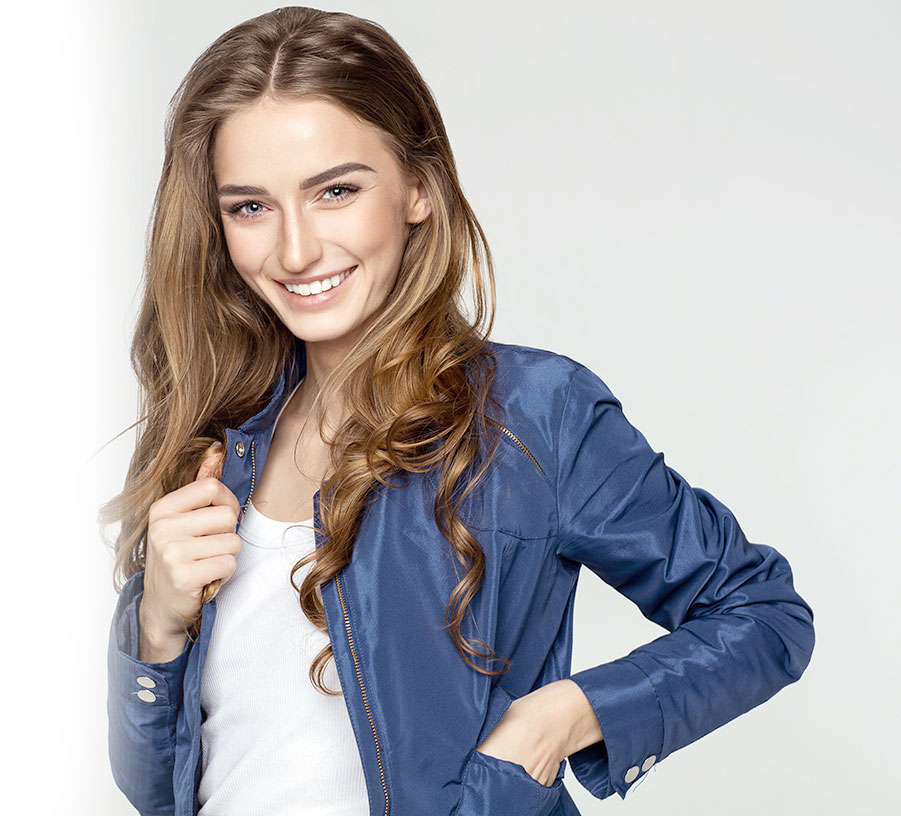 TLC for Smiles
Mon10:00am - 7:00pm
Tue9:00am - 6:00pm
Wed10:00am - 7:00pm
Thu10:00am - 7:00pm
Fri9:00am - 6:00pm
Sat8:00am - 2:00pm
TLC for Smiles
Mon10:00am - 7:00pm
Tue10:00am - 7:00pm
Wed10:00am - 7:00pm
Thu10:00am - 7:00pm
Fri9:00am - 6:00pm
Sat8:00am - 2:00pm