We've moved - just down the street. Get directions here
Visit us at our new location in the Granada Village Shopping Center where we're now offering full-service dental care for the whole family.
Welcome Bright Now! Dental patients! We look forward to seeing you.


Back
Our Orthodontists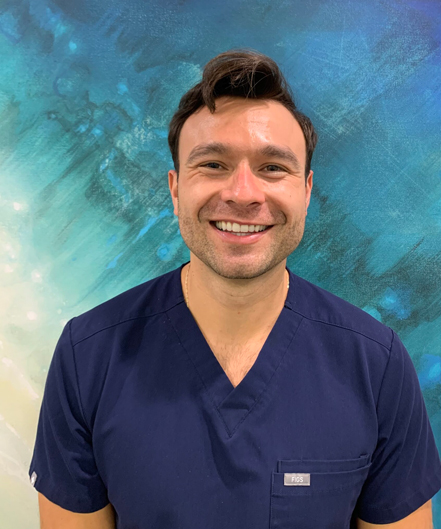 Clinic Hours
Monday10:00am - 7:00pm
Tuesday9:00am - 6:00pm
Wednesday10:00pm - 7:00pm
Thursday10:00am - 7:00pm
Friday9:00am - 6:00pm
Saturday8:00am - 2:00am
Granada Hills Orthodontist
Dr. Oscar Reyna-Blanco, DDS, MMSc
Dr. Reyna believes that a person is their best self when they're confident and happy about themselves. That's why he makes it his mission to help patients achieve a winning smile that brings life-changing self-confidence and inner peace and joy that's reflected in their smile.
Dr. Reyna is passionate about his orthodontic practice. He's fully dedicated to helping his patients as he discovers what their treatment goals are.
Sometimes, parents bring their child into the office and simply want to ensure that their teeth will line up correctly before the teeth have even broken through the gum line. Or, a teenager may lack confidence in themselves and want to align their teeth better. Even more rewarding to Dr. Reyna is when an adult comes into the office thinking they may have missed their chance to a more fulfilling smile, and he's able to work magic and give them the smile they've always wanted.
Dr. Reyna looks beyond where a patient may be in their journey to a better, happier smile. He's a visionary who sees patients in their best light even when they don't necessarily see it themselves.
Dr. Reyna makes it his job to help others achieve their goals. In doing so, he comes up with a treatment plan that's best for the patient and will produce long-lasting results. At the end of the day, these are the things that Dr. Reyna lives to do, and he loves being part of the journey to helping a patient discover their self-worth.
An Ivy League Graduate of Orthodontics
A commitment to orthodontics requires a lengthy academic journey, one which Dr. Reyna was fully committed to. He first went to Seattle's University of Washington on a full scholarship, where he earned a BA in business administration. His leadership skills enabled him to take on numerous roles at the helm of various projects and fundraising chairs.
Dr. Reyna then went to San Francisco's University of California, where he attended the School of Dentistry as a Dean's scholar. There, he earned his D.D.S. and served as Class Treasurer. Taking on many other roles, Dr. Reyna once again showed his leadership prowess in numerous organizations.
Dr. Reyna furthered his studies to become an orthodontist and went to Harvard School of Dental Medicine, where he was named Chief Resident and graduated with Honors. He was awarded a research award from the American Association of Orthodontists and was a Colgate Scholar. After completing his residency, Dr. Reyna earned a Certificate of Orthodontics and a Masters in Medical Science.
During Dr. Reyna's entire academic training, he served in numerous capacities and received multiple fellowships and awards for his stellar marks and achievements. It's this level of excellence and commitment that Dr. Reyna now delivers to his TLC Granada Hills patients. We couldn't be happier to have him.
Dr. Reyna is certified in multiple Invisalign disciplines and is a provider of the most advanced, groundbreaking treatments available to orthodontic patients today.
He remains active in numerous organizations, including the American Dental Association, the American Association of Orthodontics, the Hispanic Dental Association, the American Association of Dental Research, and many other professional organizations.
Getting to Know Dr. Reyna
Dr. Reyna is a fluent Spanish speaker and knows enough Portuguese to hold a conversation.
He spent most of his youth growing up in Southern Mexico with his family, who all travelled to the U.S when Dr. Reyna was 15 years old. Dr. Reyna instantly fell in love with the U.S., especially with the California coastline, where you can find him exploring the beautiful coastline and redwood forests in his Jeep Wrangler.
When he's not spending time outdoors, Dr. Reyna loves to work out in the gym or cook up a gourmet meal. His latest passion in the kitchen is cooking a delicious Spanish paella.
Meet us in person
We would love to have you and/or your child come to visit our office to see if it is the right fit. We know choosing a pediatric dentist or an orthodontist is a big deal, and we want you to have an opportunity to meet our friendly staff and have an initial consultation. Book an appointment through the link below or feel free to give our office a call: (818) 360-2131.
Want Us To Call You?
Book Now
Meet Our Orthodontists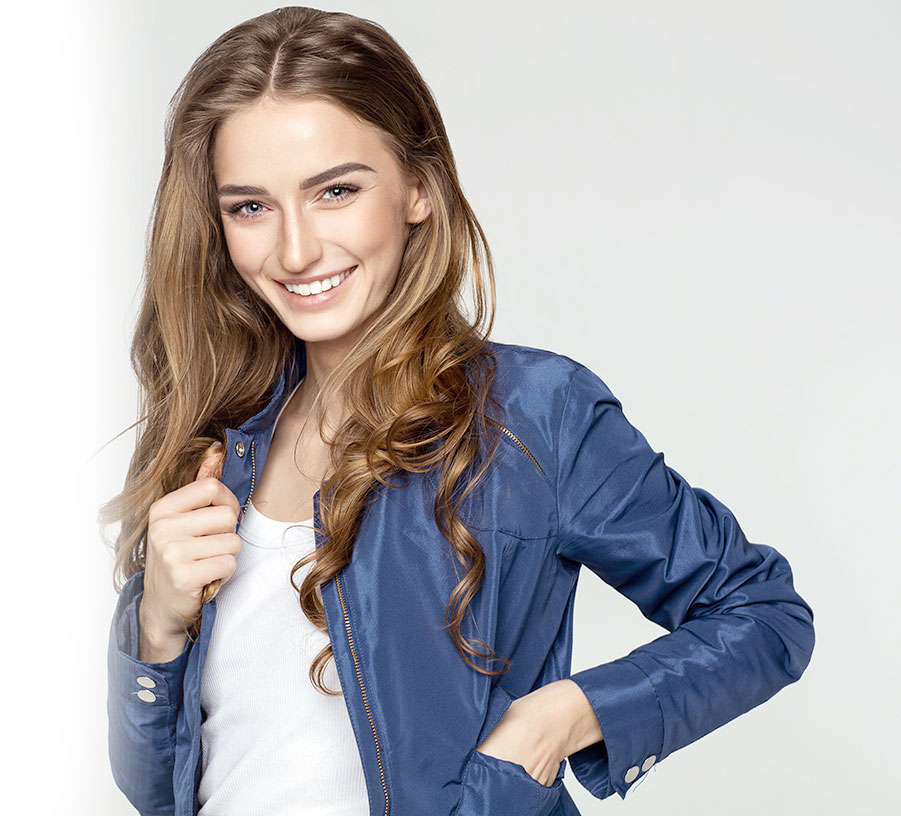 TLC for Smiles
Mon10:00am - 7:00pm
Tue9:00am - 6:00pm
Wed10:00am - 7:00pm
Thu10:00am - 7:00pm
Fri9:00am - 6:00pm
Sat8:00am - 2:00pm
TLC for Smiles
Mon10:00am - 7:00pm
Tue10:00am - 7:00pm
Wed10:00am - 7:00pm
Thu10:00am - 7:00pm
Fri9:00am - 6:00pm
Sat8:00am - 2:00pm