We've moved - just down the street. Get directions here
Visit us at our new location in the Granada Village Shopping Center where we're now offering full-service dental care for the whole family.
Welcome Bright Now! Dental patients! We look forward to seeing you.

Welcome to TLC for Smiles Adult Dentistry
At TLC for Smiles, you'll find all your dental needs under one roof - cleanings, fillings, check-ups, orthodontics, dental implants, and more! Our team of dentists and specialists look forward to helping you and every member of your family achieve the smile you deserve.
Checkups
Getting a dental check-up at least once a year can help maintain the overall health of your teeth and mouth by identifying and addressing problems early. Digital X-rays will be taken and our dentists will conduct a thorough exam, and provide a treatment plan (if necessary). Dental exams are typically followed by a dental cleaning (prophy) with a hygienist, and if indicated by your treatment plan they can provide a deep cleaning. Book your checkup today and start your journey to a healither smile.
Oral Exam - During the exam, the dentist will check for gum disease, tooth decay, cavities, signs of oral cancer, and more.
Digital X-rays - Allows the dentist to get a deeper look into the structure of your teeth, tooth roots, jaws and more and can help diagnose many dental issues including cavities, cracked teeth, and bone deterioration.
Teeth Cleaning - Our dental hygienists do a thorough exam to determine the health of your gums. The next step is the removal of plaque and tartar, then polishing for a routine cleaning (prophy). They may recommend a deeper cleaning when the tartar reaches beneath the gum line.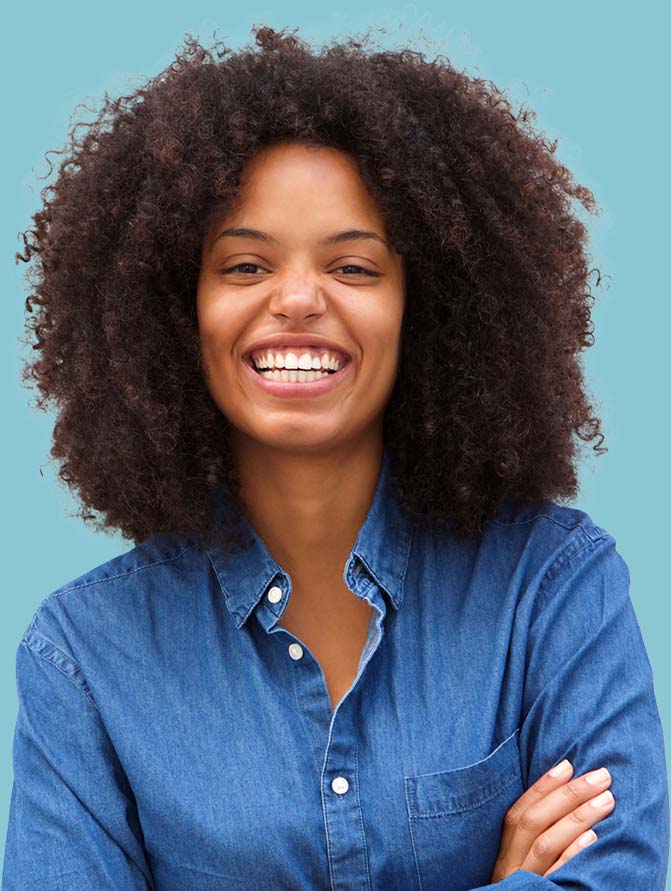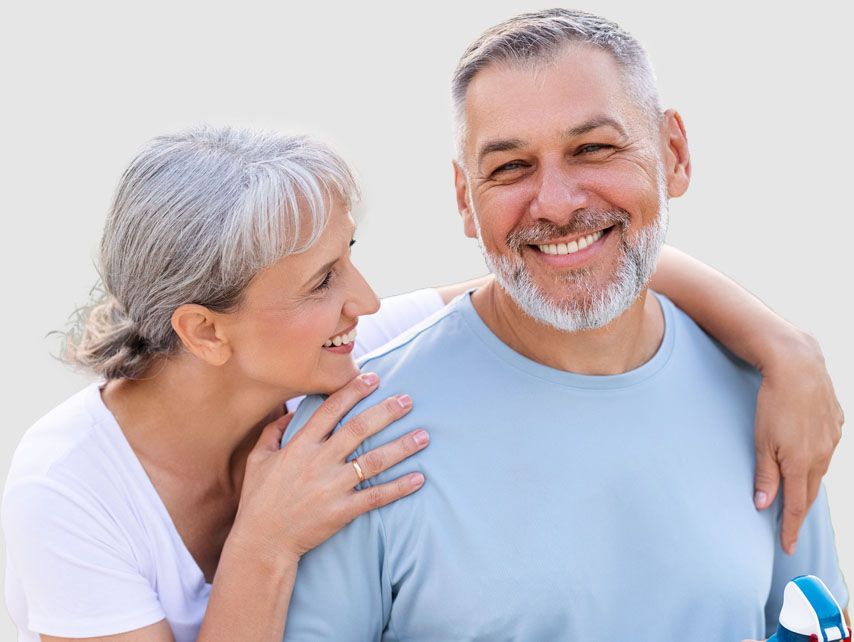 Restorative Services
Broken/chipped teeth or cavity? Don't wait to get it treated. We offer restorative services to repair your teeth to further prevent damage or decay.
Fillings - Used to replace part of a tooth that has been damaged by decay and helps preserve the structure of the tooth.
Crowns - Caps that are placed on top of damaged or weak teeth to offer additional protection and durability.
Bridge - Dental prosthesis that replaces one or more teeth.
Specialty Services
We know how inconvenient it can be to visit different offices for all your dental treatments. At TLC for Smiles, we offer general dentistry, orthodontics, and specialty dental services for the entire family in one convenient location.
Dental Implants - When a tooth cannot be saved, dental implants are the standard of care to replace single or multiple teeth. Dental Implants can last a lifetime and are the best solution for restoring your smile to a natural state.
Oral Surgery - Surgical dental procedures - tooth extractions for broken or impacted teeth.
Periodontics - Speciality dentistry that prevents and treats gum disease.
Endodontics - Root canal treatments that focus on resolving infected dental pulp in order to save a tooth.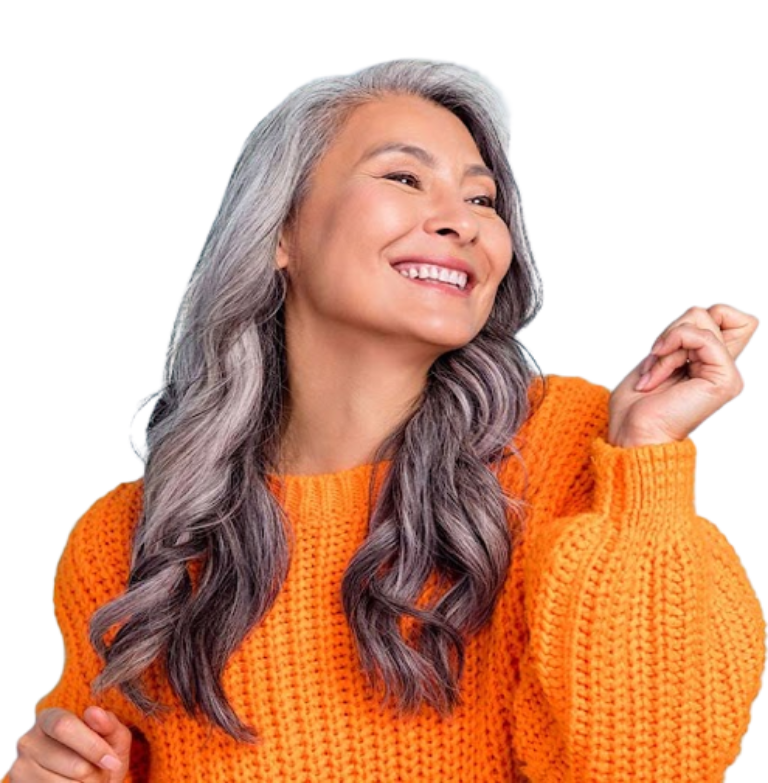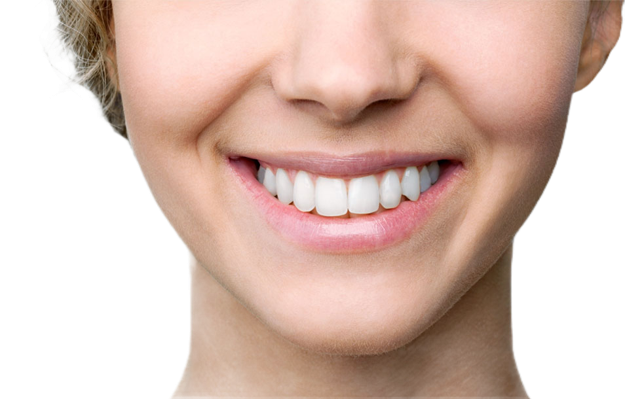 Cosmetic Services
While having a healthy smile is important, having a beautiful smile can boost your confidence a million-fold. Don't like the look of your teeth or smile? We can help you achieve the smile you deserve.
Teeth Whitening - We offer take-home kits so you can whiten your teeth conveniently at home.
Veneers - We offer Small, thin, porcelain caps that are placed on front of your teeth to improve your smile's appearance.
Orthodontics
It's never too late to straighten your teeth! Transform your smile with our expert team of orthodontists. We can correct a host of misalignment issues including crowding, open bites, crossbites, gaps, crooked teeth, and more.
Clear Aligners - Removable trays made of clear, thin plastic and custom-fitted to your teeth. Trays are switched out periodically so your teeth can move to their correct positioning.
Braces - Consists of attachments (or brackets) that are adhered to the teeth and a wire that is threaded through the brackets. Many types of braces are offered for adults and children.
InBrace - A customized Smartwire that moves your teeth with GentleForce technology. It is place behind the teeth and is completely hidden.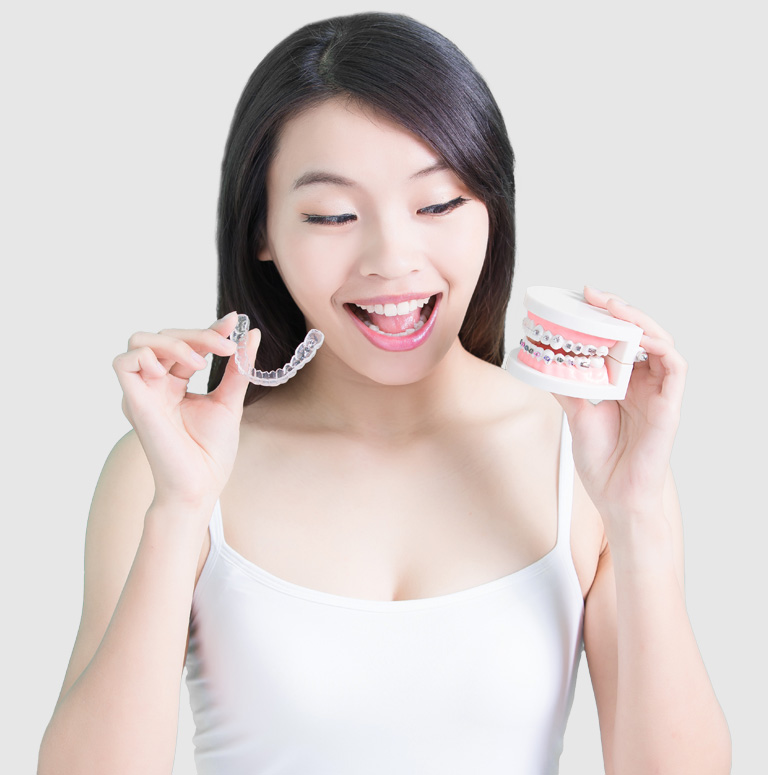 TLC for Smiles
Mon10:00am - 7:00pm
Tue9:00am - 6:00pm
Wed10:00am - 7:00pm
Thu10:00am - 7:00pm
Fri9:00am - 6:00pm
Sat8:00am - 2:00pm
TLC for Smiles
Mon10:00am - 7:00pm
Tue10:00am - 7:00pm
Wed10:00am - 7:00pm
Thu10:00am - 7:00pm
Fri9:00am - 6:00pm
Sat8:00am - 2:00pm