We've moved - just down the street. Get directions here
Visit us at our new location in the Granada Village Shopping Center where we're now offering full-service dental care for the whole family.
Welcome Bright Now! Dental patients! We look forward to seeing you.

Children's emergency dentistry
We give comprehensive dental care for your child when they need it most. We provide trusted professionals in a family-friendly clinic, with evening and weekend hours available.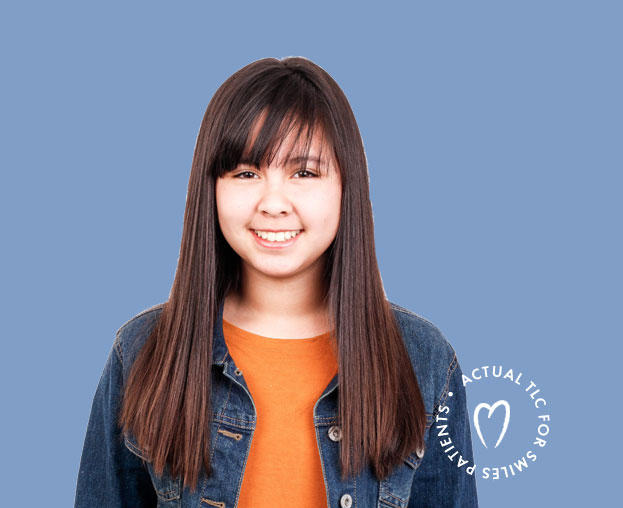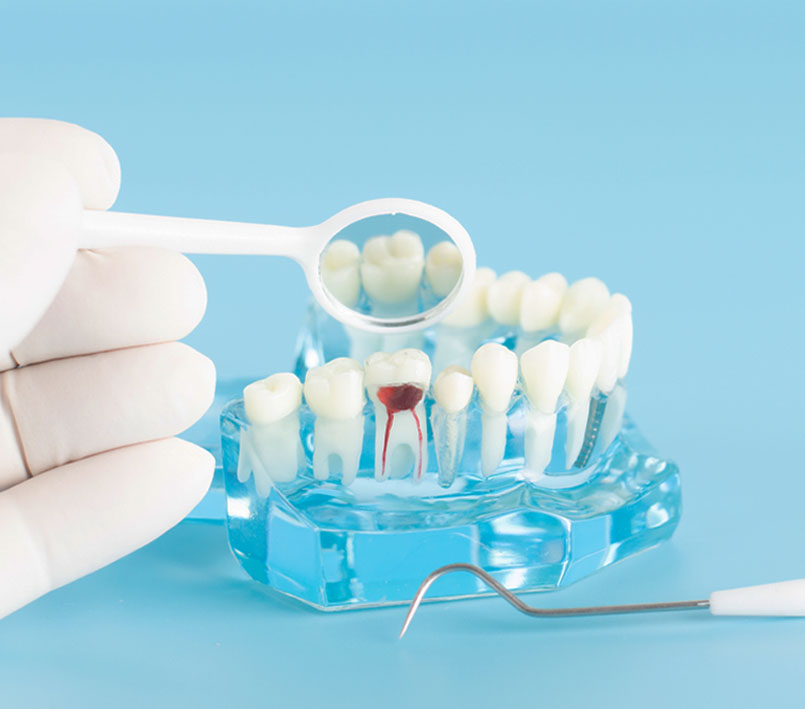 What is considered a
dental emergency?
When to call the dentist?
If your child is experiencing any of the problems above, call our office or emergency pager. We will be able to tell you whether or not your child should come to our office right away. If the problem is less severe or can be treated at home, we will give you detailed instructions for doing so.
If your child is having trouble breathing, has uncontrollable bleeding, or is in imminent danger, take them to the nearest emergency room or call 911.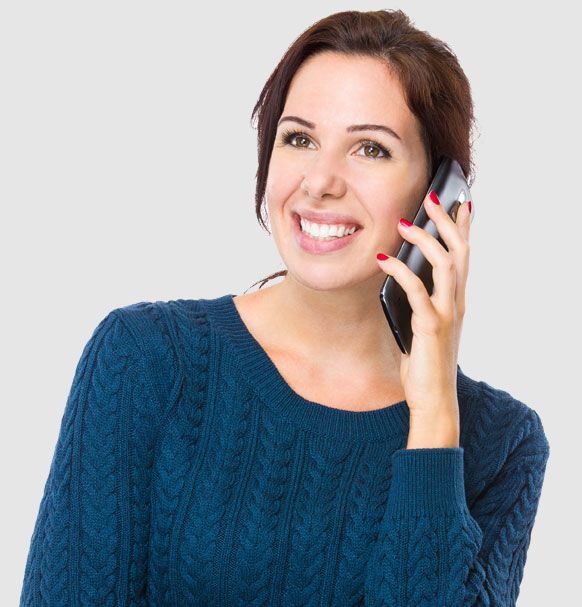 TLC for Smiles
Mon10:00am - 7:00pm
Tue9:00am - 6:00pm
Wed10:00am - 7:00pm
Thu10:00am - 7:00pm
Fri9:00am - 6:00pm
Sat8:00am - 2:00pm
TLC for Smiles
Mon10:00am - 7:00pm
Tue10:00am - 7:00pm
Wed10:00am - 7:00pm
Thu10:00am - 7:00pm
Fri9:00am - 6:00pm
Sat8:00am - 2:00pm