We've moved - just down the street. Get directions here
Visit us at our new location in the Granada Village Shopping Center where we're now offering full-service dental care for the whole family.
Welcome Bright Now! Dental patients! We look forward to seeing you.

Our Orthodontists
Combine years of experience with a passion for patient care, and the result is an office where patients feel welcome, relaxed, and wanting to return. Dr Schrodi is not only incredible at orthodontics, but also treating each patient as an individual. At TLC for Smiles, our doctors are here for you and your family.
Visit one of our highly recommended doctors
Are you looking for a skilled pediatric dentist or child/adult orthodontist? Come visit our clinic for a no-obligation consultation. For patients with dental insurance, this oppointment is usually completely free. Our kind and caring staff are ready to welcome your family to TLC for Smiles.
Want Us To Call You?
Book Now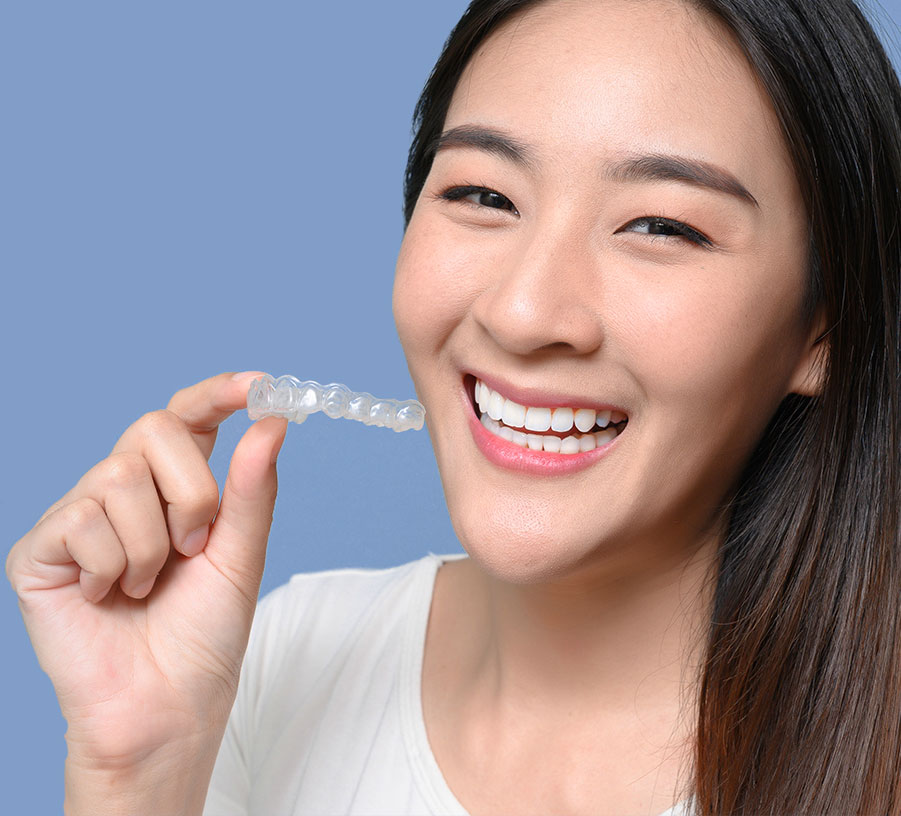 TLC for Smiles
Mon10:00am - 7:00pm
Tue9:00am - 6:00pm
Wed10:00am - 7:00pm
Thu10:00am - 7:00pm
Fri9:00am - 6:00pm
Sat8:00am - 2:00pm
TLC for Smiles
Mon10:00am - 7:00pm
Tue10:00am - 7:00pm
Wed10:00am - 7:00pm
Thu10:00am - 7:00pm
Fri9:00am - 6:00pm
Sat8:00am - 2:00pm