We've moved to a larger location on Chatsworth and Lindley - Get directions here
15 years of Trusted 5-star reviews specializing in Kids Dentistry and Orthodontics for all ages.
Now also offering general dentistry for adults!

×
Contact Us:

Granada Hills
18121 Chatsworth Street, Granada Hills, CA 91344, United States
Chatsworth
20933 Devonshire St. Suite 103 Chatsworth, CA 91311
Granada Hills:
(818) 360-2131
Chatsworth:
(818) 739-0182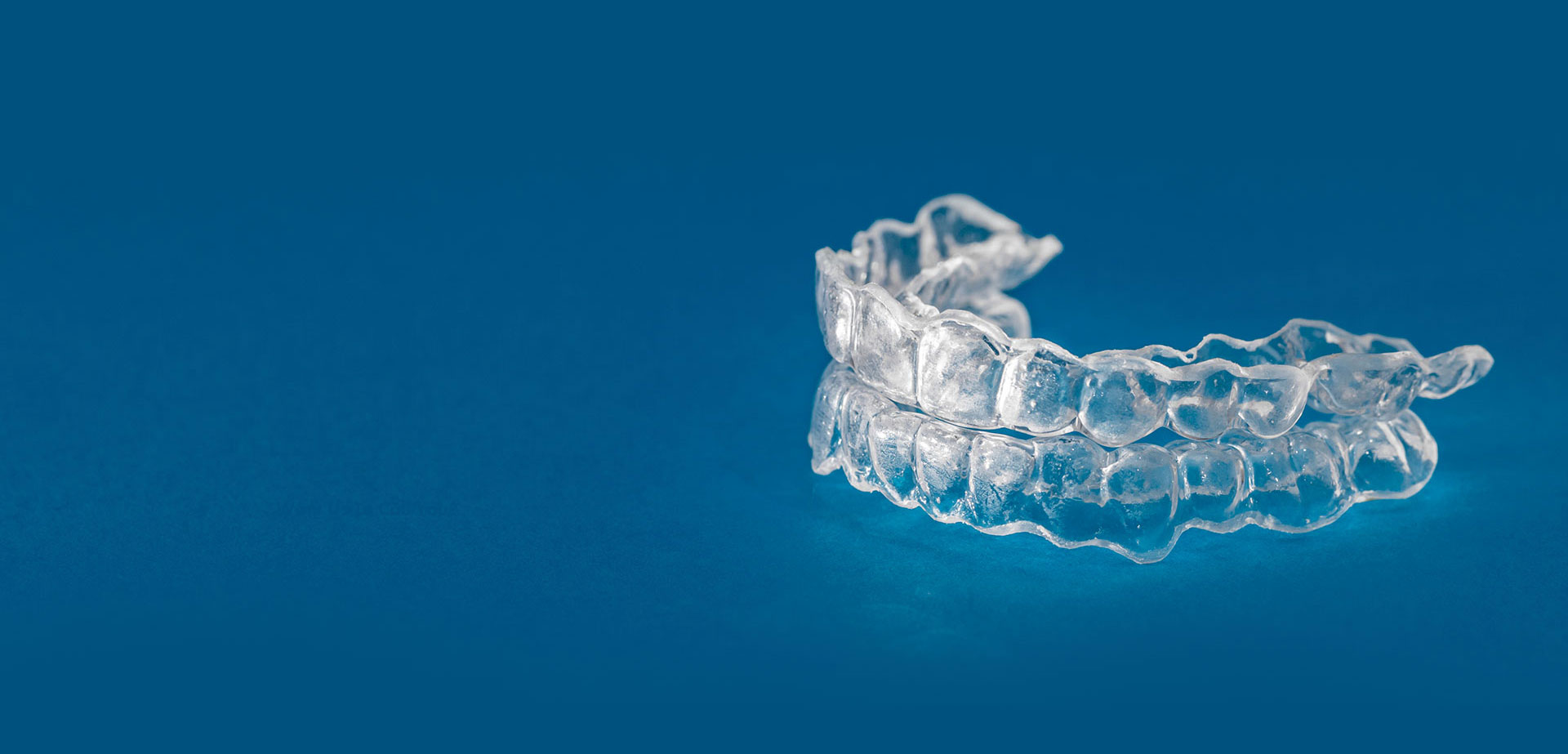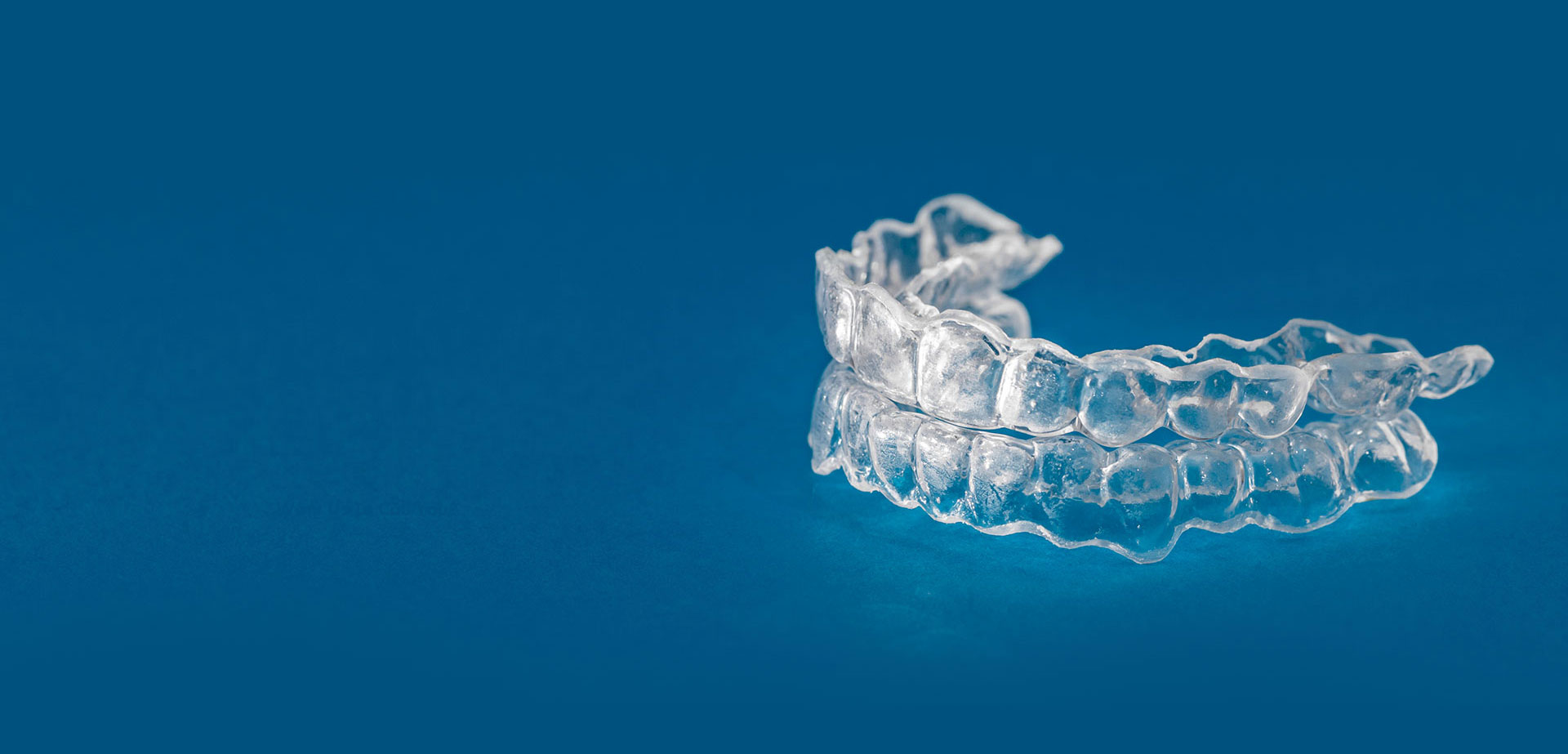 We offer quality orthodontic care for the whole family as well as pediatric dentistry, combining all your dental needs in one convenient location. Our clinic provides comfortable, quality, evidence-based treatments in a relaxed environment.
want us to call you?
book my appointment now!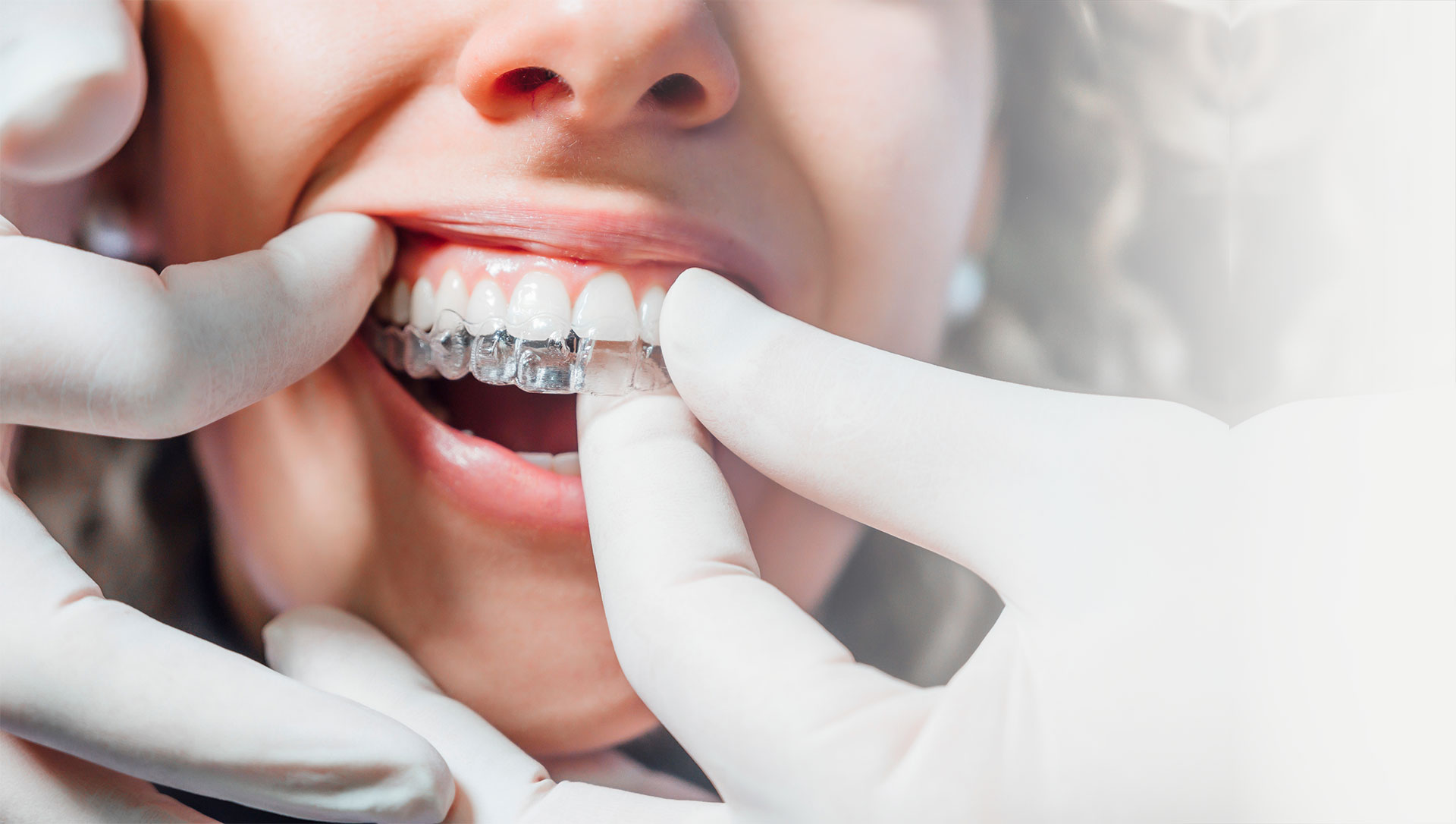 Cost Of
Invisalign
®
TLC for Smiles is proud to be in the top 1% of the nation as a provider of Invisalign. Due to our premier status, TLC for Smiles receives a significant discount in the Invisalign lab fee. We pass those savings on to our customers.
Most orthodontic offices add a premium for treatment with Invisalign. Often this fee is $1000 to $1500 more than braces. At TLC for Smiles, we offer Invisalign at the same cost as braces!
Invisalign offers a number of advantages over traditional metal braces, including greater comfort, enhanced appearance and fewer office visits throughout your treatment. While both Invisalign and traditional metal braces are used to treat a variety of dental problems and can straighten misaligned teeth, Invisalign may be the preferred option when factoring in your quality of life during treatment.
Here are a few of the many dvantages®
invisalign treatment has to offer:
Greater comfort:

Invisalign is comprised of smooth, comfortable plastic that won't cause irritation or harm to your cheeks and gums.

Fewer office visits:

With Invisalign, appointments with your dentist or orthodontist are only required every 12-20 weeks whereas braces generally require visits about every 6 weeks.

Virtual office visits:

Many of our Invisalign patients can use Dental Monitoring. This is a system where patients can complete office visits virtually. This unique app allows Invisalign patients to compare their teeth from the beginning to the present so they can actually see how alignment is improving with time.

Enhanced appearance:

The clear, nearly invisible material used for your Invisalign trays means that most people won't ever know you are wearing them.

No interruption to best dental practices:

Since the trays are removable, you can brush and floss your teeth with ease.

Ability to enjoy all foods:

With Invisalign, you never have to worry about food particles getting stuck between wires or brackets; you can enjoy all your favorite foods without worry!

Here are a few options that can help you pay
For your Invisalign treatment:

Insurance:

Many dental insurance carriers contribute towards invisalign treatment just as they would for other orthodontic treatments, like metal braces.

FSA:

If you have a Flexible Spending Account, you can reserve pretax dollars to cover the cost of Invisalign treatment.

Payment plans:

At TLC for smiles, we offer flexible monthly payment plans to help make your treatment more affordable.

The cost of Invisalign depends on a number of factors, including the length of treatment and possible insurance coverages that may be applied. The cost of your treatment will be determined in our office after an initial Invisalign consultation. During this consultation, we will take x-rays and photos of your teeth and we will create a 3D model of your teeth with iTero and will even show you what your teeth will look like when straight! The orthodontist will then comprise a custom treatment plan just for you.

While the cost of Invisalign is comparable to that of metal braces, the benefits you will receive during your treatment will outweigh the discomfort or embarrassment you may feel from wearing traditional braces.

What's the cost of a beautiful smile? We think it's priceless. To get a quote on your Invisalign treatment plan, contact us to schedule your initial Invisalign consultation to get started. Our Granada Hills location features an open bay area for parents with multiple children and can be reached at (818)360-2131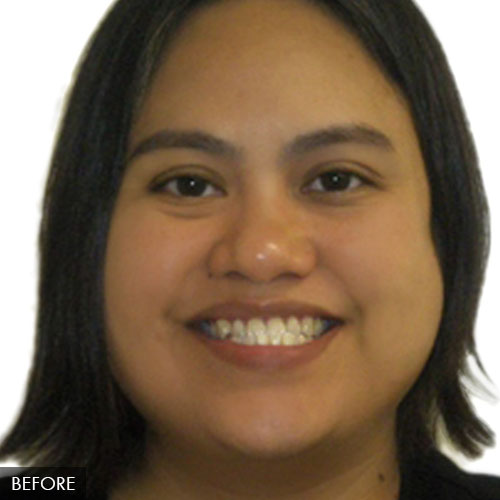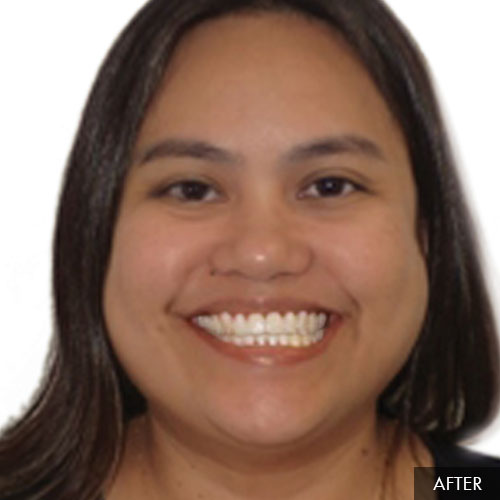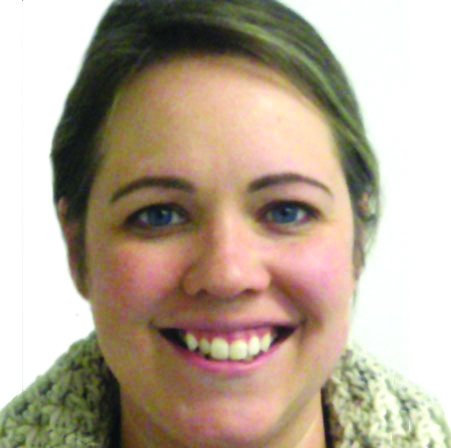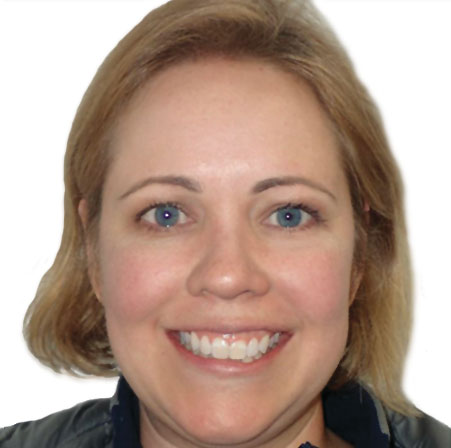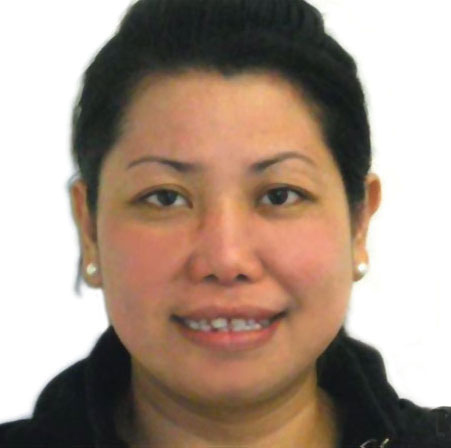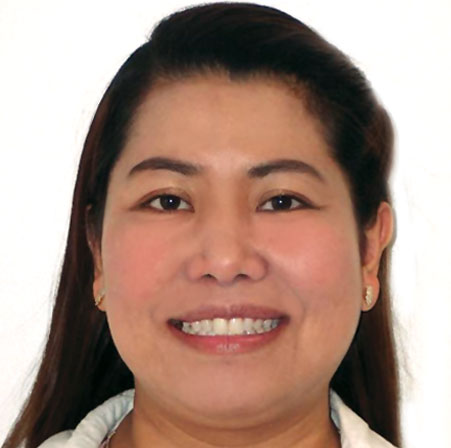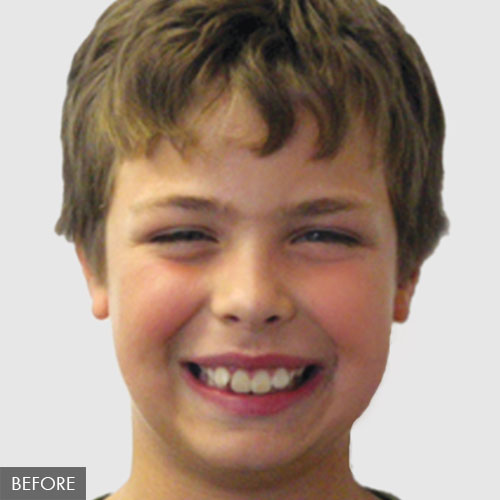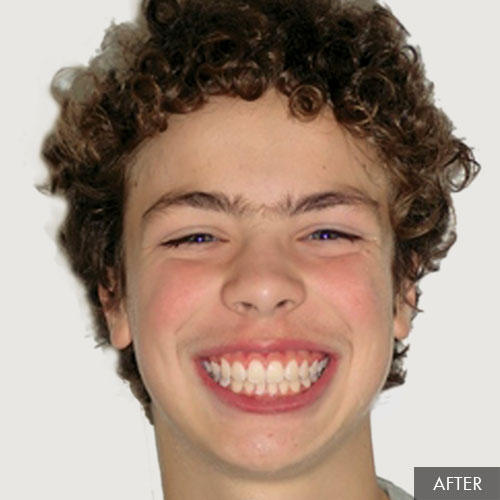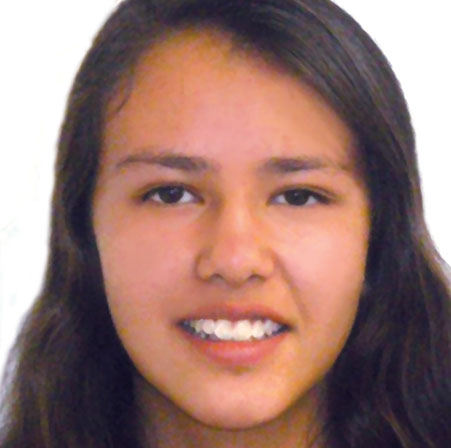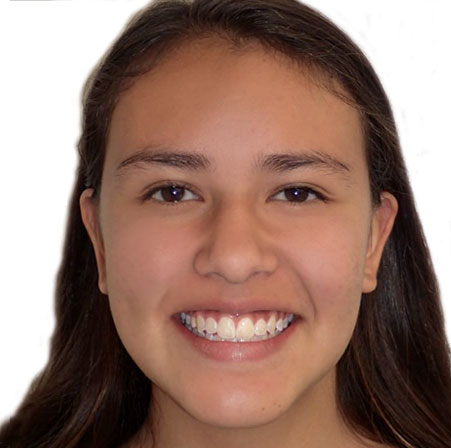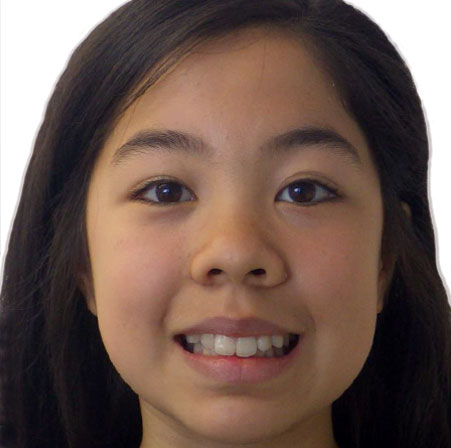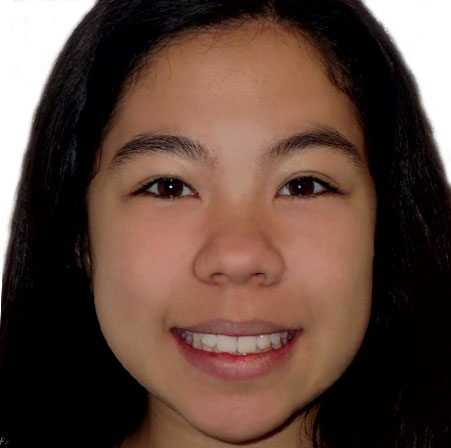 Patient Transformations
Explore the inspiring transformations our patients have
experienced through modern and traditional orthodontic
treatment plans at TLC for Smiles.
Smile Gallery
25 Years of Experience.
Over 50,000 Smiling Patients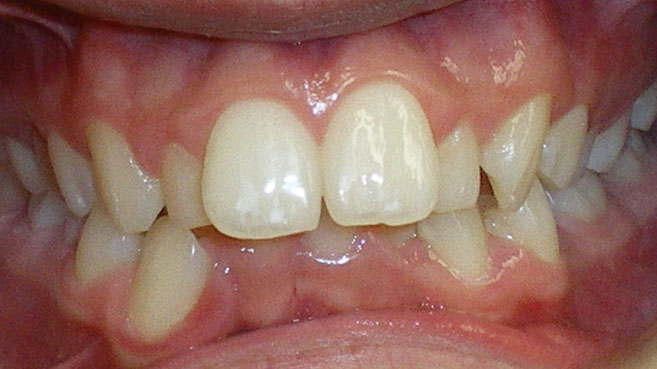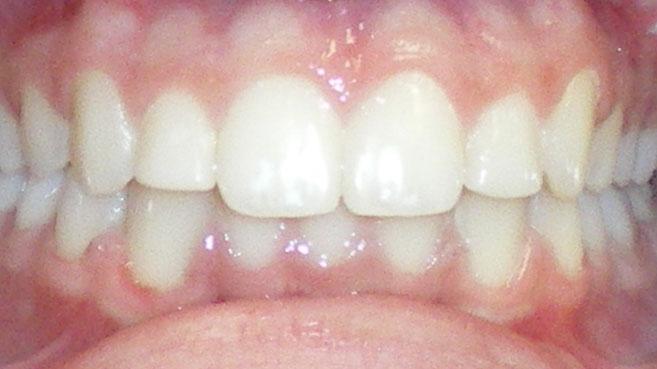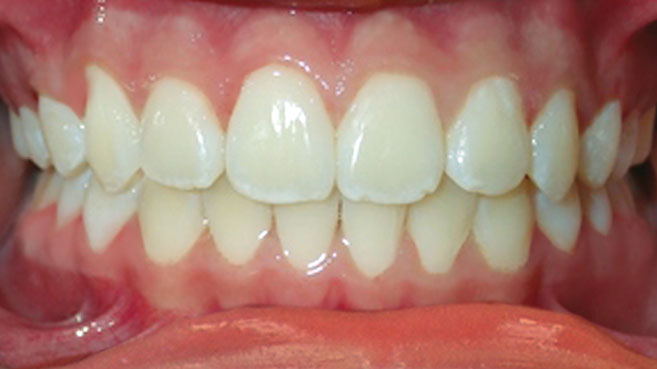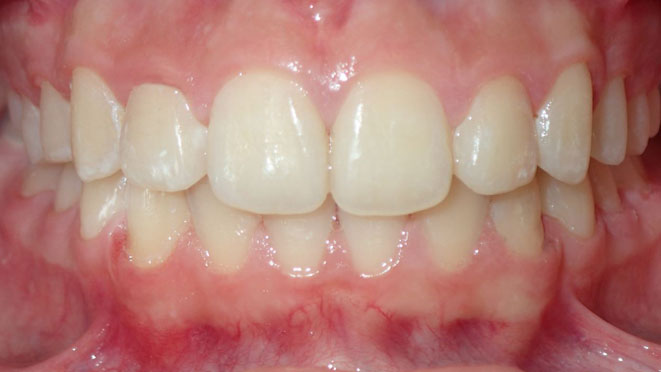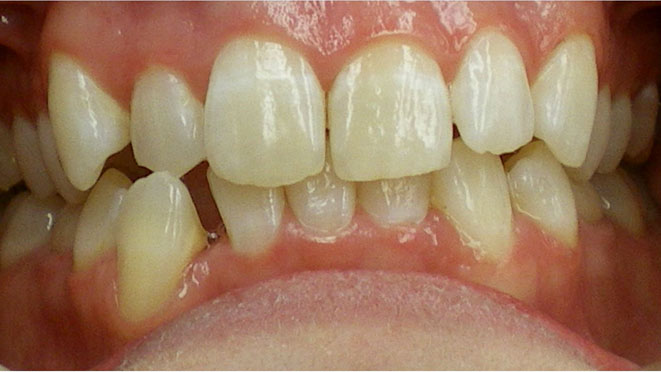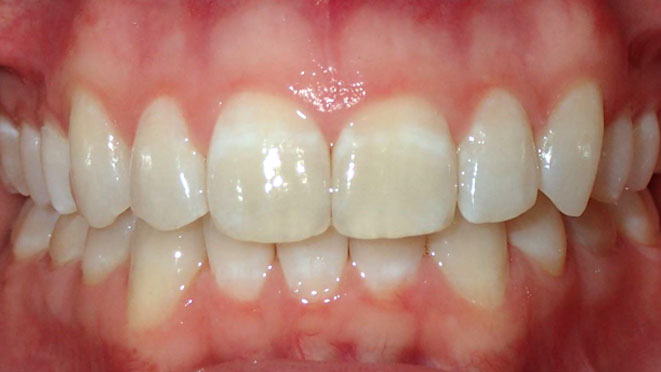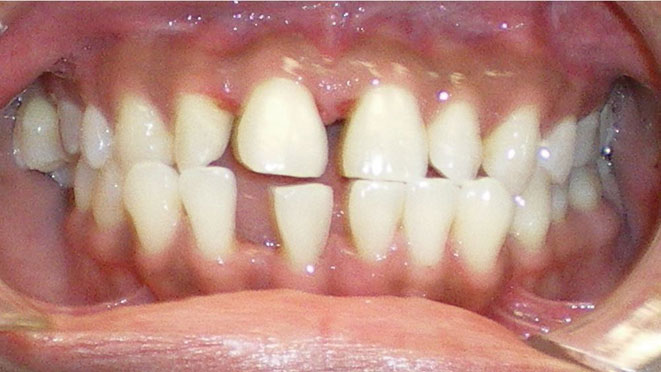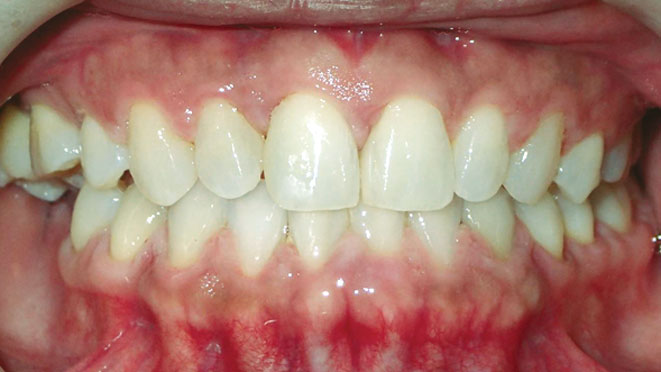 TLC for Smiles
Mon10:00am - 7:00pm
Tue9:00am - 6:00pm
Wed10:00am - 7:00pm
Thu10:00am - 7:00pm
Fri9:00am - 6:00pm
Sat8:00am - 2:00pm
TLC for Smiles
Mon10:00am - 7:00pm
Tue10:00am - 7:00pm
Wed10:00am - 7:00pm
Thu10:00am - 7:00pm
Fri9:00am - 6:00pm
Sat8:00am - 2:00pm