We've moved - just down the street. Get directions here
Visit us at our new location in the Granada Village Shopping Center where we're now offering full-service dental care for the whole family.
Welcome Bright Now! Dental patients! We look forward to seeing you.

What we do
at TLC for Smiles
We provide Tender Loving Care to our diverse clientele and contribute actively to the Granada Hills community. Whether we are helping a patient smile, or taking care of a neighbor in need, we are committed to leaving the world a little better than we found it.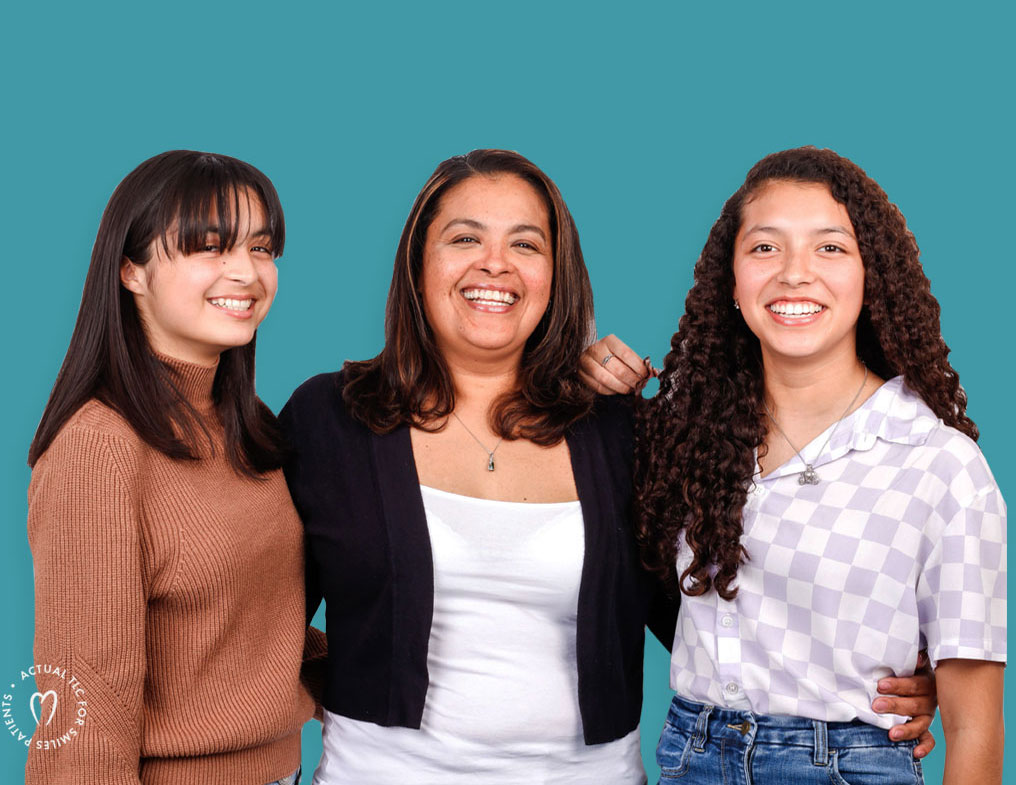 Skilled Pediatric
Dentistry
The dentist shouldn't be a scary place for your child. We do our best to help our patients feel welcomed, stress-free, pain-free, and comfortable. Our providers love kids, and we train our staff thoroughly in pediatric care.
Children's Dentistry
Orthodontics for the
whole family
We offer comprehensive orthodontic care for ages 7 and up! Our Specialist Orthodontist have spent years creating straight, beaming smiles for their patients. Visit our office for a no-obligation consultation and start your own smile transformation journey today. We provide the Invisalign® clear aligners and ceramic and traditional braces.
Discover Invisalign®
Braces for Children
Braces for Adults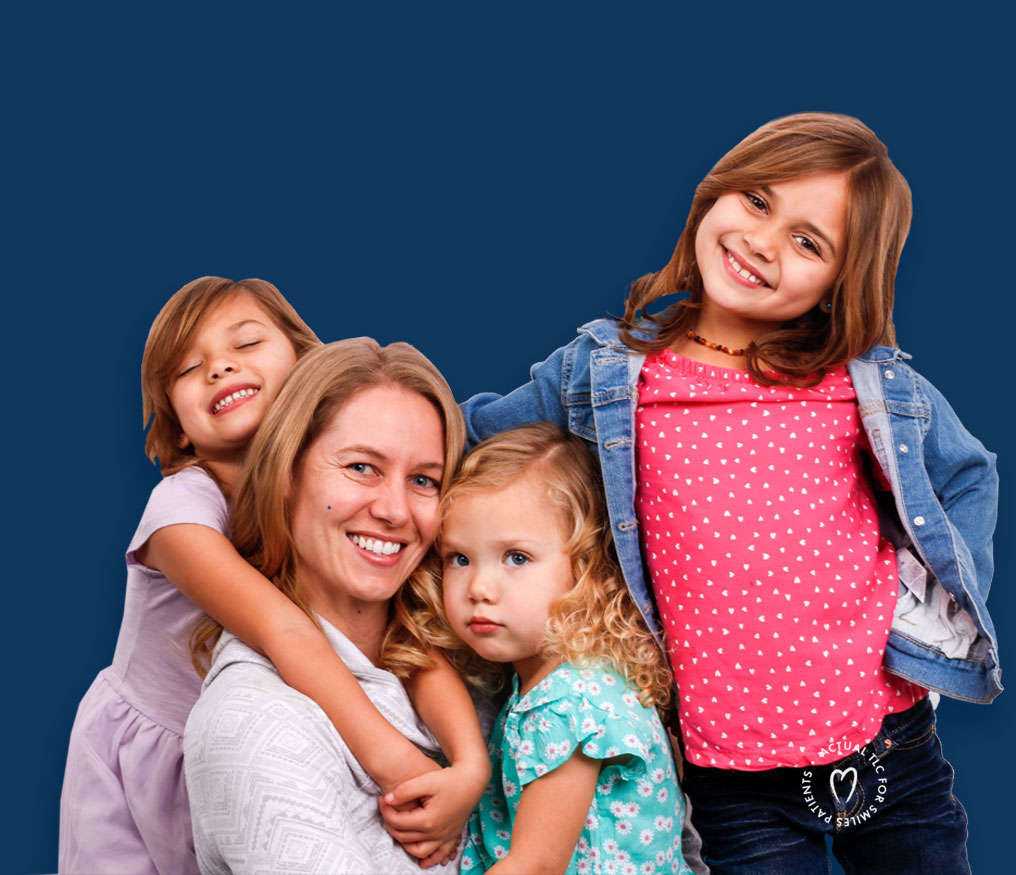 Giving Back to our Community
We strongly believe that companies should be active members of the community.
We partner with and support the following charitable organizations:
a Christian organization in Simi Valley that is dedicated to the prevention, rescue, and rehabilitation of child trafficking victims.

A Christian humanitarian aid organization that works to end poverty and support positive global change.

Provide support to men and women facing unplanned pregnancies.
When you come to TLC for Smiles, your treatment fees help us to support those in need.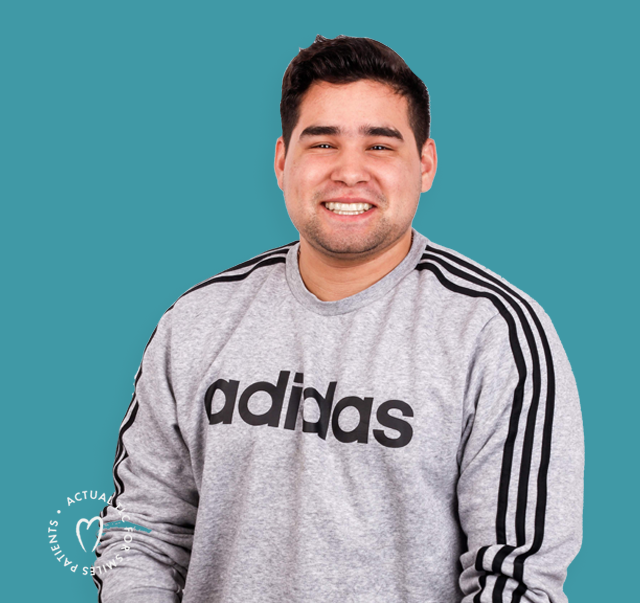 Become our next
success story
Are you ready to visit a dental care professional that puts your needs first? Come explore our friendly office and learn about our affordable treatment plans by scheduling a consultation today.
Discover Invisalign®
Braces for Children
TLC for Smiles
Mon10:00am - 7:00pm
Tue9:00am - 6:00pm
Wed10:00am - 7:00pm
Thu10:00am - 7:00pm
Fri9:00am - 6:00pm
Sat8:00am - 2:00pm
TLC for Smiles
Mon10:00am - 7:00pm
Tue10:00am - 7:00pm
Wed10:00am - 7:00pm
Thu10:00am - 7:00pm
Fri9:00am - 6:00pm
Sat8:00am - 2:00pm