We've moved - just down the street. Get directions here
Visit us at our new location in the Granada Village Shopping Center where we're now offering full-service dental care for the whole family.
Welcome Bright Now! Dental patients! We look forward to seeing you.

Wisdom teeth removal in Granada Hills
We offer comfortable and affordable wisdom tooth removal for children and teens. Early removal is recom-mended to avoid future complications such as infection and impaction.
What are wisdom teeth?
Wisdom teeth, also known as third molars, emerge in the back of the mouth between the ages of 17 and 25. They are the very last teeth to develop and come in many years after the other adult teeth have erupted. Unfortunately, most people don't have adequate room in the mouth for wisdom teeth. This lack of space can cause impaction, disruption of other teeth, crowding, oral pain, infections, and more.
A pediatric dentist can predict whether or not upcoming third molars are going to be a problem. They will then consult with our oral surgeon to see if early removal might be beneficial for your child. Many people wait until adulthood to remove their wisdom teeth, but we recommend doing it earlier (around age 15) to prevent the above-mentioned issues from ever becoming a problem.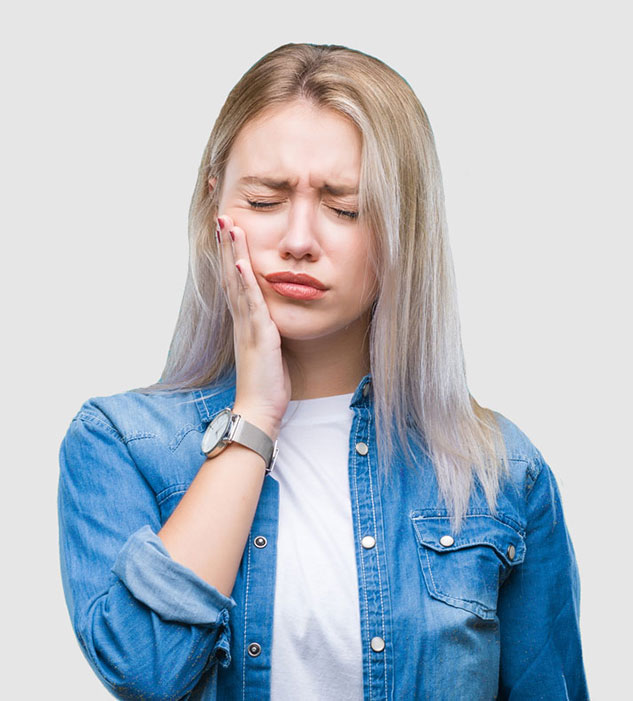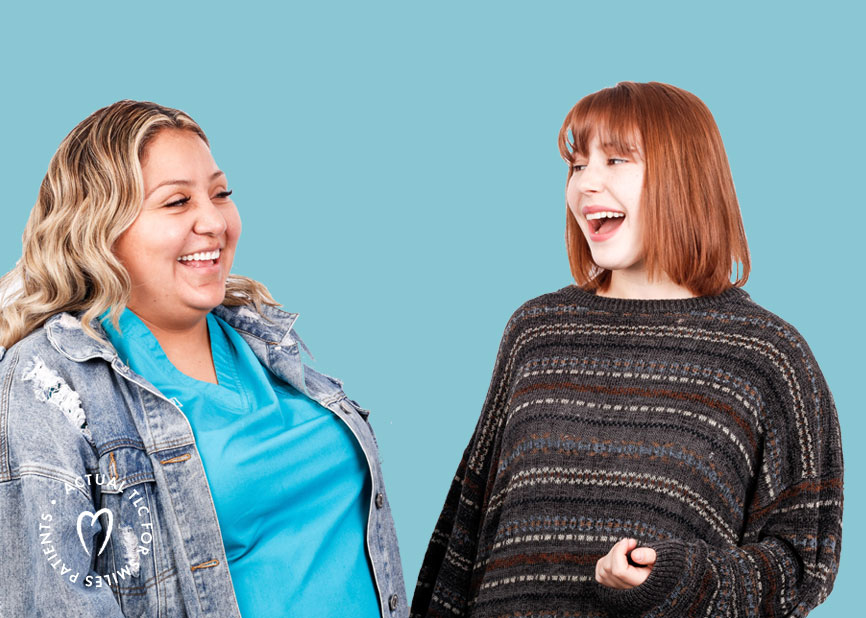 Come in for a consultation with our oral surgeon
If your dentist has recommended your child have their wisdom teeth removed, come and see us for a consultation with our oral surgeon. We will be able to do a thorough examination, as well as discuss any questions or concerns you might have.
Want us to call you?
TLC for Smiles
Mon10:00am - 7:00pm
Tue9:00am - 6:00pm
Wed10:00am - 7:00pm
Thu10:00am - 7:00pm
Fri9:00am - 6:00pm
Sat8:00am - 2:00pm
TLC for Smiles
Mon10:00am - 7:00pm
Tue10:00am - 7:00pm
Wed10:00am - 7:00pm
Thu10:00am - 7:00pm
Fri9:00am - 6:00pm
Sat8:00am - 2:00pm