We've moved to a larger location on Chatsworth and Lindley - Get directions here
15 years of Trusted 5-star reviews specializing in Kids Dentistry and Orthodontics for all ages.
Now also offering general dentistry for adults!

Welcome to TLC for Smiles pediatric dentistry
Welcome to TLC for Smiles! We are so excited you are considering our office for your child's dental needs. We know choosing a dentist is a big decision, especially for you little ones. Our highly skilled pediatric dentists are prepared to meet your child's oral health needs and also help them have a fun experience in our kid-friendly office. We serve children in the Granada Hills, Northridge, and Porter Ranch communities.
We deliver fun, not fear
Going to the dentist doesn't have to be scary. Our doctors are committed to providing your child with gentle, relaxed, and fun dental appointments. With a kid's club, bright and welcoming office, and highly trained staff, we are confident that both you and your kids will love TLC for Smiles.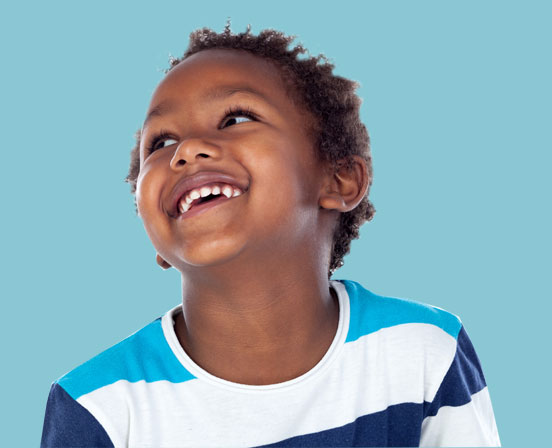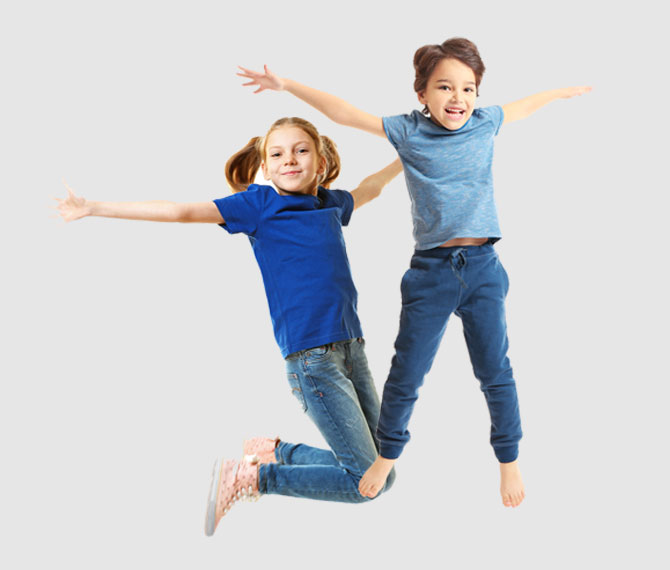 Dental services for kids
Your child's oral health is an important part of their overoall wellbeing. choosing a skilled pediatric dentist to be part of your child's healthcare team is crucial. A children's dentist can help ensure proper hygiene habits are formed the teeth are functional, the child's mouth and jaw are developing correctly, and that any cavifies or dental issues are resolved in a fimely manner.
Dental services for kids
Dental crowns
Dental crowns are placed over an entire tooth when there is significant damage or decay. This may be done to stop decay, enhance a tooth's appearance, prevent further damage, or to save a baby tooth from falling out prematurely.
Dental crowns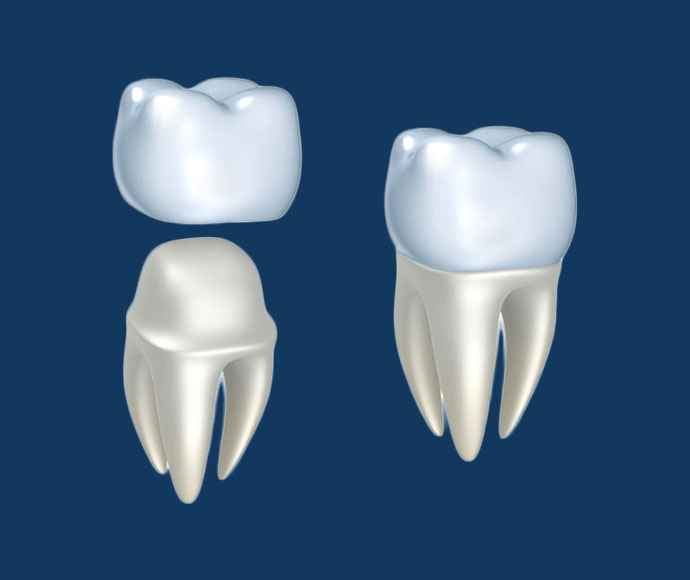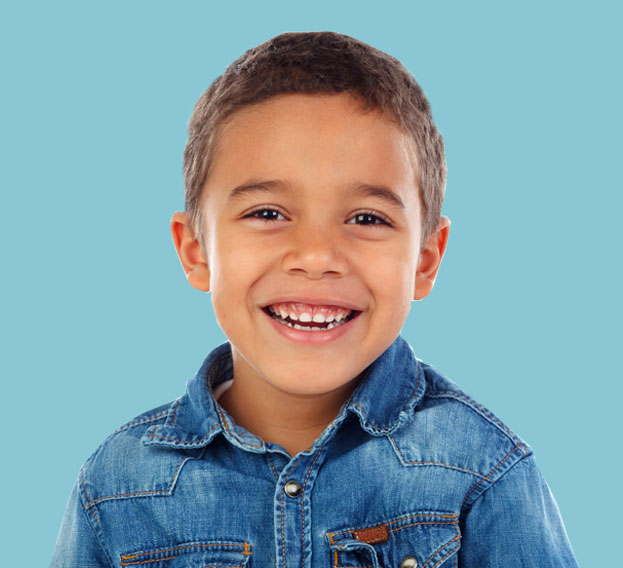 Baby teeth extraction
Same baby teeth are stubborn and remain put despite the adult teeth growing in. When this accour, our pediatric dentists may recommend removing the tooth manually. This is to prevent crowding, pain, and orthodontic abnormalities from developing.
Baby Teeth Extraction
Wisdom teeth extraction
Our dentists provide quality wisdom tooth removal when needed. Our process is comfortable, straight-forward, and patient-centered. When you choose TLC for Smiles to help with wisdom tooth extraction, you can know your child will receive the utmost care and compassion before, during, and after the procadure.
Dental services for kids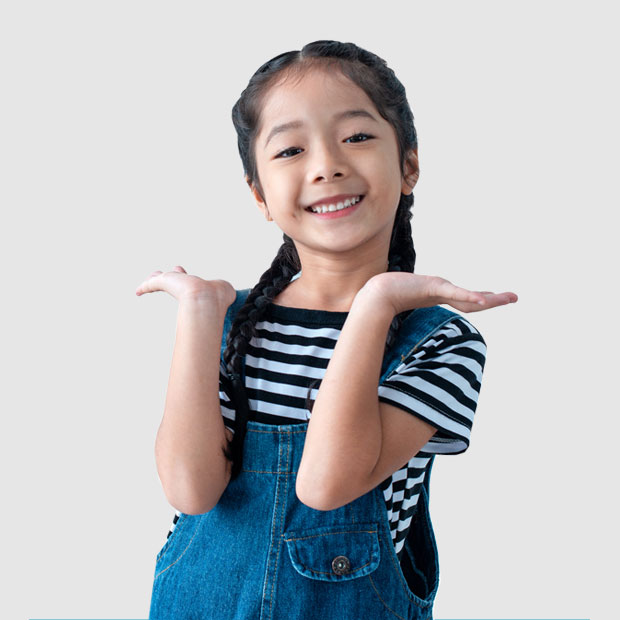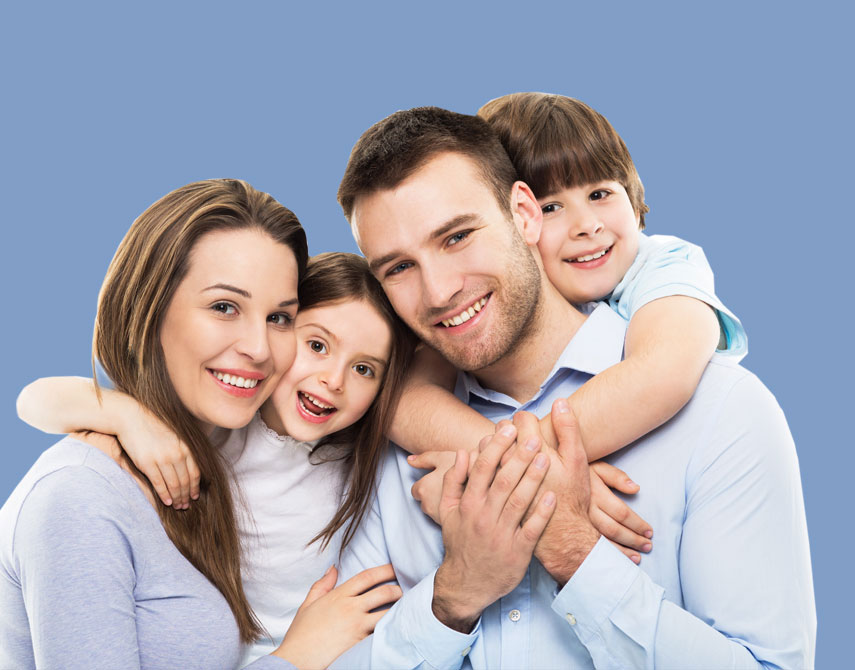 Children emergency dentistry
No one likes to see their child unhappy or in pain. If your child is experiencing a dental emergency, such as a persistent toothache, facial swelling or redness, loose adult teeth, mouth injuries, etc., please give our office a call or bring them in as soon as possible. Our staff is trained and prepared to deal with pediatric dental emergencies.
Child emergency dentistry
Mercury-free fillings
We offer mercury-free fillings to our pediatric patients. When a cavity needs to be filled, or there are cosmetic irregularities on a tooth, we use reliable bonding (a composite resin) instead of amalgams or veneers. This is an affordable and effective option that is free of mercury.
Mercury-free fillings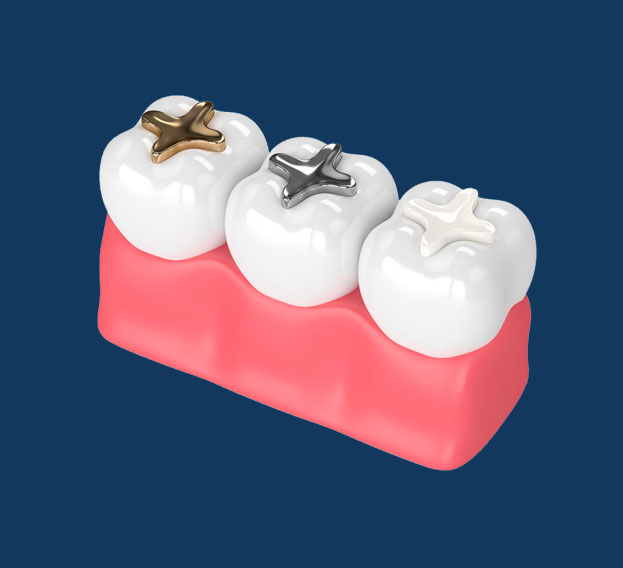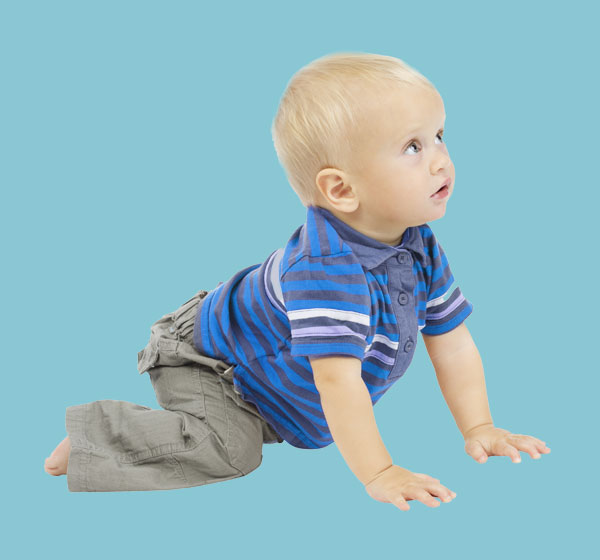 Newborn sleep disturbance
Are you an expecting mother, or taking care of a new infant? Read up on infant dental health (which begins before teeth even erupt). We even include fips for improving sleep for the whole family.
Sleep disturbance
Prenatal dental care
A healthy mouth begins before birth. Good prenatal dental care can have a positiv influence on your baby and their future dental needs. Learn why prenatal dentistry may be important for your new child.
More about prenatal dentistry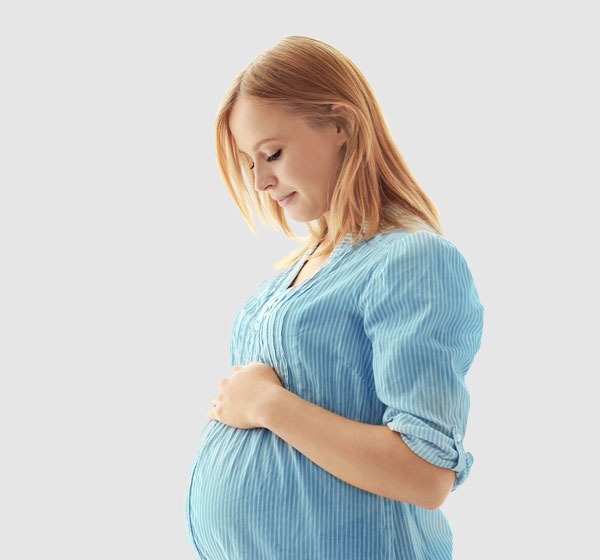 TLC for Smiles
Mon10:00am - 7:00pm
Tue9:00am - 6:00pm
Wed10:00am - 7:00pm
Thu10:00am - 7:00pm
Fri9:00am - 6:00pm
Sat8:00am - 2:00pm
TLC for Smiles
Mon10:00am - 7:00pm
Tue10:00am - 7:00pm
Wed10:00am - 7:00pm
Thu10:00am - 7:00pm
Fri9:00am - 6:00pm
Sat8:00am - 2:00pm