We've moved - just down the street. Get directions here
Visit us at our new location in the Granada Village Shopping Center where we're now offering full-service dental care for the whole family.
Welcome Bright Now! Dental patients! We look forward to seeing you.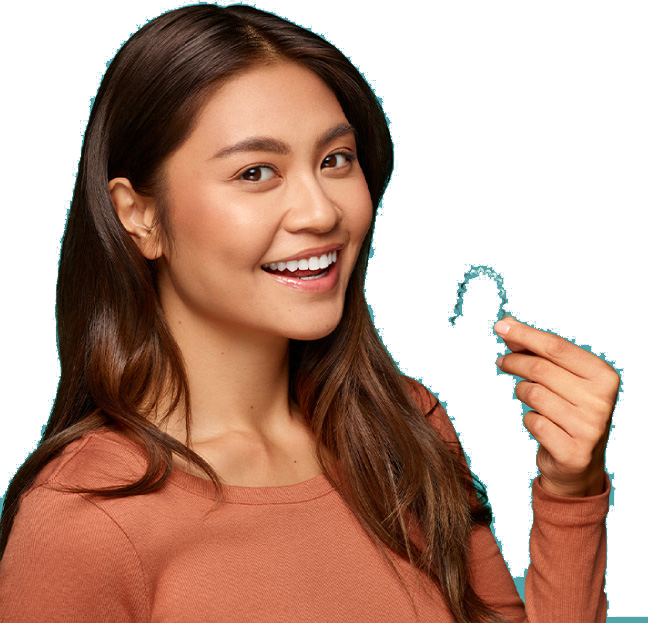 x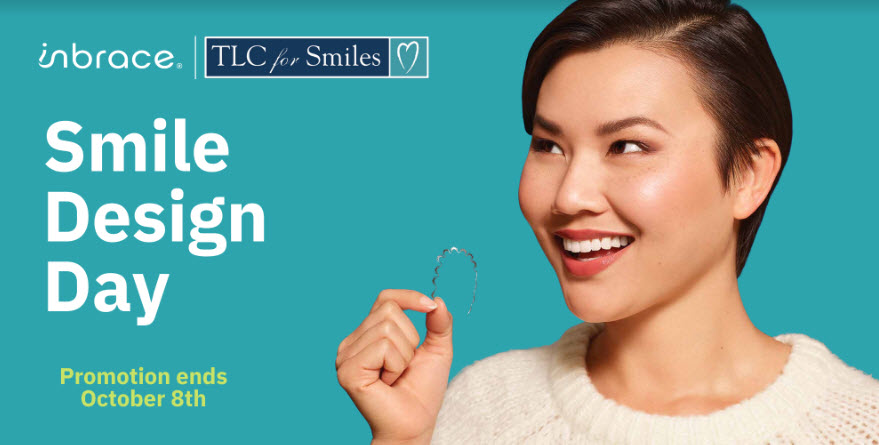 September 24 th & October 7th
Book Your Free Consultation!
Save $1300 on Your InBrace Treatment

$500 off Comprehensive InBrace Treatment
Free At-Home Teeth Whitening ($350 Value)
Free Retainers ($490 Value)
InBrace is comfortable, completely hidden, and allows you to eat, drink, brush and floss normally while treatment works on autopilot! (No monthly tightening and no plastic tray changes).
Ask a TLC for Smiles Team Member 
for More Information

Space Limited to 20 patients - Promotion Ends October 8, 2022 New Patient Contracts Only

Designed for you.
Made for real life.
InBrace is a personalized behind-the-teeth, teeth straightener - that's completely hidden.
InBrace is set-it and forget-it teeth-straightening that lets you live your real life and share your improving smile without anyone knowing you're in treatment.
Tiny wire.
Massive benefits.
The InBrace Smartwire works like autopilot. The Smartwire is programmed with Gentleforce technology from advanced shape memory alloy to gently move your teeth into place.
This means no monthly tightenings or tray changes. And you can eat, drink and floss normally - while treatment keeps working.
SEE HOW INBRACE WORKS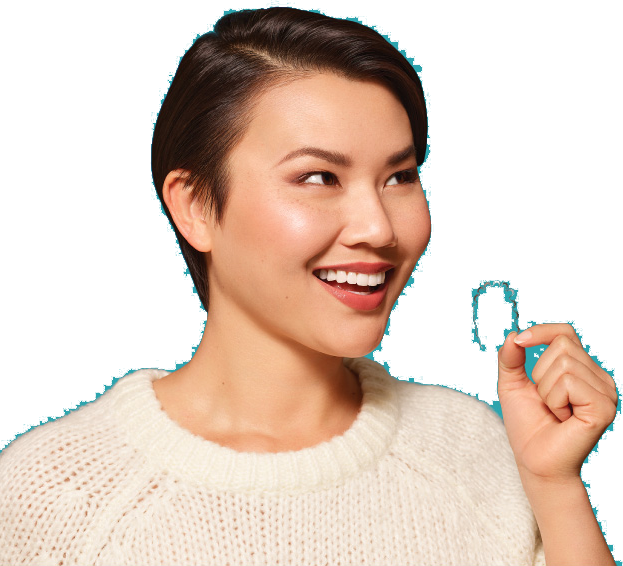 What is InBrace?
Created by orthodontists, the InBrace Smartwire uses advanced computer modeling and AI to move teeth in a way that's fast, healthy and completely under the radar.

The Smartwire
Designed, programmed and personalized to your ideal smile.

Auto pilot
No monthly tightenings or tray changes required. Visit every 8-10 weeks to make sure everything is on track.

Gentleforce technology
Gently and efficiently moves your teeth into place based on your provider's treatment plan.

Better oral hygiene
No mental mouth. No visible stains. No dozens of trays. No shoving your hand in your mouth to remove aligners. No losing aligners.
How InBrace Works
Customized Smartwire Moves Your Teeth With GentleForce Technology

1. Toothprint
Your InBrace Toothprint is scanned by a provider who creates a 3D image of the inside of your mouth. Your Toothprint is used to personalize your Smartwire for the results you want.

2. CoDesign
We CoDesign your ideal smile with your InBrace provider. InBrace programs your Smartwire with Gentleforce technology to gently move teeth into place.

3. Fitting
Your InBrace provider fits you with your personalized Smartwire, and you leave your fitting - InBraced. Treatement is completely hidden (even up close) so you can show the world your Smile Now.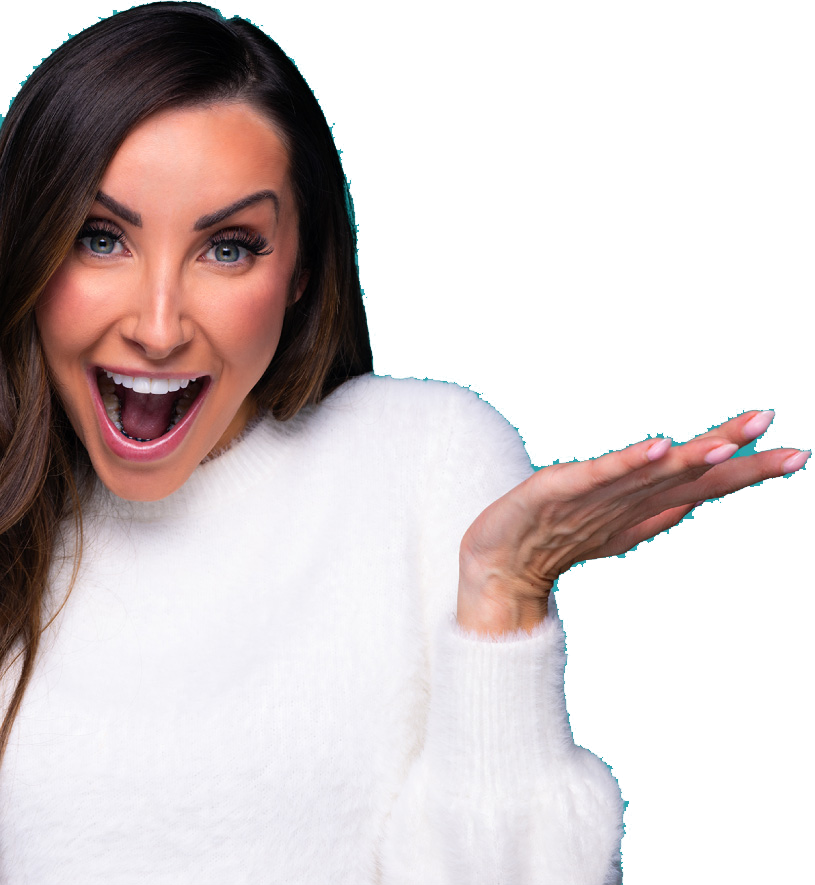 Who is InBrace for?
InBrace treats all types of malocclusions from simple to complex cases, InBraces straightens teeth without embarrassing wires or inconvenient aligners.

Instant confidence
You'll start seeing results as soon as two weeks. Get ready to love looking in the mirror - or any reflective surface for that matter (we won't judge!).

Autopilot = more you time
We love our orthodontists, but there are more important things to be doing. Your Smartwire starts moving your teeth gently into place from day one - like autopoilt. So you can do more life stuff and less treatment stuff.

Eat normally
With no messy trays to pop out before you indulge, you can eat whenever you want.

Sip away
Start your day with a big 'ol cup of joe or your favorite tea. With nothing to remove, your treatment continues working while you drink.
TLC for Smiles
Mon10:00am - 7:00pm
Tue9:00am - 6:00pm
Wed10:00am - 7:00pm
Thu10:00am - 7:00pm
Fri9:00am - 6:00pm
Sat8:00am - 2:00pm
TLC for Smiles
Mon10:00am - 7:00pm
Tue10:00am - 7:00pm
Wed10:00am - 7:00pm
Thu10:00am - 7:00pm
Fri9:00am - 6:00pm
Sat8:00am - 2:00pm