We've moved - just down the street. Get directions here
Visit us at our new location in the Granada Village Shopping Center where we're now offering full-service dental care for the whole family.
Welcome Bright Now! Dental patients! We look forward to seeing you.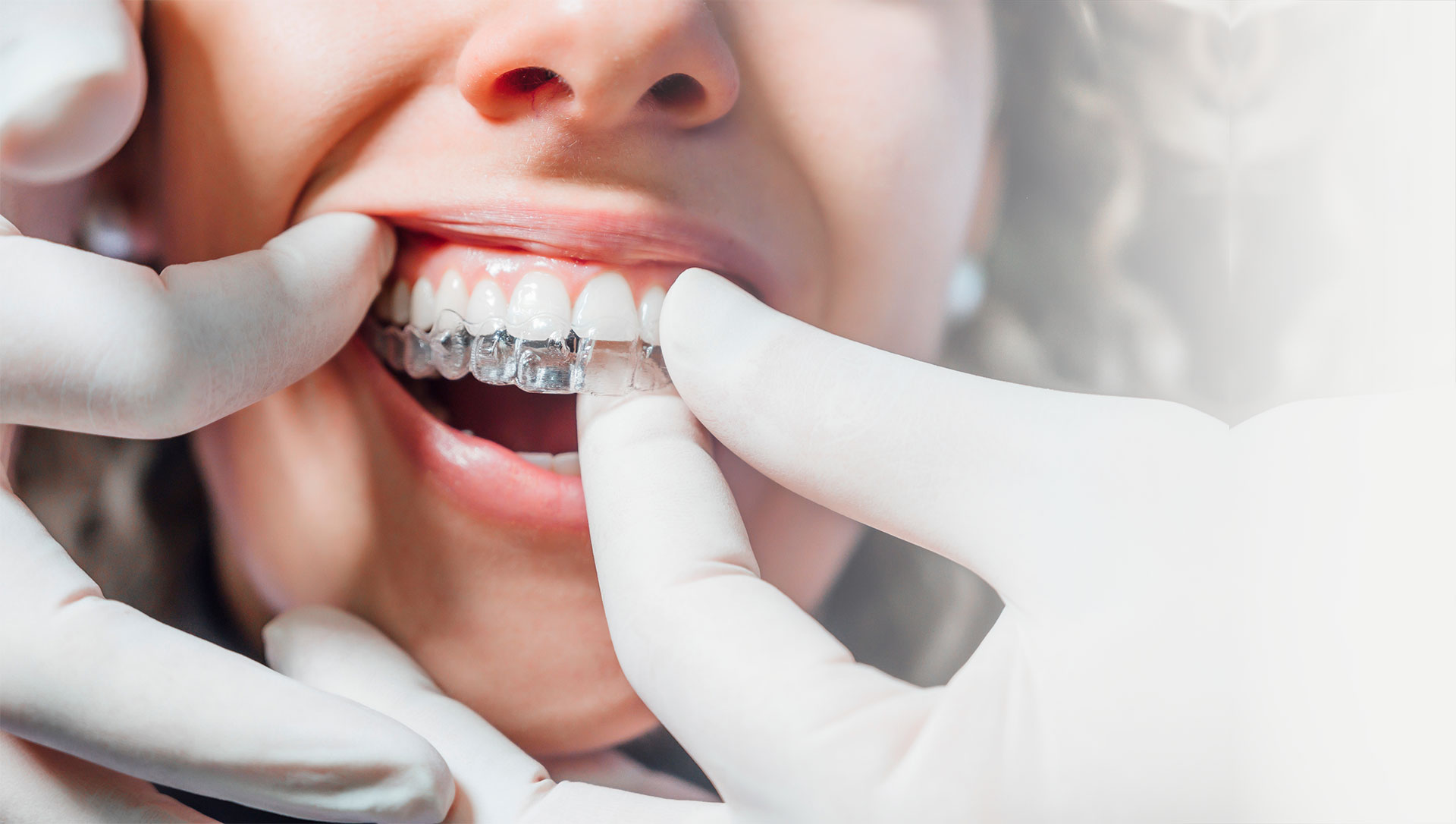 The Advantage of Invisalign ® over Metal Braces
Invisalign braces are smooth plastic aligners that gradually straighten teeth without the need for metal brackets or wires. Like traditional braces, Invisalign effectively treats a wide range of dental problems, such as crooked or crowded teeth, gapped teeth, or misaligned bites. The clear plastic trays are customized to fit each patient's distinct smile and gently shift teeth into place, offering greater comfort throughout the treatment process compared to metal braces. Invisalign wearers also require fewer office visits and experience fewer restrictions than those wearing traditional metal braces, making them the clear choice to achieve a beautiful smile.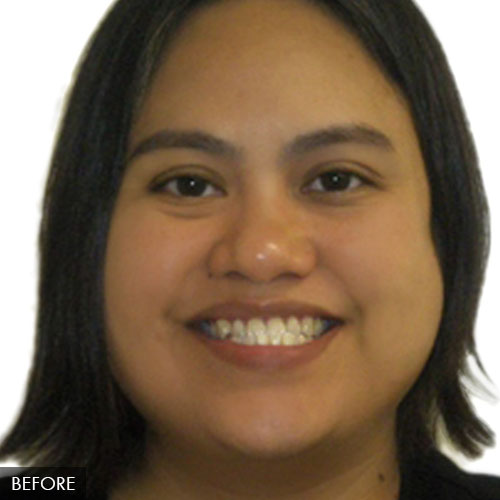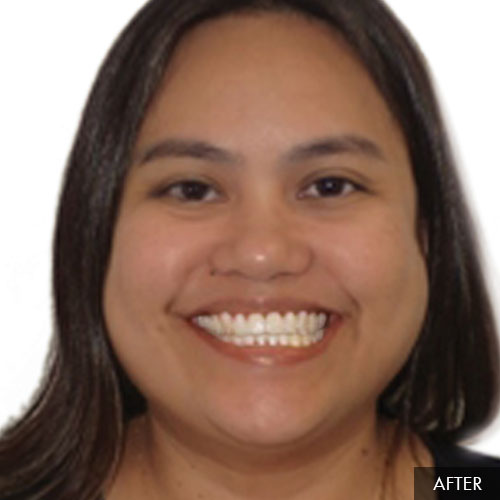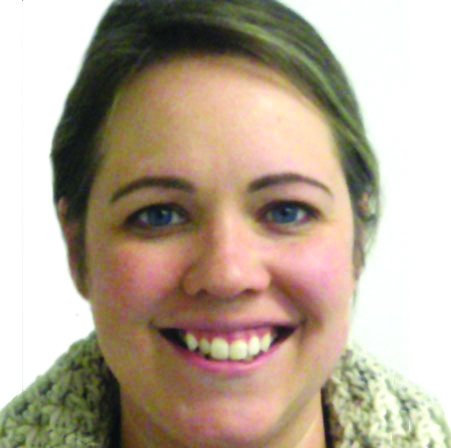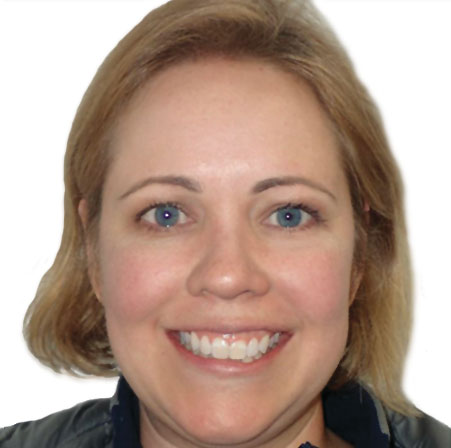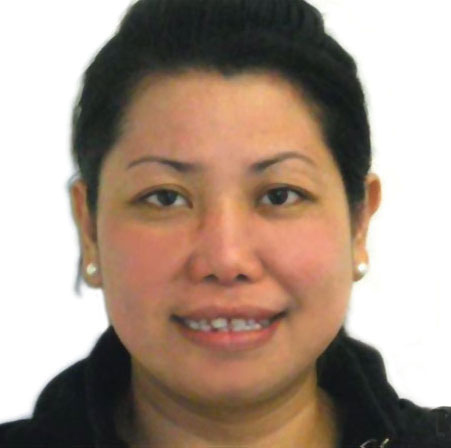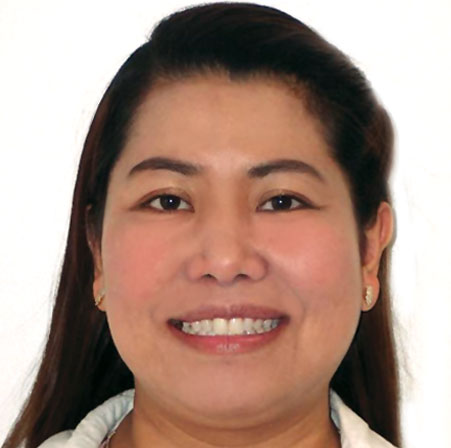 Patient Transformations
Explore the inspiring transformations our patients have
experienced through modern and traditional orthodontic
treatment plans at TLC for Smiles.
Smile Gallery
TLC for Smiles
Mon10:00am - 7:00pm
Tue9:00am - 6:00pm
Wed10:00am - 7:00pm
Thu10:00am - 7:00pm
Fri9:00am - 6:00pm
Sat8:00am - 2:00pm
TLC for Smiles
Mon10:00am - 7:00pm
Tue10:00am - 7:00pm
Wed10:00am - 7:00pm
Thu10:00am - 7:00pm
Fri9:00am - 6:00pm
Sat8:00am - 2:00pm