We've moved - just down the street. Get directions here
Visit us at our new location in the Granada Village Shopping Center where we're now offering full-service dental care for the whole family.
Welcome Bright Now! Dental patients! We look forward to seeing you.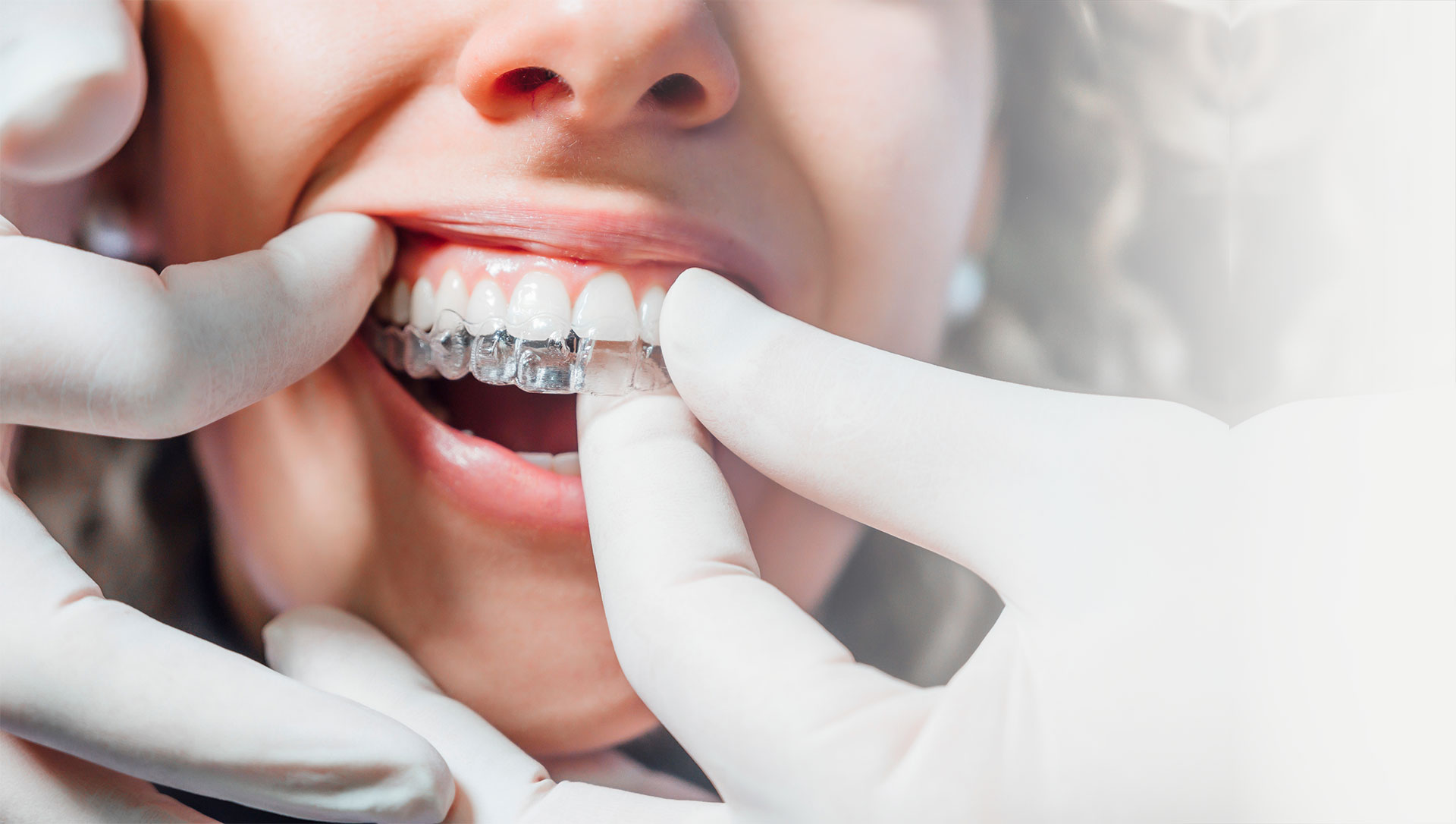 Adult Braces And Orthodontics
Having teeth straightened and a beautiful healthy smile is not only for teens. Adults can have their smiles transformed through orthodontics too! Braces aren't just for children and teens. Braces are a proven method of transforming your smile no matter your age! Besides, if you don't want wires and metal brackets, you can have your teeth straightened with clear braces and clear aligners as well.
In recent years, braces and clear aligners have become a common treatment option among adults looking to straighten teeth, correct issues with bite or alignment, or correct other dental issues such as crowding, closing gaps, and lining up the jaw. If you are considering braces as an adult, here are a few things to keep in mind.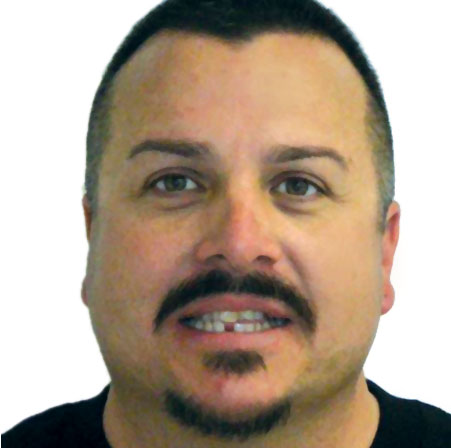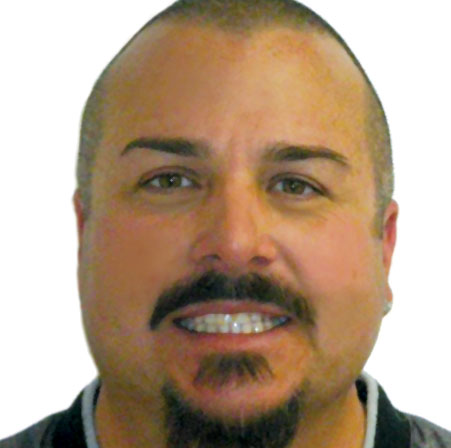 Patient Transformations
Explore the inspiring transformations our patients have
experienced through modern and traditional orthodontic
treatment plans at TLC for Smiles.
Smile Gallery
25 Years of Experience.
Over 50,000 Smiling Patients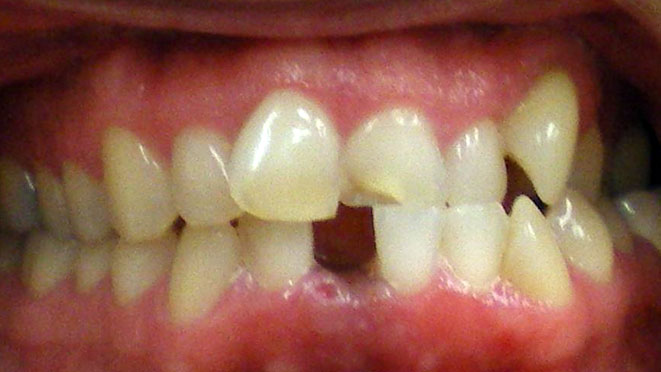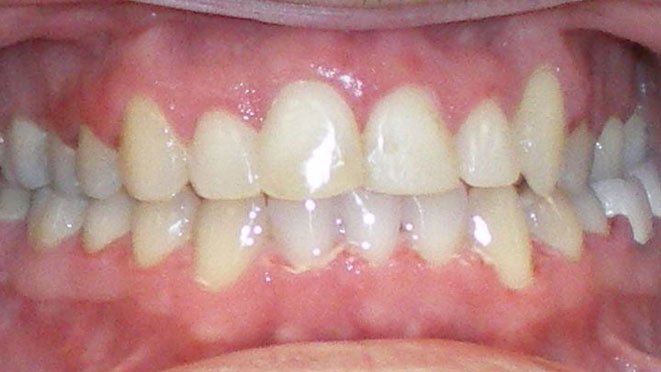 TLC for Smiles
Mon10:00am - 7:00pm
Tue9:00am - 6:00pm
Wed10:00am - 7:00pm
Thu10:00am - 7:00pm
Fri9:00am - 6:00pm
Sat8:00am - 2:00pm
TLC for Smiles
Mon10:00am - 7:00pm
Tue10:00am - 7:00pm
Wed10:00am - 7:00pm
Thu10:00am - 7:00pm
Fri9:00am - 6:00pm
Sat8:00am - 2:00pm