We've moved to a larger location on Chatsworth and Lindley - Get directions here
15 years of Trusted 5-star reviews specializing in Kids Dentistry and Orthodontics for all ages.
Now also offering general dentistry for adults!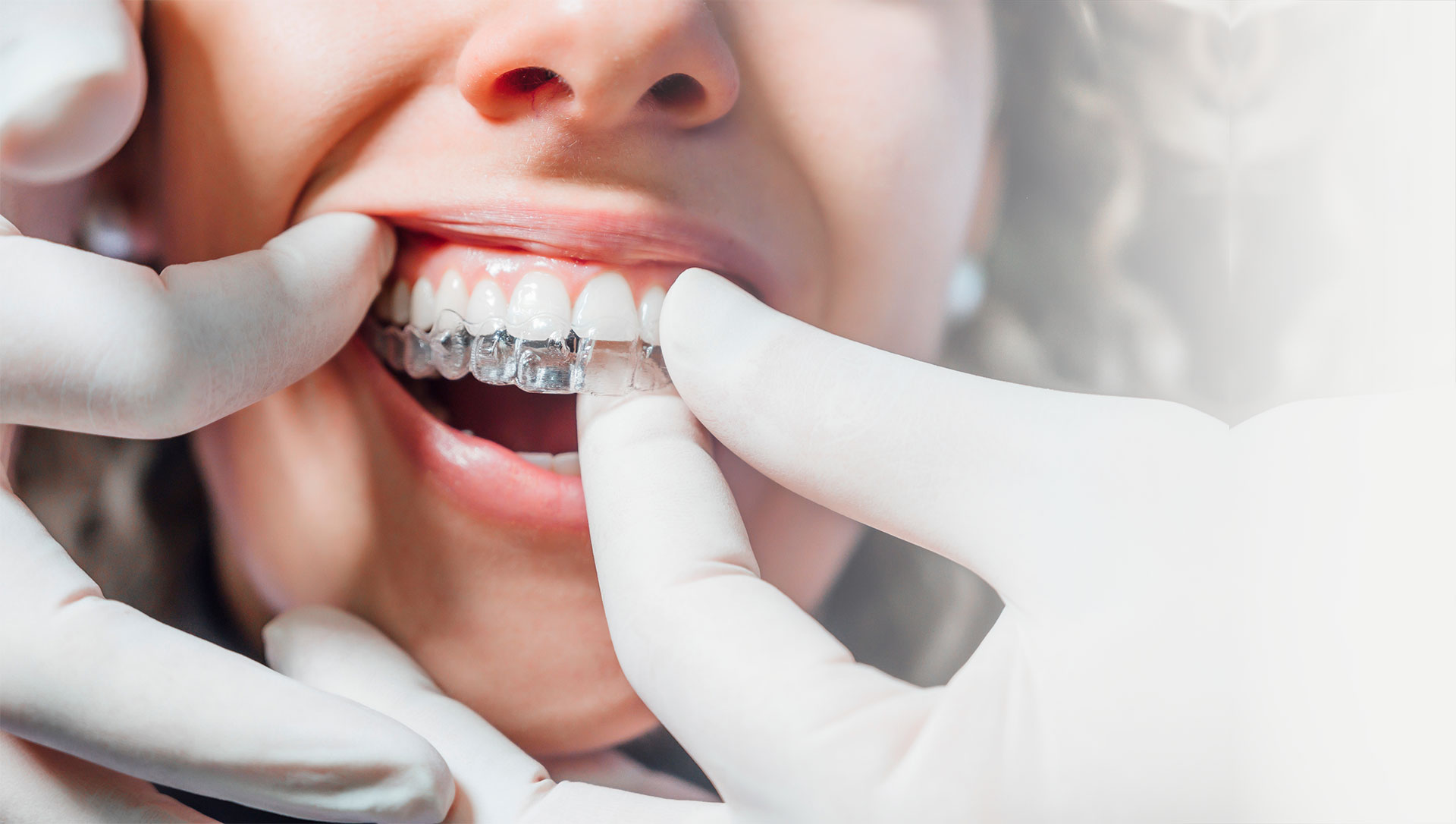 Does my teen need orthodontics?
For many teens, orthodontic treatment can address a wide range of dental issues including:
● Deep, open, cross, or under bite
● Over-retained baby teeth
● Crowded, protruded or spaced teeth
● Delayed tooth eruption
● Difficulty biting, chewing or speaking
● Jaw misalignment
During your teen's appointment, we will examine your teen's teeth and bite, take photos, a panoramic X-ray to check for hidden, missing or extra teeth, as well as complete an iTero imaging of your child's teeth and bite so that we can show you what their teeth will look like when straight! There are a number of different treatment options available for your teeth including invisalign clear aligners or braces. We will discuss options with you and your teen during your visit.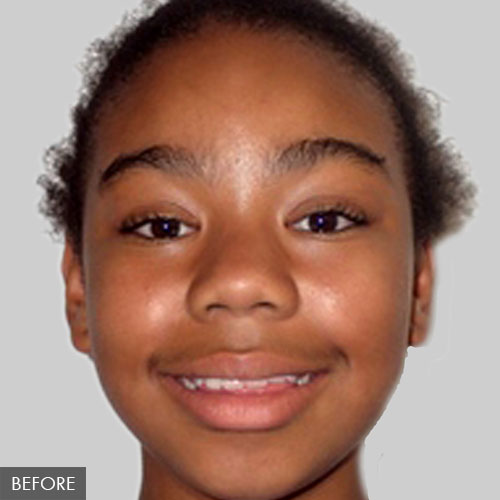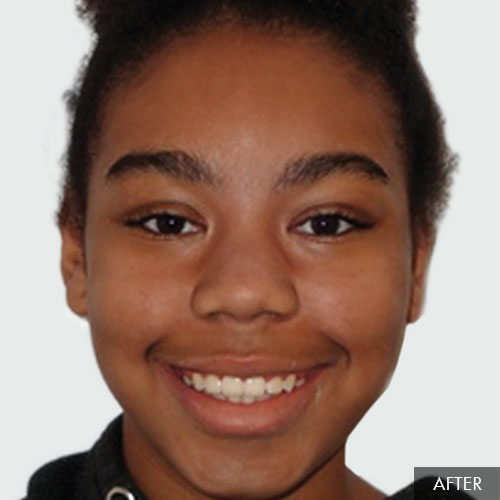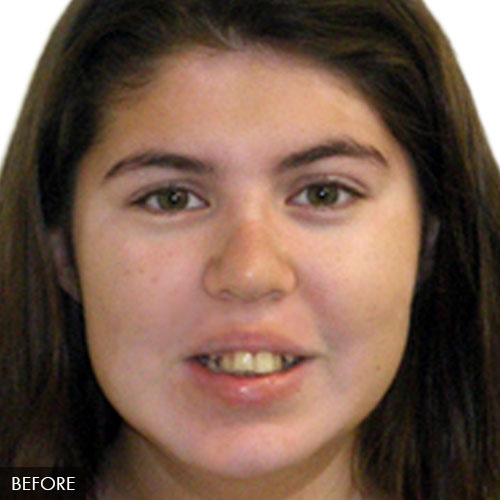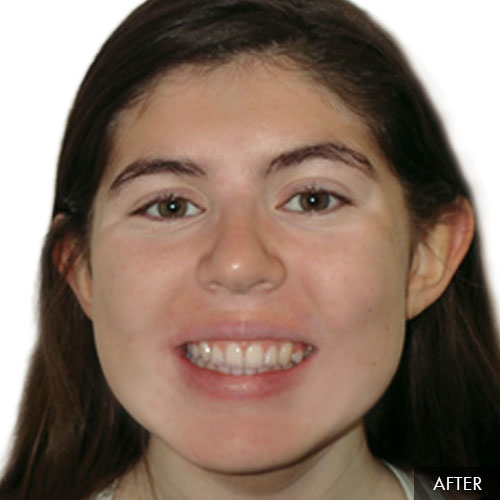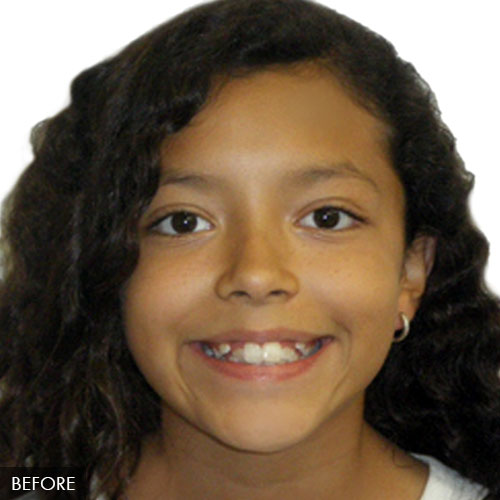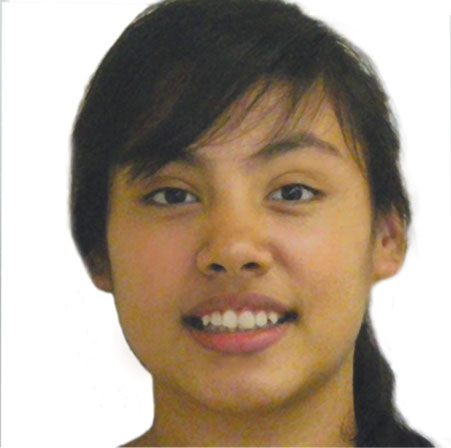 Patient Transformations
Explore the inspiring transformations our patients have
experienced through modern and traditional orthodontic
treatment plans at TLC for Smiles.
Smile Gallery
25 Years of Experience.
Over 50,000 Smiling Patients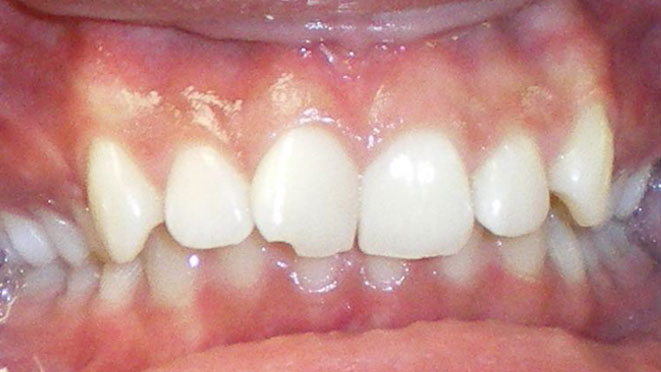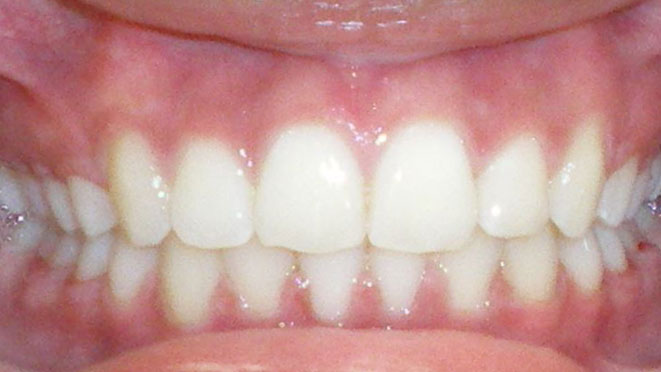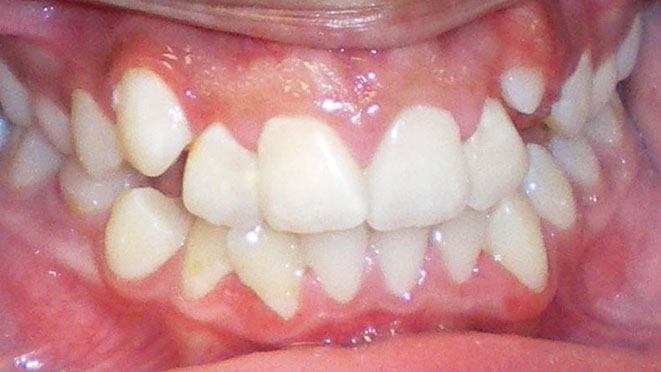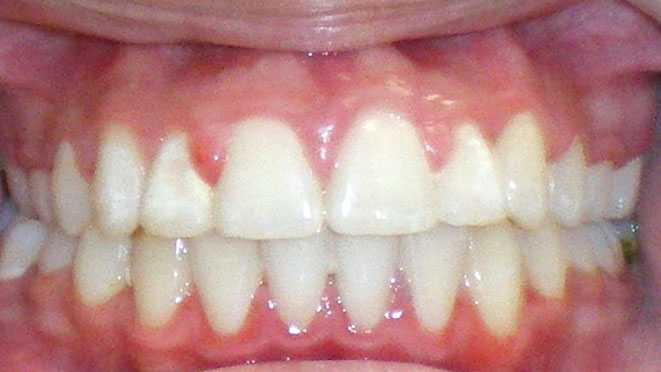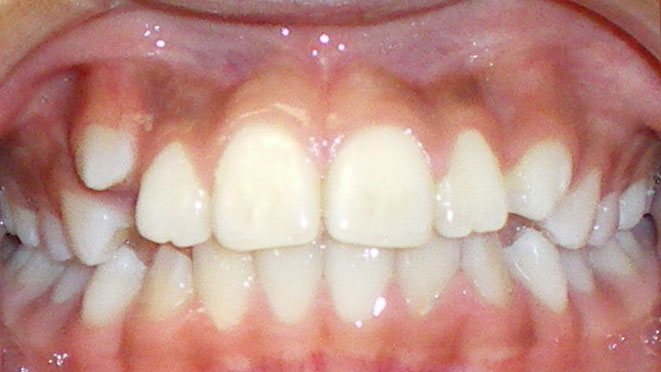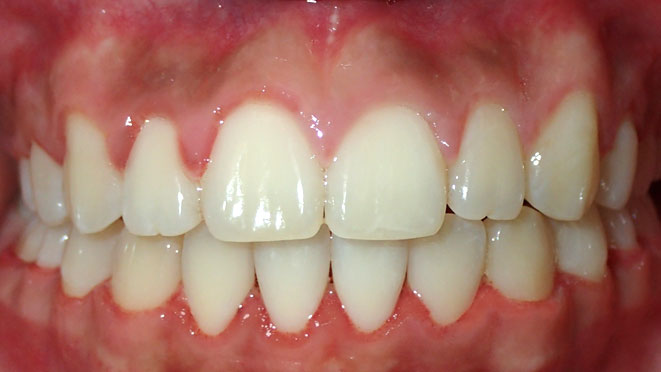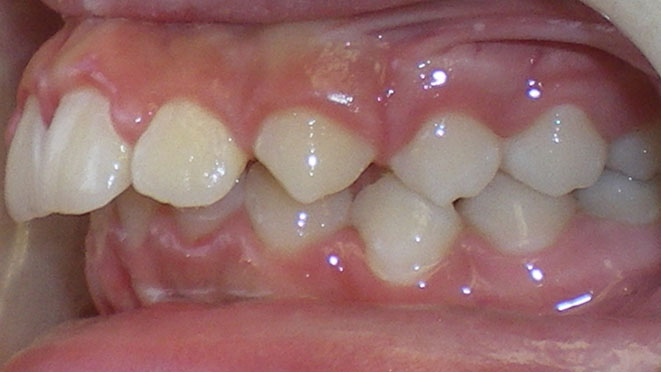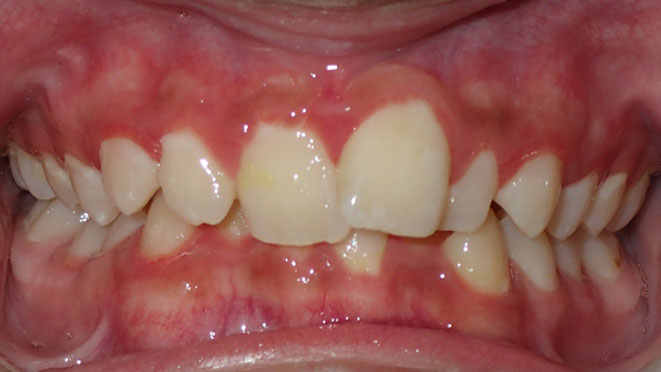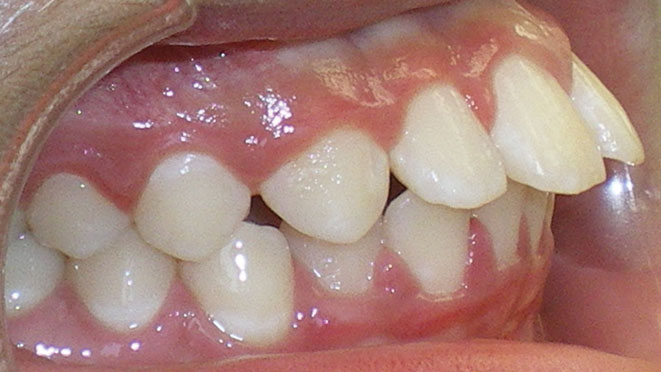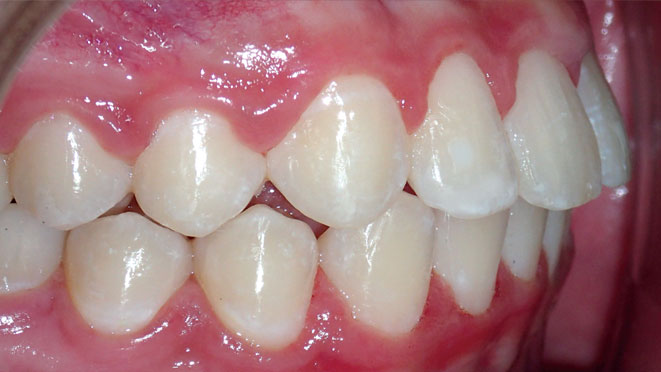 TLC for Smiles
Mon10:00am - 7:00pm
Tue9:00am - 6:00pm
Wed10:00am - 7:00pm
Thu10:00am - 7:00pm
Fri9:00am - 6:00pm
Sat8:00am - 2:00pm
TLC for Smiles
Mon10:00am - 7:00pm
Tue10:00am - 7:00pm
Wed10:00am - 7:00pm
Thu10:00am - 7:00pm
Fri9:00am - 6:00pm
Sat8:00am - 2:00pm