We've moved - just down the street. Get directions here
Visit us at our new location in the Granada Village Shopping Center where we're now offering full-service dental care for the whole family.
Welcome Bright Now! Dental patients! We look forward to seeing you.

Kids dentist in Granada Hills
You can count on TLC for Smiles for all your child's dental care needs. We provide family-friendly, highly-effective, affordable dentistry for children and teens. Good oral health starts young, and we are prepared to become a vital member of your child's healthcare team.
Your family's "dental home"
We are committed to providing high-quality care to all types of families, and love the concept of creating a "dental home." A dental home is a place where families can come and collaborate with skilled dentists and orthodontist to accomplish what is best for children and teens. It is a friendly, relaxed, comfortable environment where everyone feels safe and can have an enjoyable experience. We know choosing a dental office is a big decision, and we are honored you are considering us for the job.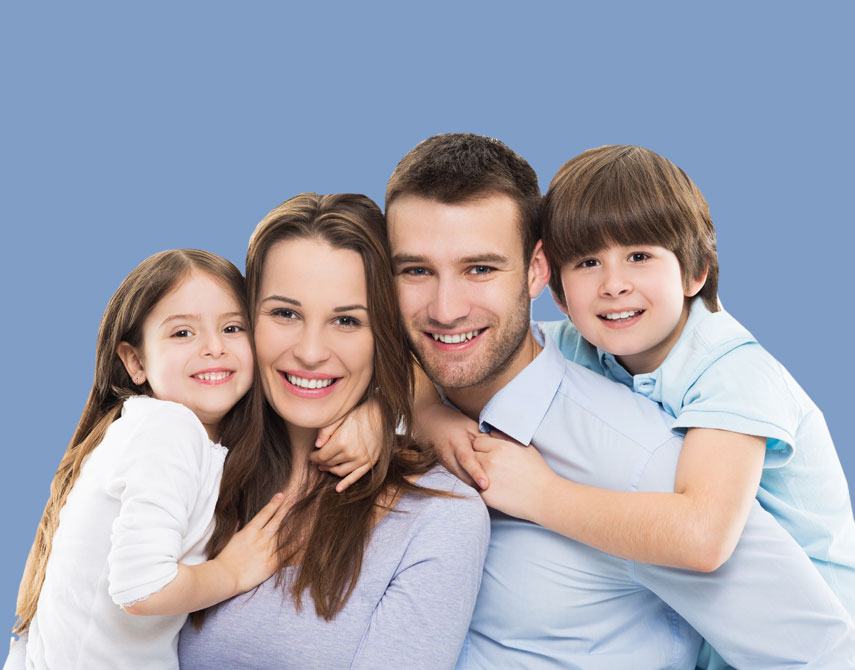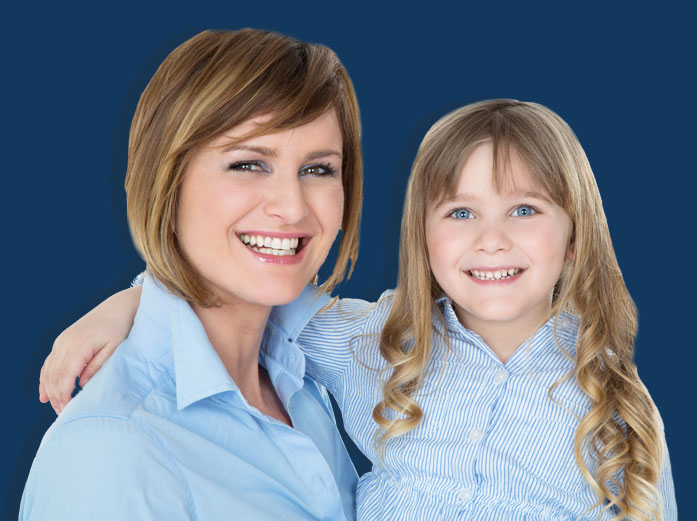 Evening and weekend hours available
We are sensitive to working parents and those with busy schedules by providing both evening and weekend hours. You shouldn't have to miss work or school to come to the dentist. We are happy to offer more flexible hours for those patients who need to visit us later in the day or on Saturdays.
When should I schedule my baby's first dentist appointment?
We recommend you bring your baby as soon as the first tooth erupts or within 1 year-which ever is earlier! We're not expecting to see many teeth but this first visit is all about setting your baby up for success!
We take the time to discuss the ideal nutrition cycle and we show you how you should position your baby or toddler when it's time to brush and floss teeth.
Kids have the best oral health and fewest cavities when they begin a relationship with a dentist early. We want to be part of your winning team.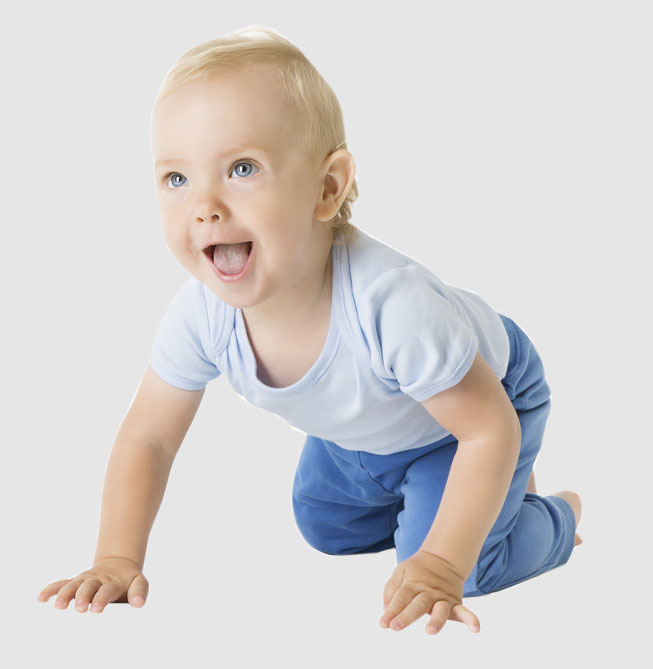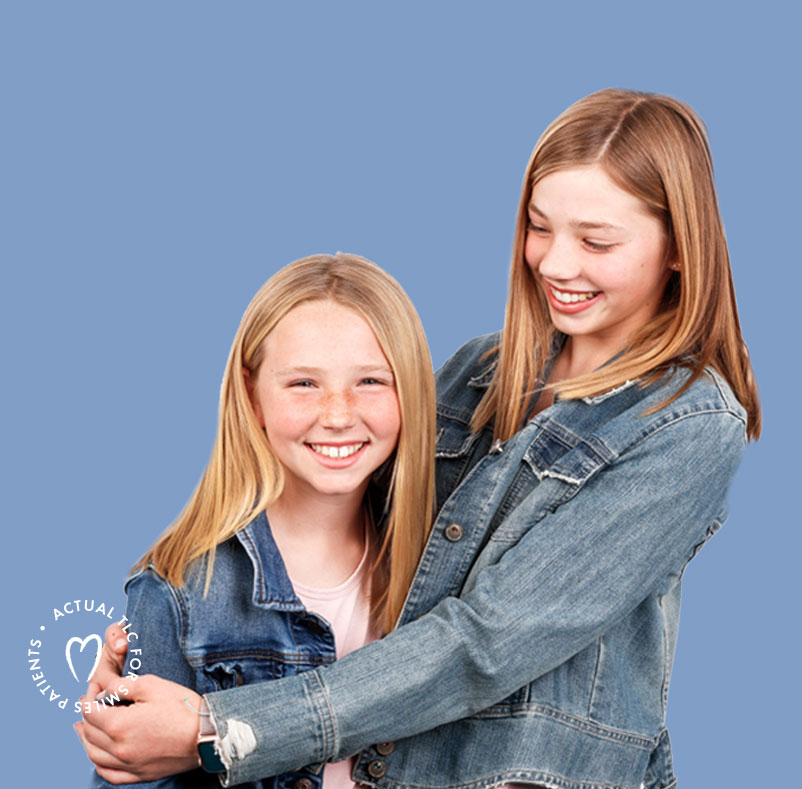 Comprehensive dental care for kids and teens
We offer a wide variety of dental service to meet the needs of your children.
Make TLC for Smiles your dental home
We know visiting the dentist can be stressful for kids, so we work hard to make our office a fun and enjoyable place to visit. Our Granada Hills clinic is family-friendly, professional, and committed to the highest quality of patient care. Book an appointment for your child today.
Want us to call you?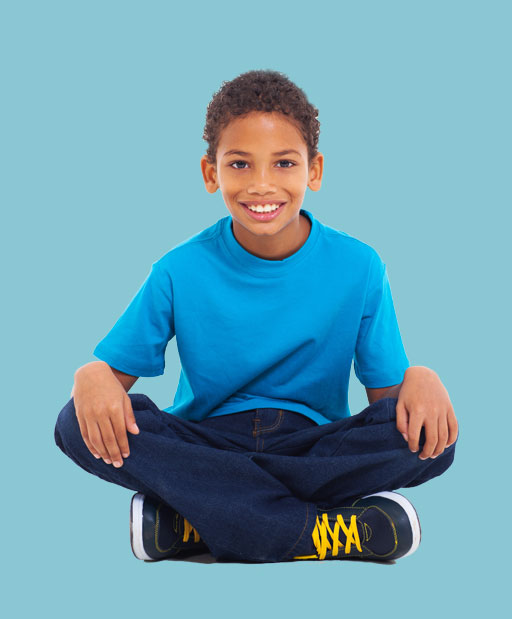 TLC for Smiles
Mon10:00am - 7:00pm
Tue9:00am - 6:00pm
Wed10:00am - 7:00pm
Thu10:00am - 7:00pm
Fri9:00am - 6:00pm
Sat8:00am - 2:00pm
TLC for Smiles
Mon10:00am - 7:00pm
Tue10:00am - 7:00pm
Wed10:00am - 7:00pm
Thu10:00am - 7:00pm
Fri9:00am - 6:00pm
Sat8:00am - 2:00pm