We've moved - just down the street. Get directions here
Visit us at our new location in the Granada Village Shopping Center where we're now offering full-service dental care for the whole family.
Welcome Bright Now! Dental patients! We look forward to seeing you.

Dental Crowns
The enamel on baby teeth is thinner than on adult teeth. This means cavities may spread more easily or affect a larger area in a child's mouth. Dental crowns help to protect a tooth from excessive decay and early ex-traction. We offer prefabricated stainless steel crowns as well as veneers and zirconia crowns that are tooth-colored.
What is a dental crown?
A dental crown is a permanent appliance that covers an entire tooth in order to hide and/or protect damaged teeth, increase tooth functionality, or replace missing parts on a primary tooth. Our dental crowns are made from prefabricated stainless steel, veneered steel, or zirconia.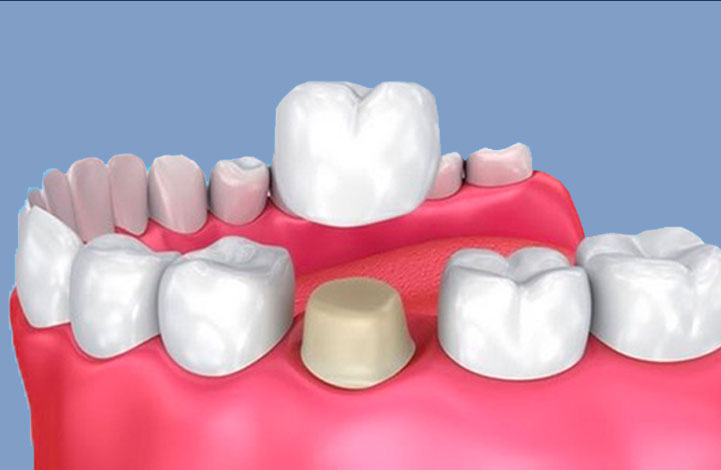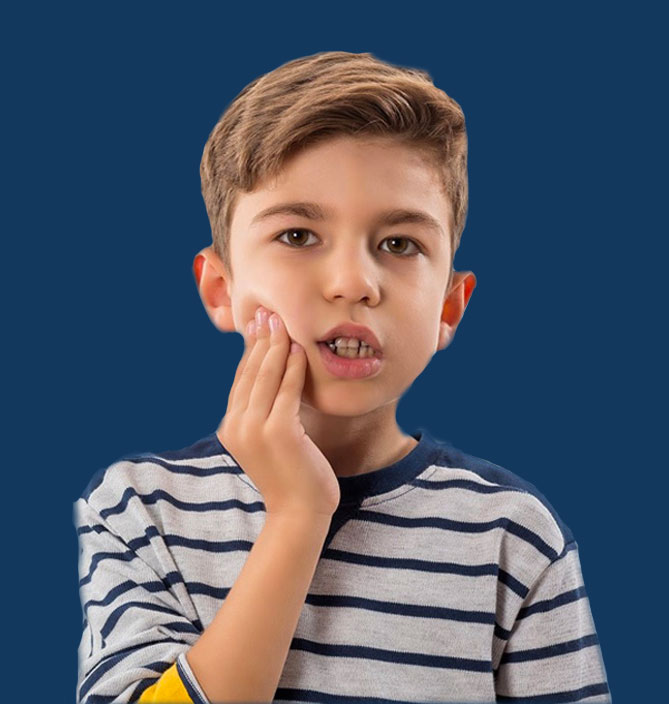 Learn more about our pediatric dental services
If you are looking for a skilled pediatric dentist for your child, give our office a call. We would love to answer any questions you may have or book your child's first appointment. You can call us at (818)360-2131.
Children's Dentistry
Want us to call you?
What types of dental crowns do we offer?
Prefabricated stainless steel crowns - these are the most common type of crowns that are used on primary teeth. They are reliable, durable, and can be cus-tomized to fit your child's tooth.
Veneered steel crowns - Veneers are bonding to the front of a tooth and have a tooth-colored face to help the tooth look normal. These crowns are long-lasting but can break off if not cared for properly.
Zirconia crowns - these crowns come in a variety of pre -determined sizes, which means the tooth is changed to fit the crown instead of the crown to fit the tooth. They are made from a material similar to ceramic. These are commonly used on the front teeth.
Strip crowns - these are also known as acid-etched resin crowns and are also used mostly on the front teeth in a child's mouth.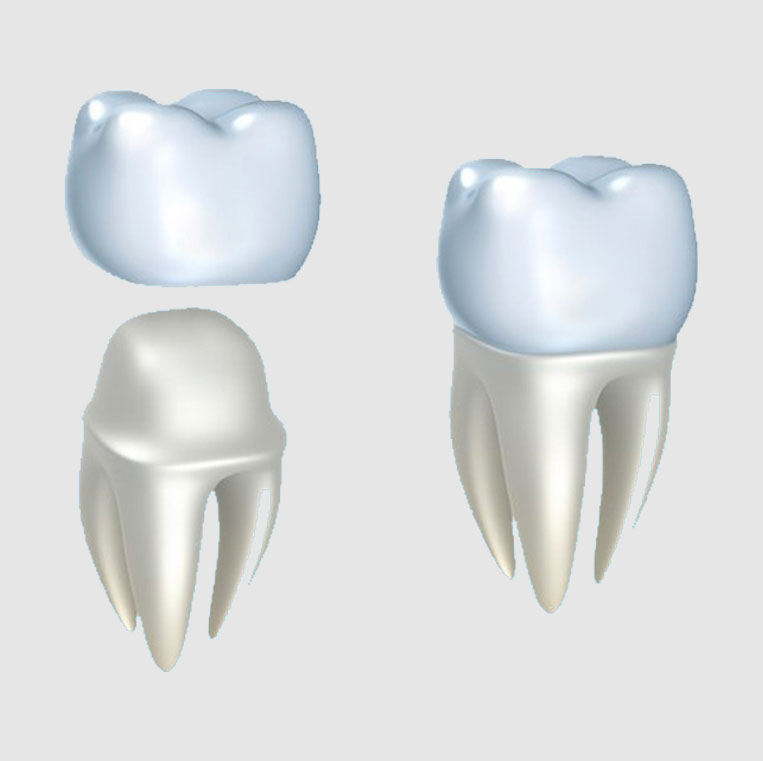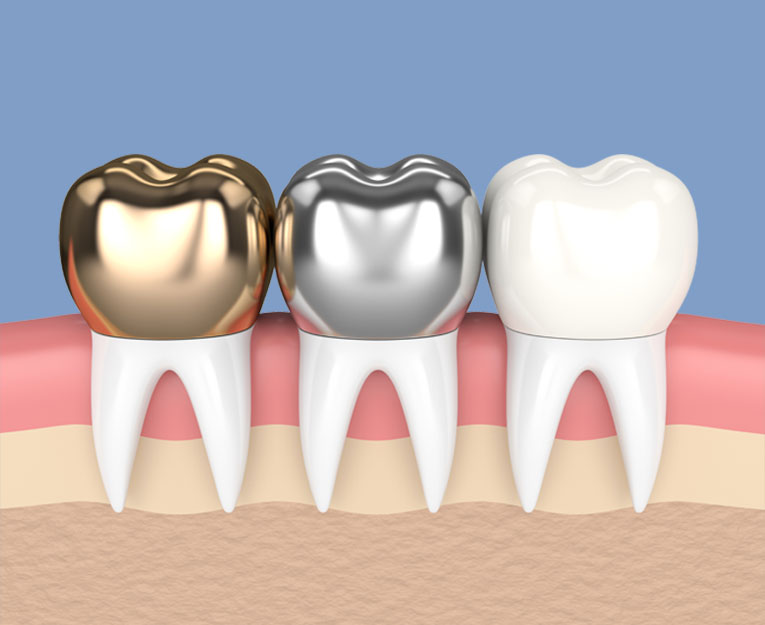 Do baby teeth really need dental crowns?
If baby teeth are showing signs of excessive decay, a crown can help prevent the need for early extraction. Baby teeth that are severely discolored, are cracked or chipped, have undergone a root canal, or are othervise damagd can benefit from the use of a crown. The crowns will come out when the baby tooth falls out or is removed by the dentist at the appropriate age. To keep your child comfortable, all crown procedures are done while using local anesthetics.
TLC for Smiles
Mon10:00am - 7:00pm
Tue9:00am - 6:00pm
Wed10:00am - 7:00pm
Thu10:00am - 7:00pm
Fri9:00am - 6:00pm
Sat8:00am - 2:00pm
TLC for Smiles
Mon10:00am - 7:00pm
Tue10:00am - 7:00pm
Wed10:00am - 7:00pm
Thu10:00am - 7:00pm
Fri9:00am - 6:00pm
Sat8:00am - 2:00pm