We've moved - just down the street. Get directions here
Visit us at our new location in the Granada Village Shopping Center where we're now offering full-service dental care for the whole family.
Welcome Bright Now! Dental patients! We look forward to seeing you.


Back
TLC for Smiles As a Provider of Education and Training Services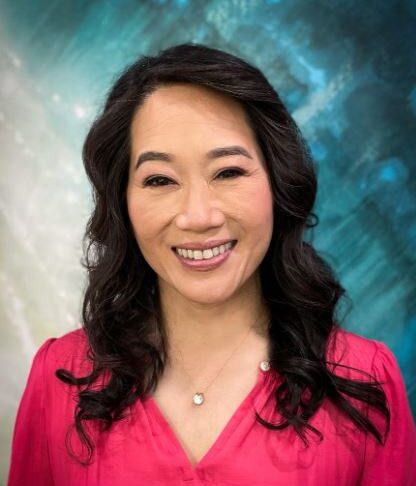 Clinic Hours
Monday10:00am - 7:00pm
Tuesday9:00am - 6:00pm
Wednesday10:00pm - 7:00pm
Thursday10:00am - 7:00pm
Friday9:00am - 6:00pm
Saturday8:00am - 2:00am
Janet Schrodi DMD, MPH
Pediatric Dentist & Orthodontist
TLC for Smiles is registered with the Dental Board of California as a provider of dental continuing education units.
Dr. Janet Schrodi specializes in both pediatric dentistry and orthodontics. She is also in the Top 1% of the nation as a provider of invisalign and is also Platinum Provider of InBrace - braces hidden behind teeth.
Dr. Janet Schrodi is available for speaking engagements and hosting CE events, training seminars, classes, and workshops in the fields of dentistry, orthodontia, and pediatric dentistry.
Topics include:
Preventive Dentistry
Collaboration between Pediatricians and Pediatric Dentists
Anticipatory Guidance in the Eruption of Teeth
Orthodontics
Orthodontic Treatment Planing
Invisalign
InBrace
Practice Management: Using KPIs to Propel Growth
Win-Win-Win: creating circumstances that are great for patients, doctor and practice.
TLC for Smiles
Mon10:00am - 7:00pm
Tue9:00am - 6:00pm
Wed10:00am - 7:00pm
Thu10:00am - 7:00pm
Fri9:00am - 6:00pm
Sat8:00am - 2:00pm
TLC for Smiles
Mon10:00am - 7:00pm
Tue10:00am - 7:00pm
Wed10:00am - 7:00pm
Thu10:00am - 7:00pm
Fri9:00am - 6:00pm
Sat8:00am - 2:00pm