We've moved - just down the street. Get directions here
Visit us at our new location in the Granada Village Shopping Center where we're now offering full-service dental care for the whole family.
Welcome Bright Now! Dental patients! We look forward to seeing you.


Back
Our Orthodontists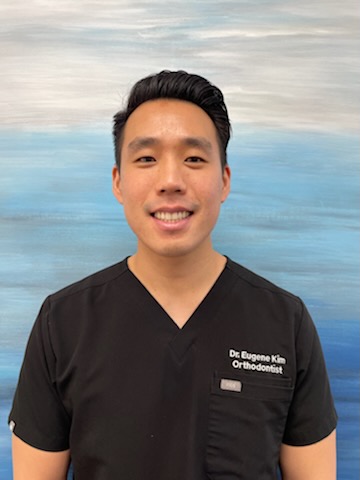 Clinic Hours
Monday10:00am - 7:00pm
Tuesday9:00am - 6:00pm
Wednesday10:00pm - 7:00pm
Thursday10:00am - 7:00pm
Friday9:00am - 6:00pm
Saturday8:00am - 2:00am
Granada Hills Orthodontist
Dr. Eugene Kim DDS, MBA
Introduction
One of the main reasons Dr. Eugene Kim aspired to become an orthodontist was to create beautiful smiles in his patients to build their self-confidence and live happy lives expressing themselves and their talents in whatever way they desire.
Dr. Eugene makes that possible at TLC for Smiles, where his orthodontic skills and experience create an atmosphere of trust and security in his patients' new dental home.
His friendly and personable demeanor and ways of engaging his patients in pleasant conversation allow them to better understand the dental treatment and care they will receive from Dr. Eugene.
Dr. Eugene treats patients of all ages at TLC for Smiles and says his best days are when he can spend one-on-one time with them, creating lasting bonds and friendly professional relationships.
Summary of Academic Career
Dr. Eugene loves Southern California but was willing to uproot and travel to obtain the best dental training possible.
He began in the beautiful bay city of San Francisco, CA, studying at the University of the Pacific and earning his DDS.
After that, he traveled once again to Henderson, Nevada, to begin his orthodontic training at Roseman University of Health Sciences in their Advanced Education in Orthodontics and Dentofacial Orthopedics Residency Program.
After completing his residency, he finished his formal education at Roseman, earning an Orthodontic Certificate and MBA. Dr. Eugene likes to think that his residency at Roseman instigated a desire to become a more adventurous clinician who can think out of the box.
Experience
Dr. Eugene has been exposed to a diverse range of practices having worked in pediatric dentistry in Las Vegas, NV, and orthodontics in five dental offices in Southern California, including TLC for Smiles.
He is trained and skilled in straight-wire appliances, clear aligner therapy (Invisalign and /Clear Correct), orthognathic surgery, functional appliances, soft tissue laser applications, and other procedures.
Dr. Eugene has become a more well-rounded professional due to his MBA degree, which adds business and leadership savvy to his well-developed skills as a dentist and orthodontist.
Community Contributions
Dr. Eugene has always been service-minded and believes in giving back to the community where he serves. When he was in dental school, he volunteered his time with an organization called Give Kids a Smile. GKS provides dental services to underserved children, and it provides these children with free oral health, including preventive and restorative treatment.
Although Dr. Eugene worked hard to get to where he is today, he believes that his skills as a dentist and an orthodontist are a gift and desires to continue to serve others who are less fortunate.
Outside Interests
When he is not treating his patients, Dr. Eugene likes to exercise. He loves to work out, go hiking, and be active outdoors. He loves to explore new eating cuisines and sample the foods.
He plans to travel more and experience foreign food cuisines and cultures firsthand in the future. And when he's home, he likes to make plenty of time to visit his family and friends.
Concluding Statement
 One of Dr. Eugene's greatest desires was to join a positive, family-like practice that values patient-oriented services, and he is experiencing that now at TLC for Smiles.
Why not contact us today and set an appointment to meet him so he can explain how you can experience that big bright smile that you've always wanted.
Meet us in person
We would love to have you and/or your child come to visit our office to see if it is the right fit. We know choosing a pediatric dentist or an orthodontist is a big deal, and we want you to have an opportunity to meet our friendly staff and have an initial consultation. Book an appointment through the link below or feel free to give our office a call: (818) 360-2131.
Want Us To Call You?
Book Now
Meet Our Orthodontists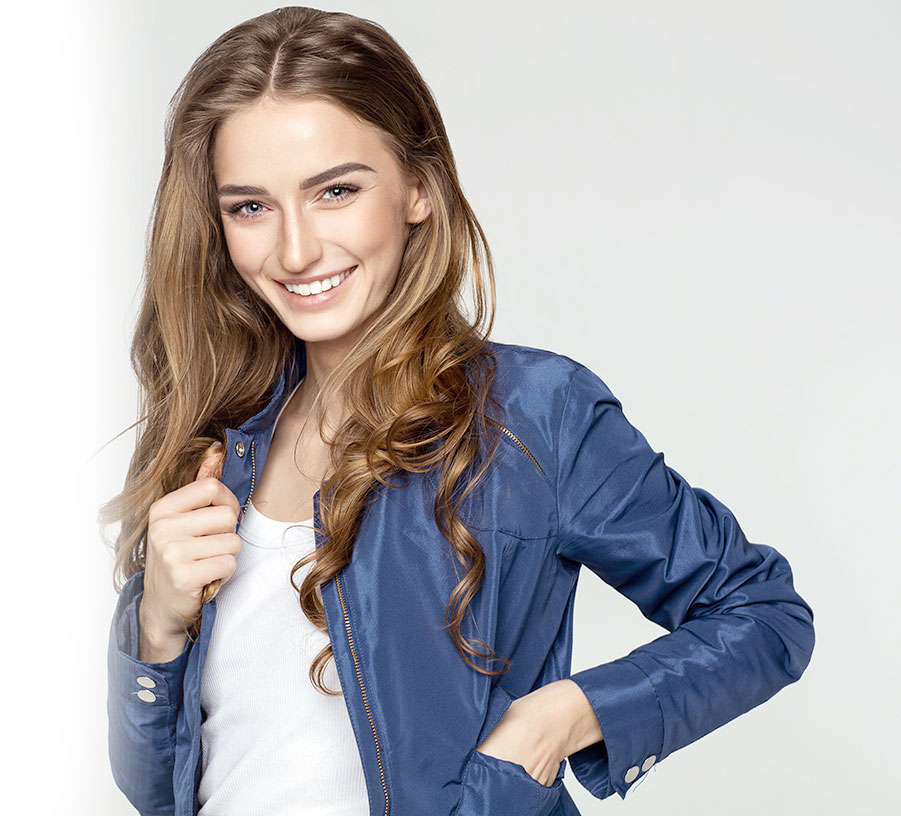 TLC for Smiles
Mon10:00am - 7:00pm
Tue9:00am - 6:00pm
Wed10:00am - 7:00pm
Thu10:00am - 7:00pm
Fri9:00am - 6:00pm
Sat8:00am - 2:00pm
TLC for Smiles
Mon10:00am - 7:00pm
Tue10:00am - 7:00pm
Wed10:00am - 7:00pm
Thu10:00am - 7:00pm
Fri9:00am - 6:00pm
Sat8:00am - 2:00pm