We've moved to a larger location on Chatsworth and Lindley - Get directions here
15 years of Trusted 5-star reviews specializing in Kids Dentistry and Orthodontics for all ages.
Now also offering general dentistry for adults!


Back
Our Orthodontists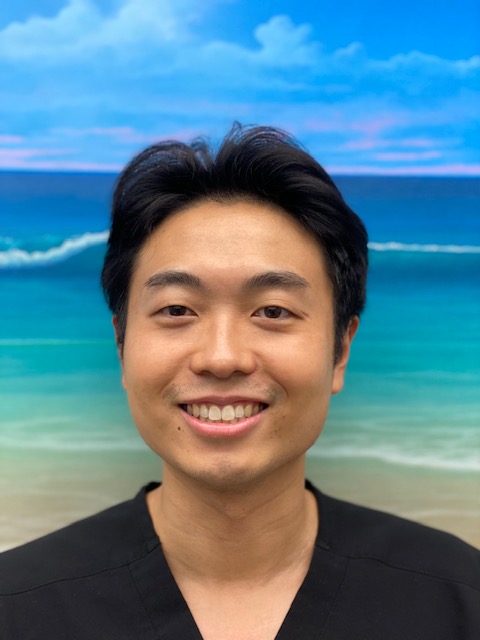 Clinic Hours
Monday10:00am - 7:00pm
Tuesday9:00am - 6:00pm
Wednesday10:00pm - 7:00pm
Thursday10:00am - 7:00pm
Friday9:00am - 6:00pm
Saturday8:00am - 2:00am
Granada Hills Orthodontist
Dr. Paul Jay Kim
Orthodontist
Dr. Kim takes a compassionate and educational approach to dentistry to ensure his patients feel comfortable with the treatment choices they make. It's important to Dr. Kim that his patients feel they are part of the process and progress with their orthodontic treatment.
A Santa Barbara native, Dr. Kim moved to South Korea with his family at a young age. Growing up he had the opportunity to receive education in Seoul, Oregon, Virginia, New York and California where he ultimately chose to call home again.
Dr. Kim's broad experiences gave him an appreciation for meeting and forming relationships with people, and helped shape his relational style when it comes to patient care.
Educational Background
Dr. Kim is a certified Invisalign orthodontist and started his studies at the prestigious Cornell University where he majored in chemistry and chemical biology. After obtaining his undergraduate degree, he decided to pursue a career in dentistry.
He began his dental education at UCLA where he received his Doctor of Dental Surgery Degree. Shortly after, he made the decision to specialize in orthodontics and further his education at the Ohio State University where he received his Master of Science in Orthodontics.
Dr. Kim has a learner's spirit and continually keeps up with the latest orthodontic treatments. During his residency he took on additional night clinical duties for more exposure to numerous orthodontic methods. His passion for mastering the latest and greatest techniques has allowed him to provide innovative orthodontic care to his patients.
Many Passions
In addition to orthodontics, Dr. Kim also has a love for traveling. It was this passion that helped him make the decision to pursue dentistry and orthodontics. He enjoyed meeting new people from diverse backgrounds and establishing relationships with them. This is an aspect he also loves about dentistry.
When he's not at the office or traveling, he enjoys physical activities such as tennis and swimming. During the pandemic, he picked up indoor hobbies such as cooking, reading, and playing PC games.
Dr. Kim is also a mentor at the Korean-American Scientist and Engineer Association where he helps young professionals with similar backgrounds as him to develop their interests and careers in the science field.
Dr. Kim's devotion to his patients and orthodontics make him a great addition to the TLC for Smiles team. He recognizes the frustrations patients can have in understanding their treatment plans and makes sure they feel confident about their oral health before leaving the office.
Meet us in person
We would love to have you and/or your child come to visit our office to see if it is the right fit. We know choosing a pediatric dentist or an orthodontist is a big deal, and we want you to have an opportunity to meet our friendly staff and have an initial consultation. Book an appointment through the link below or feel free to give our office a call: (818) 360-2131.
Want Us To Call You?
Book Now
Meet Our Orthodontists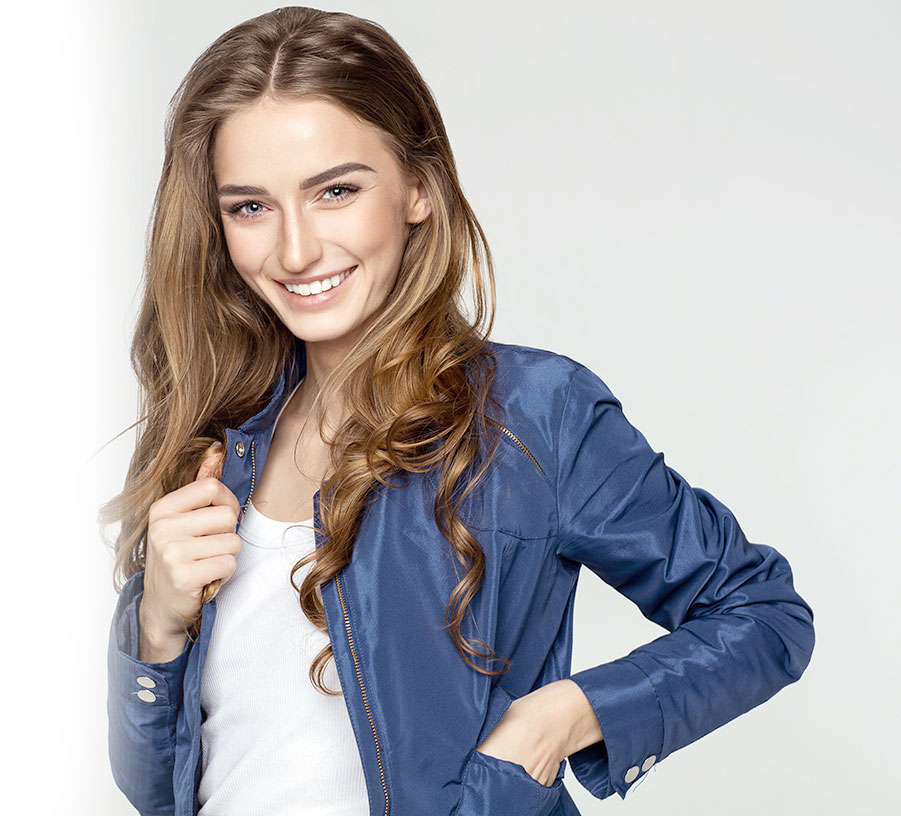 TLC for Smiles
Mon10:00am - 7:00pm
Tue9:00am - 6:00pm
Wed10:00am - 7:00pm
Thu10:00am - 7:00pm
Fri9:00am - 6:00pm
Sat8:00am - 2:00pm
TLC for Smiles
Mon10:00am - 7:00pm
Tue10:00am - 7:00pm
Wed10:00am - 7:00pm
Thu10:00am - 7:00pm
Fri9:00am - 6:00pm
Sat8:00am - 2:00pm