We've moved to a larger location on Chatsworth and Lindley - Get directions here
15 years of Trusted 5-star reviews specializing in Kids Dentistry and Orthodontics for all ages.
Now also offering general dentistry for adults!


Back
Our Orthodontists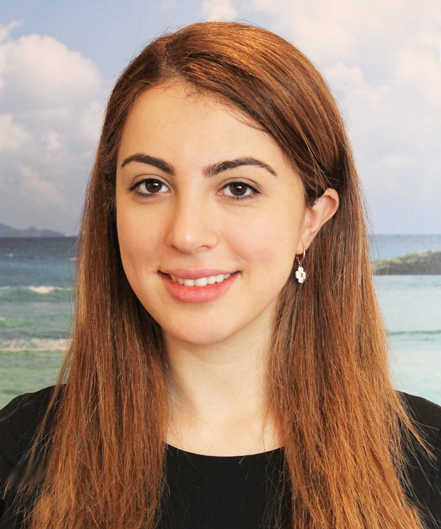 Clinic Hours
Monday10:00am - 7:00pm
Tuesday9:00am - 6:00pm
Wednesday10:00pm - 7:00pm
Thursday10:00am - 7:00pm
Friday9:00am - 6:00pm
Saturday8:00am - 2:00am
DR. Helia Jafari
Orthodontist
Dr. Jafari's many years of training have bestowed her the distinction as a board-certified orthodontist. Her passion for orthodontics shows in her genuine care and concern for her patients.
Dr. Jafari loves navigating the challenges of the orthodontics profession. But, it's the reward of helping her patients achieve a winning smile and better oral health that lights a fire in her heart. While she loves the science of orthodontics, she also enjoys the journey of being there for her patients from beginning to end.
Dr. Jafari is committed to delivering outstanding patient care and is skilled in the most advanced orthodontic practices while using superior appliances and braces to achieve the best results.
Educational Experiences
Dr. Jafari began her education in 2008 at Rutgers University in New Brunswick, New Jersey, where she had the honor of making the Dean's List each semester. She earned a full scholarship from Phi Theta Kappa and was also awarded the SAS Excellence Award Scholarship.
Dr. Jafari ultimately earned a B.A. in Biological Sciences before attending the Herman Ostrow School of Dentistry in Los Angeles from 2012 to 2016. She continued to maintain a prominent presence on the Dean's List and earned a Doctor of Dental Surgery Degree. She completed her studies at the Georgia School of Orthodontics in Sandy Springs, GA, from 2016 to 2019, where she earned a Certificate of Orthodontics.
Dr. Jafari worked in pediatric dentistry during her orthodontic residency. She continues to stay apprised of the latest, research-proven orthodontic techniques to provide the most innovative care to her patients. Dr. Jafari makes it her mission always to learn better ways to stay ahead of her profession. Beautiful, healthy smiles are what it's all about, and Dr. Jafari loves to make it happen!
Dr. Jafari is a highly-skilled provider of Invisalign and is trained in cutting-edge orthodontic techniques such as laser technology, intra-oral scanning, mini-implant placement, and more.
Philanthropy and Personal Life
Dr. Jafari's passion for helping others extends to the underserved communities that need vital dental care.
During her training, Dr. Jafari volunteered to deliver dental care to local and international clinics serving the less fortunate, including those at the Ayuda Dental Clinic in Mexico and Peru. She also helped to provide free dental services at the John Wesley Community Health Institute here in California and also offered her services to the USC Mobile Dental Clinic, treating low-income children.
Dr. Jafari is fluent in both the English and Farsi languages. She also has dual licensures in both California and Georgia.
When she's not in the office, Dr. Jafari loves practicing yoga poses and asanas to find focus and clarity. She also enjoys participating in outdoor activities and spending time with family and friends.
Meet us in person
We would love to have you and/or your child come to visit our office to see if it is the right fit. We know choosing a pediatric dentist or an orthodontist is a big deal, and we want you to have an opportunity to meet our friendly staff and have an initial consultation. Book an appointment through the link below or feel free to give our office a call: (818) 360-2131.
Want Us To Call You?
Book Now
Meet Our Orthodontists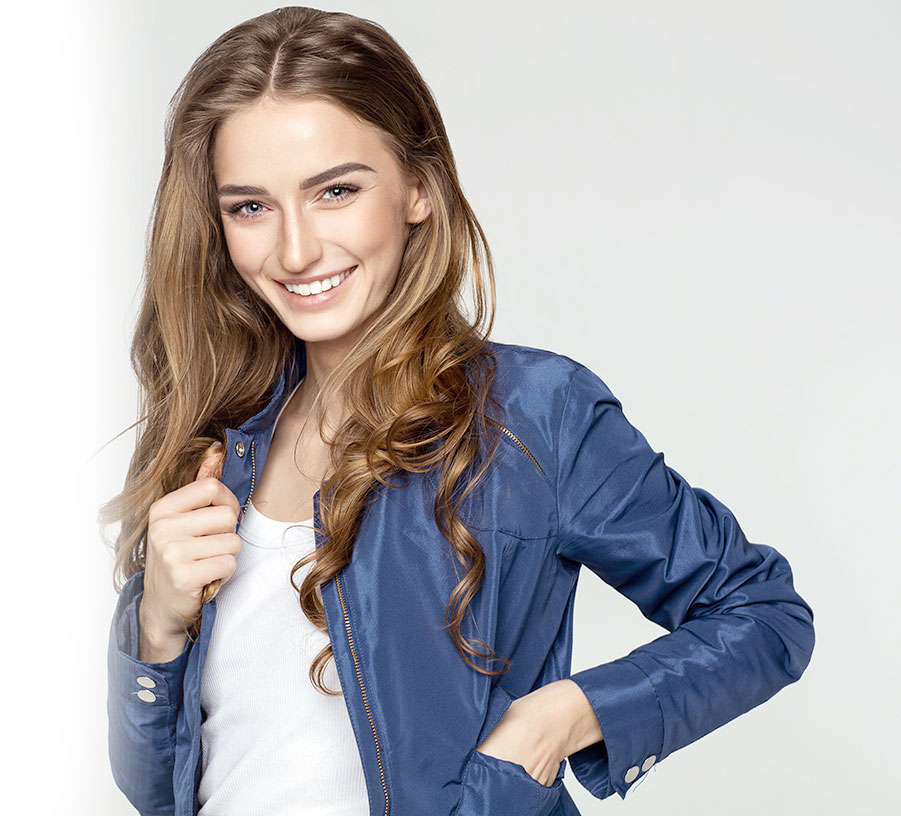 TLC for Smiles
Mon10:00am - 7:00pm
Tue9:00am - 6:00pm
Wed10:00am - 7:00pm
Thu10:00am - 7:00pm
Fri9:00am - 6:00pm
Sat8:00am - 2:00pm
TLC for Smiles
Mon10:00am - 7:00pm
Tue10:00am - 7:00pm
Wed10:00am - 7:00pm
Thu10:00am - 7:00pm
Fri9:00am - 6:00pm
Sat8:00am - 2:00pm