We've moved to a larger location on Chatsworth and Lindley - Get directions here
15 years of Trusted 5-star reviews specializing in Kids Dentistry and Orthodontics for all ages.
Now also offering general dentistry for adults!


Back
Our Orthodontists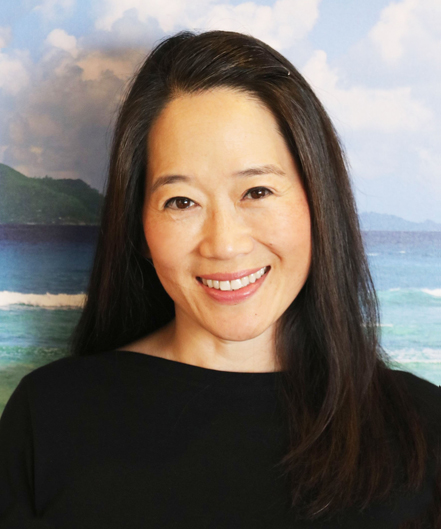 Clinic Hours
Monday10:00am - 7:00pm
Tuesday9:00am - 6:00pm
Wednesday10:00pm - 7:00pm
Thursday10:00am - 7:00pm
Friday9:00am - 6:00pm
Saturday8:00am - 2:00am
Janet Schrodi DMD, MPH
Pediatric Dentist & Orthodontist
Dr. Janet Schrodi founded TLC for Smiles offices in Granada Hills and Chatsworth over 12 years ago. In that time, many of her patients have grown accustomed to her gentle and caring nature. Her family-friendly practice has become more than a career or vocation. It's become a place where she connects with her patients and builds long-term relationships.
She has many patients who started seeing her as their pediatric dentist in their toddler years and still see her today as teenagers coming to her for braces or invisalign.
When younger children can trust visiting the dental office, it begins a process that has long-lasting impact. Preventative measures and state-of-the-art care are two essential tenets to developing beautiful wide arches and expertly aligned teeth. Dr. Janet and her team have the expertise to make it happen.
Patient Relationships Built on a Foundation of TLC
Dr. Janet values the relationship aspect of dentistry and building bonds with her patients. Her gentle demeanor makes her patients feel more comfortable, and she treats them like family, earning their trust for life!
One of Dr. Janet number one goals is to help an anxious patient overcome their fear of dentistry. She'll do everything she can to help you or your child have more confidence in the process and leave the office with a smile on your face.
Dr. Janet points out that dentistry is both a science and an art. Broken teeth can impact a person and make them feel insecure. She loves the challenge of restoring broken teeth and straightening and shaping them into beautiful teeth that helps a person blossom and gain newfound confidence. It's one of the most gratifying experiences of the trade. And Dr. Janet is there for the process from beginning to end.
State of the Art Dentistry and Orthodontics
Dr. Janet's deep abiding care is just one facet of her treatment philosophy. She believes in delivering the highest level of dental and orthodontic care to her patients. As a Jill of All Trades, Dr. Janet is a licensed pediatric dentist, orthodontist, and Invisalign specialist. She does it all!
Dr. Janet's professional career began with many years of extensive training that gave her a strong foundation from which to build her knowledge. During her academic years, she was privileged to be part of research programs to further understand multiple scientific topics. Some of her studies were presented in notable publications.
Dr. Janet graduated with Honors at the University of California, where she earned a B.A. in Psychology and made the Dean's List over multiple semesters. Her psychology background helps her understand her patients better to know how she can best meet your needs.
Dr. Janet is also one of the area's few dental professionals to have attended an Ivy League School. She spent the next five years at Harvard, earning her D.M.D. Degree with Honors as well as a Masters in Public Health degree. She was also the recipient of the AADS/Warner-Lambert Preventative Dentistry Scholarship, the Albert Schweitzer Fellowship Award, and the AADR Student Research Fellowship Award. Dr. Janet was also a featured student in Harvard Medical School's Dean Report. Her Ivy League education helped to shape and polish her commitment to excellence in all that she does.
Her final training took place back home in Los Angeles at the University of California to complete her pediatric dentistry and orthodontics residency.
A Continued Commitment to Excellence
Today, Dr. Janet has 20 years of experience in the dental profession, during which time she's employed the latest, cutting-edge practices to ensure that her patients receive the best treatment available.
In addition to standard braces, Dr. Janet is also an expert Invisalign provider, offering the most advanced treatment that can reduce treatment time in most cases. This means that her patients can have the beautiful smile they've waited their whole life for much sooner!
Because Dr. Janet has many years' experience as a professional, she can treat complex cases that other specialists won't even attempt. This is one thing that separates her from her peers. She will visit every possibility to help you have the smile of your dreams. She avoids outdated treatments and instead focuses on modern solutions that have the most positive consequences.
Dr. Janet is proficient in French and Spanish, as well as English. She remains active in her professional community and is a member of the American Association of Orthodontist, the American Academy of Pediatric Dentistry, the California Dental Association, the American Dental Association, and the San Gabriel Valley Dental Society.
Committed to Family and Community
Dr. Janet realizes that real success and commitment extends outside the office, as well as within her work. As the daughter of Korean immigrants, she's forever grateful for the opportunities she's had in the U.S. She loves spreading positivity, hope, and happiness to others, and realizes that happiness comes full circle, impacting many lives along the way It's for these reasons that she and her husband give back to their Granada Hills and Chatsworth communities whenever possible. She's committed much of her life to volunteerism and philanthropy to help make the world a better place.
Dr. Janet and her husband support many charitable organizations, including the Open Arms Pregnancy Center, World Vision, Food for the Hungry, and others. They also support Forever Found because it's dedicated to preventing, rescuing, and restoring children who have been the victims of human trafficking. Their sponsorship of four children from Ethiopia, India, Thailand, and the U.S. ensures that they have nutritious meals to prevent them from going hungry.
Dr. Janet has used her professional talents in dental camps and mission trips to Mexico, Pakistan, and India, where she's been part of delivering dental care and education to residents in those countries. Among numerous other outreach programs, Dr. Janet created a portable caries prevention program to help underprivileged children receive oral health education, dental screenings, and sealants to prevent cavities.
Dr. Janet is happily married to her husband, Yann, a native of France and a Professor of Chemistry at California State University at Northridge. They're proud parents of two children. Dr. Janet and Yann are active in their local church and enjoy freediving, snorkeling, and spearfishing in their spare time. They share a love of the ocean, which is a theme carried over into the TLC for Smiles dental offices.
Meet us in person
We would love to have you and/or your child come to visit our office to see if it is the right fit. We know choosing a pediatric dentist or an orthodontist is a big deal, and we want you to have an opportunity to meet our friendly staff and have an initial consultation. Book an appointment through the link below or feel free to give our office a call: (818) 360-2131.
Want Us To Call You?
Book Now
Meet Our Orthodontists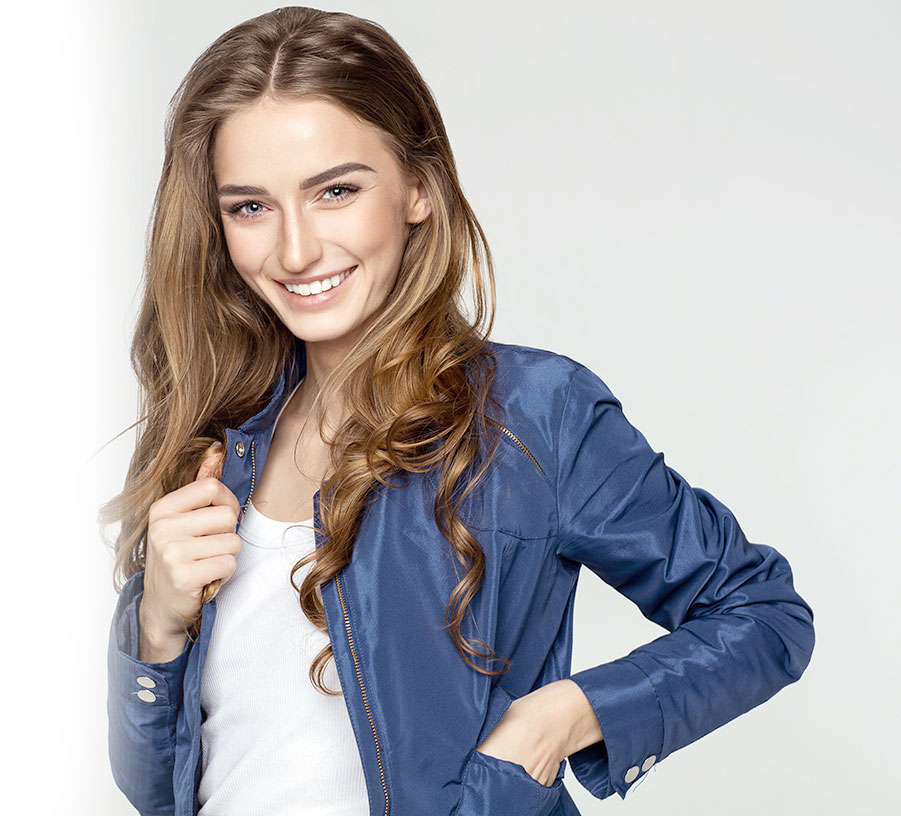 TLC for Smiles
Mon10:00am - 7:00pm
Tue9:00am - 6:00pm
Wed10:00am - 7:00pm
Thu10:00am - 7:00pm
Fri9:00am - 6:00pm
Sat8:00am - 2:00pm
TLC for Smiles
Mon10:00am - 7:00pm
Tue10:00am - 7:00pm
Wed10:00am - 7:00pm
Thu10:00am - 7:00pm
Fri9:00am - 6:00pm
Sat8:00am - 2:00pm