We've moved - just down the street. Get directions here
Visit us at our new location in the Granada Village Shopping Center where we're now offering full-service dental care for the whole family.
Welcome Bright Now! Dental patients! We look forward to seeing you.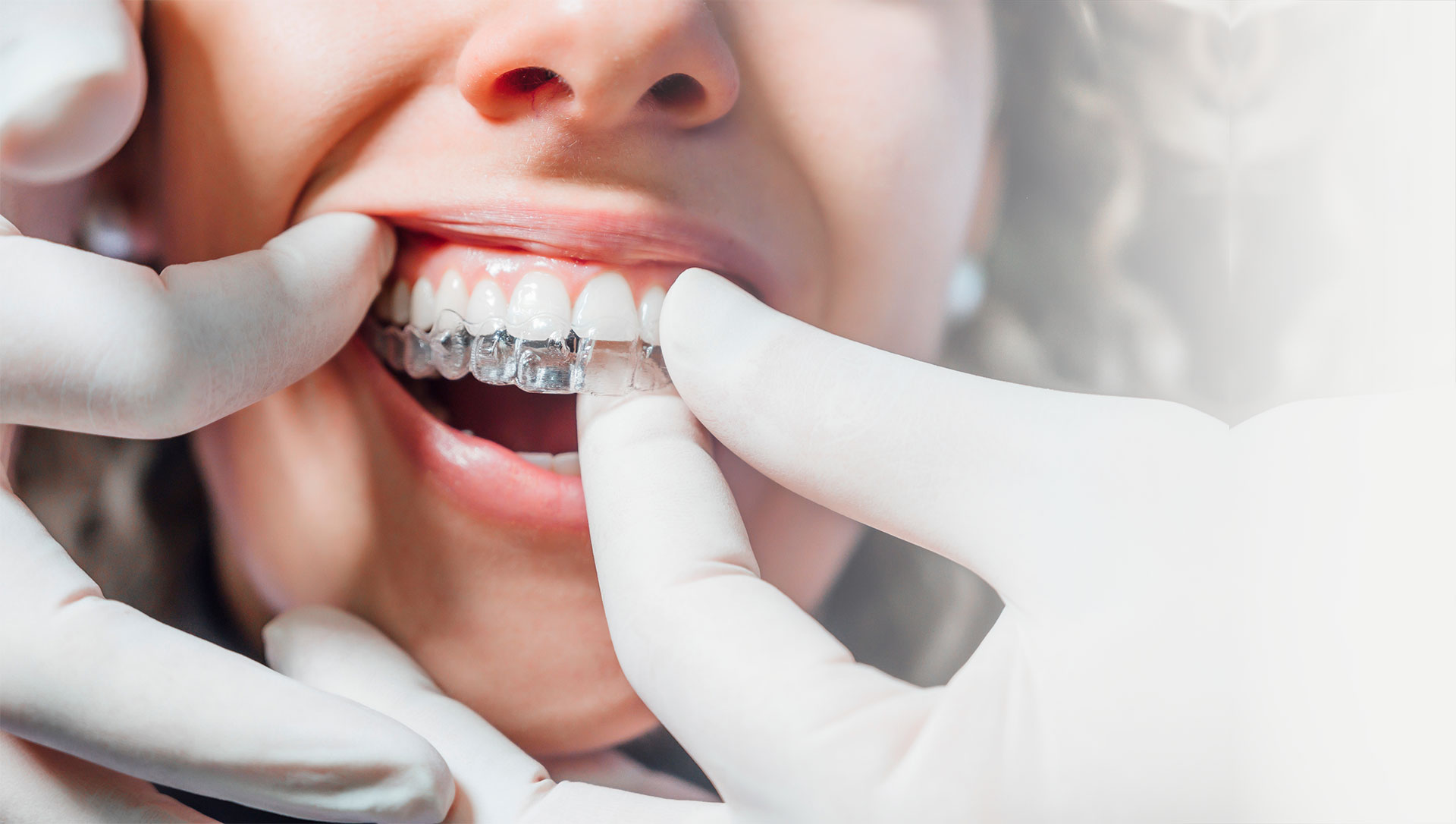 What Does Invisalign ® Cost in Los Angeles?
Invisalign has become popular in the Los Angeles area because it's an easy and comfortable way to align your teeth. As with anything worth considering, you may be wondering just how much Invisalign costs? We'd like to think that you can't put a price on a beautiful smile. But, understandably, the financial concerns are something worth considering when it comes to Invisalign treatment for you or your child.
You should know that TLC for Smiles is ranked at the top 1% of Invisalign providers in the U.S. Because of this, we get a discount from Invisalign and pass those savings on to you, our wonderful customers.
Different factors can impact how much Invisalign will cost you. Your individual goals and recommendations by your orthodontist can increase or lower Invisalign treatment prices for you. Let's learn more about Invisalign and what determines your treatment costs.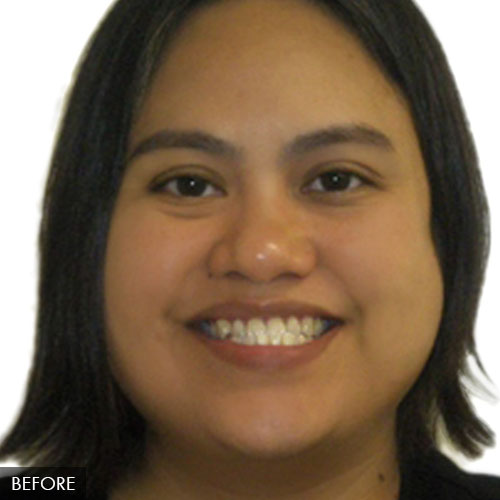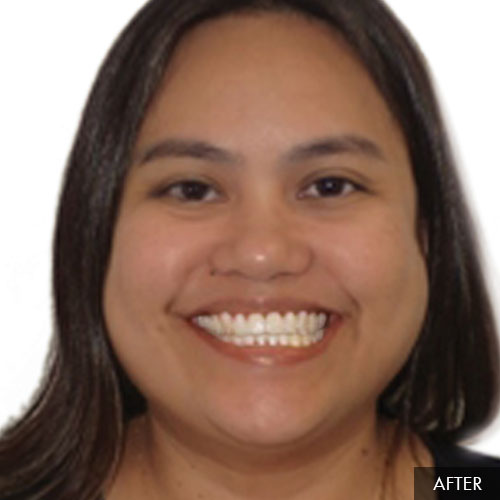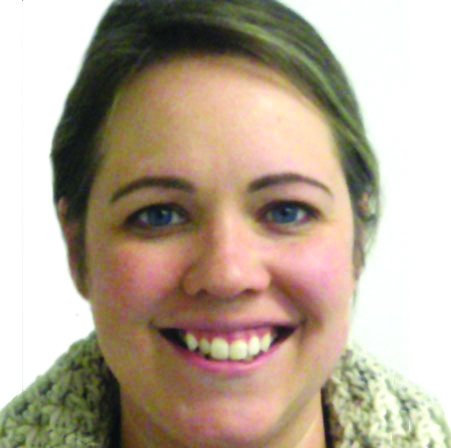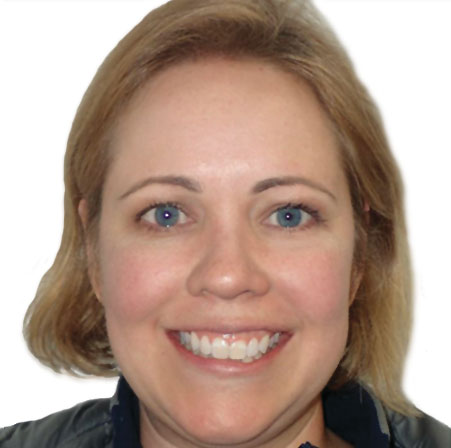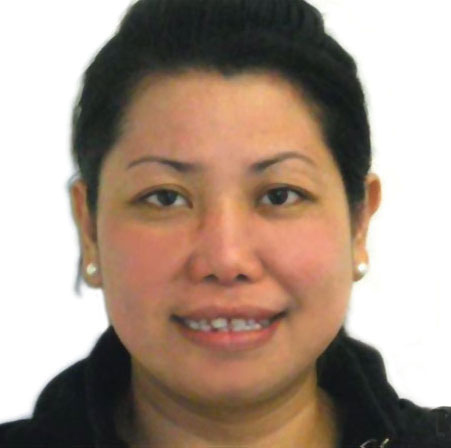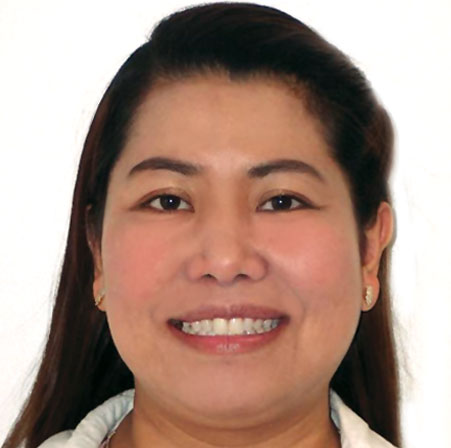 Patient Transformations
Explore the inspiring transformations our patients have
experienced through modern and traditional orthodontic
treatment plans at TLC for Smiles.
Smile Gallery
TLC for Smiles
Mon10:00am - 7:00pm
Tue9:00am - 6:00pm
Wed10:00am - 7:00pm
Thu10:00am - 7:00pm
Fri9:00am - 6:00pm
Sat8:00am - 2:00pm
TLC for Smiles
Mon10:00am - 7:00pm
Tue10:00am - 7:00pm
Wed10:00am - 7:00pm
Thu10:00am - 7:00pm
Fri9:00am - 6:00pm
Sat8:00am - 2:00pm