We've moved to a larger location on Chatsworth and Lindley - Get directions here
15 years of Trusted 5-star reviews specializing in Kids Dentistry and Orthodontics for all ages.
Now also offering general dentistry for adults!


Back
Our Pediatric Dentists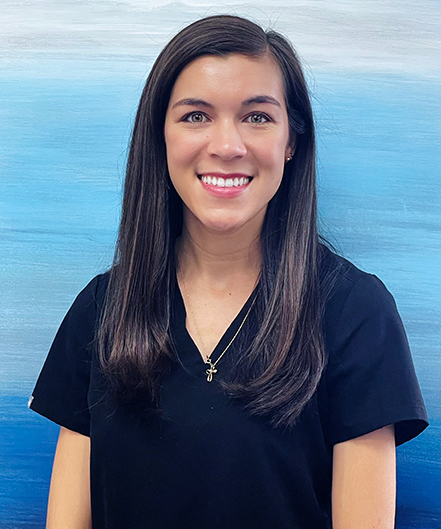 Clinic Hours
Monday10:00am - 7:00pm
Tuesday9:00am - 6:00pm
Wednesday10:00pm - 7:00pm
Thursday10:00am - 7:00pm
Friday9:00am - 6:00pm
Saturday8:00am - 2:00am
Granada Hills Pediatric Dentist
Dr. Letitia Edwards, D.D.S.
Introduction
Dr. Letitia Edwards is all about creating relationships, and that's important when she sees and cares for her patients on a regular basis. Dr. Letitia's young patients grow to trust her as she provides her passionate and excellent care, ensuring they receive the exceptional dental care and instructions required to maintain their dental health.
As Dr. Letitia bonds with her patients, she creates a welcoming and secure environment that ensures that every one of "her kids" will look forward to their next visit with her and know that she is helping maintain their beautiful smiles.
Summary of Academic Career
Dr. Edwards began her academic journey at UC Irvine, majoring in Biological Science, and received her Bachelor of Science degree in 2017. Soon after graduating, she traveled to northern California to attend the University of the Pacific, Dugoni School of Dentistry.
During her rigorous course work at Dugoni, Dr. Letitia still managed to find time to create an informational brochure on Pediatric Obstructive Sleep Apnea and served as coordinator of the Advanced Pediatric Clinic.
She graduated in June of 2020 with a Doctor of Dental Surgery degree, only to head back to Southern California and begin her Certificate in Advanced Pediatric Dentistry at USC. She is scheduled to complete her certificate in the summer of 2022.
Experience
During her time at UC Irvine, Dr. Edwards led study sessions and additional learning opportunities for students in biological sciences and chemistry courses as a Biological Sciences Peer Tutor.
Recently, Dr. Letitia traveled some distance and dedicated her time to offering her dental expertise at Indian Health Service in Wolf Point, MT, where she treated Native American patients performing dental care and extractions.
She has also conducted research at Children's Hospital in Los Angeles on the effect a sensory-adapted dental environment has on improving the quality of teeth cleaning for children with Autism.
Throughout her residency, Dr. Letitia has experienced treating newborns with natal or neonatal teeth and Cleft Lip and Palate, including the fabrication of feeding tubes.
Dr. Edwards is also a member of the California Society of Pediatric Dentists and is active in strategic planning and working with the board of directors.
Community Contribution
While working on her Bachelor of Science degree at UC Irvine, Dr. Letticia made it possible for underserved children to attend 6–8-week tennis clinics, where she secured funding, location, and materials and acted as head coach.
Always the advocate for our most vulnerable patients, Dr. Edwards has worked with several organizations to lobby congress to ensure that patients with craniofacial anomalies and others get the essential dental care they need and deserve.
Outside Interests
When Dr. Edwards takes a break from her duties as a pediatric dentist, she enjoys a sun-soaked day of rollerblading at the beautiful and abundant Southern California beaches. You might also catch her at a local coffee or ice cream shop, where she loves to sample the wide new varieties available.
Her first few summer jobs interested her in working with kids, which is still of top importance today. Whenever possible, her love of tennis often leads to running a kid's tennis camp or even pursuing another one of her talents—teaching dance.
Concluding Statements
Dr. Letitia says that her top priority is working with families to provide preventative education and excellent restorative care. That commitment is displayed daily as she administers exceptional dental care to her young patients at TLC Smiles.
Why not join Dr. Edwards's many happy and satisfied pediatric patients and schedule an appointment with her today?
Meet us in person
We would love to have you and/or your child come to visit our office to see if it is the right fit. We know choosing a pediatric dentist or an orthodontist is a big deal, and we want you to have an opportunity to meet our friendly staff and have an initial consultation. Book an appointment through the link below or feel free to give our office a call: 818-208-4665.
Want Us To Call You?
Book Now
Meet Our Orthodontists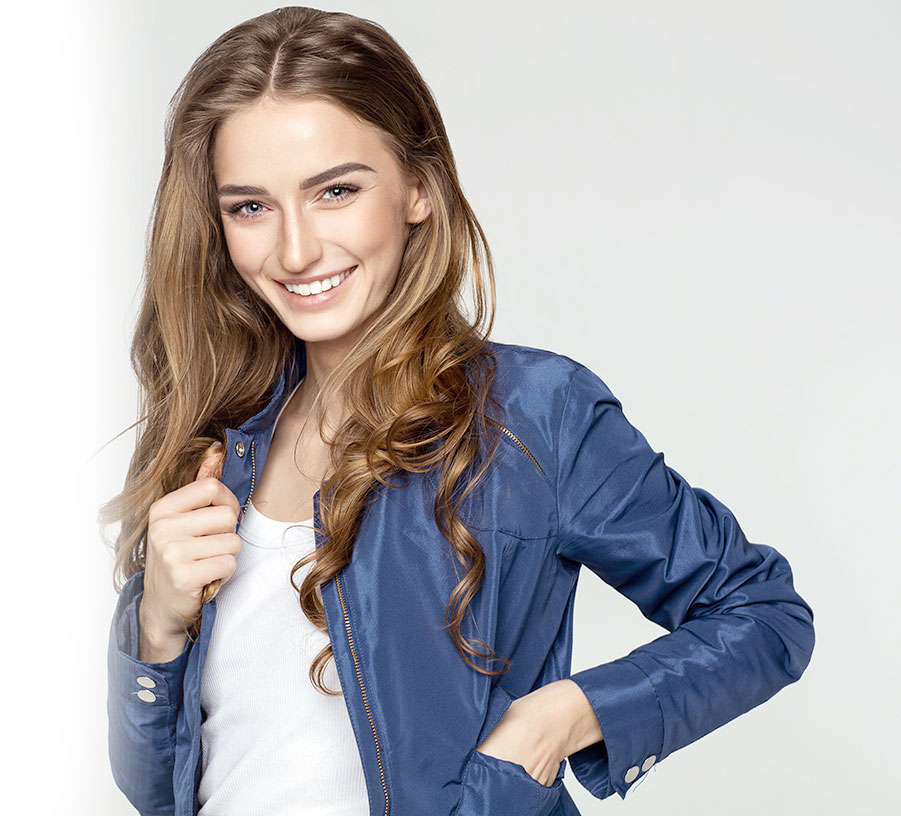 TLC for Smiles
Mon10:00am - 7:00pm
Tue9:00am - 6:00pm
Wed10:00am - 7:00pm
Thu10:00am - 7:00pm
Fri9:00am - 6:00pm
Sat8:00am - 2:00pm
TLC for Smiles
Mon10:00am - 7:00pm
Tue10:00am - 7:00pm
Wed10:00am - 7:00pm
Thu10:00am - 7:00pm
Fri9:00am - 6:00pm
Sat8:00am - 2:00pm