Back
Our Orthodontists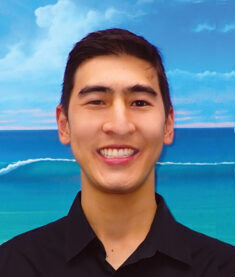 Clinic Hours
Monday10:00am - 7:00pm
Tuesday9:00am - 6:00pm
Wednesday10:00pm - 7:00pm
Thursday10:00am - 7:00pm
Friday9:00am - 6:00pm
Saturday8:00am - 2:00am
Dr. Nicholas Ng
Orthodontist
At a young age, Dr. Nick knew he wanted to help people. Now a certified orthodontist, Dr. Nick believes that improving a person's smile can significantly impact their confidence, self-esteem, and opportunities in life. Seeing the joy radiate from a beautiful smile that he helped create gives him the kind of joy he has always dreamt about. Working with kids, plus adults, and brightening their future through a smile has been a privilege, one that allows Dr. Nick to proudly serve his community.
Dr. Nick has expertise in various orthodontic disciplines, including treatment with braces and Invisalign aligners.  He also is a proud member of several organizations, such as the Pacific Coast Society of Orthodontists, the California Association of Orthodontists, and the American Association of Orthodontists. 
As an orthodontist in Granada Hills, Dr. Nick thrives on building relationships with his patients throughout their orthodontic treatment, plus upholding every patient's care to the highest level.  
Educational Experiences
Dr. Nick jump started his education at the University of the Pacific (UOP) in Stockton, CA, earning a Bachelor of Sciences degree in the university's pre-dentistry accelerated program where he completed his bachelor's degree in only 3 years.  He then continued at the University of the Pacific Arthur A. Dugoni School of Dentistry, where he completed his doctoral degree in dentistry,  served as a Topics in Oral Biology tutor and study buddy, and worked as the coordinator for PASS, an application service created for dental students looking to apply to advanced dental programs. 
Dr. Nick became a fellow at the Jacksonville University School of Orthodontics in Jacksonville, FL, and was a student ambassador. Finishing off his studies, Dr. Nick graduated from the Jacksonville University School of Orthodontics as an Orthodontist.
Philanthropy and Personal Life
As someone who greatly values the sanctity of philanthropy, Dr. Nick enjoys any way he can contribute to his community. From 2012-2015, Dr. Nick worked with the California Dental Association (CDA) for CDA Cares Free Dental Clinic for Californians - Solano, CDA Cares Free Dental Clinic for Californians - San Jose, and CDA Cares Free Dental Clinic for Californians - Sacramento. These programs allow volunteer dentists to provide dental services free of charge to an average of 1,950 people for each event. From 2016 - 2017, Dr. Nick was also a part of the Florida Dental Association's Florida Mission of Mercy, a two-day dental clinic providing care to any patient at no cost to serve the under-served and uninsured in Florida.
Personal Life
Born and raised in Los Angeles, California, Dr. Nick grew up with two older brothers and one younger sister. Since his childhood, sports and outdoor activities have always been part of his life. As a life-long basketball and soccer player and enthusiast, Dr. Nick has a knack for picking up new athletic hobbies. He recently learned how to surf, and he's actively pursuing golf. Besides sports, Dr. Nick is just like everyone else. He enjoys watching movies and TV shows, plus getting his heart going with hiking and traveling. 
Meet us in person
We would love to have you and/or your child come to visit our office to see if it is the right fit. We know choosing a pediatric dentist or an orthodontist is a big deal, and we want you to have an opportunity to meet our friendly staff and have an initial consultation. Book an appointment through the link below or feel free to give our office a call: (818) 360-2131.
Want Us To Call You?
Book Now
Meet Our Orthodontists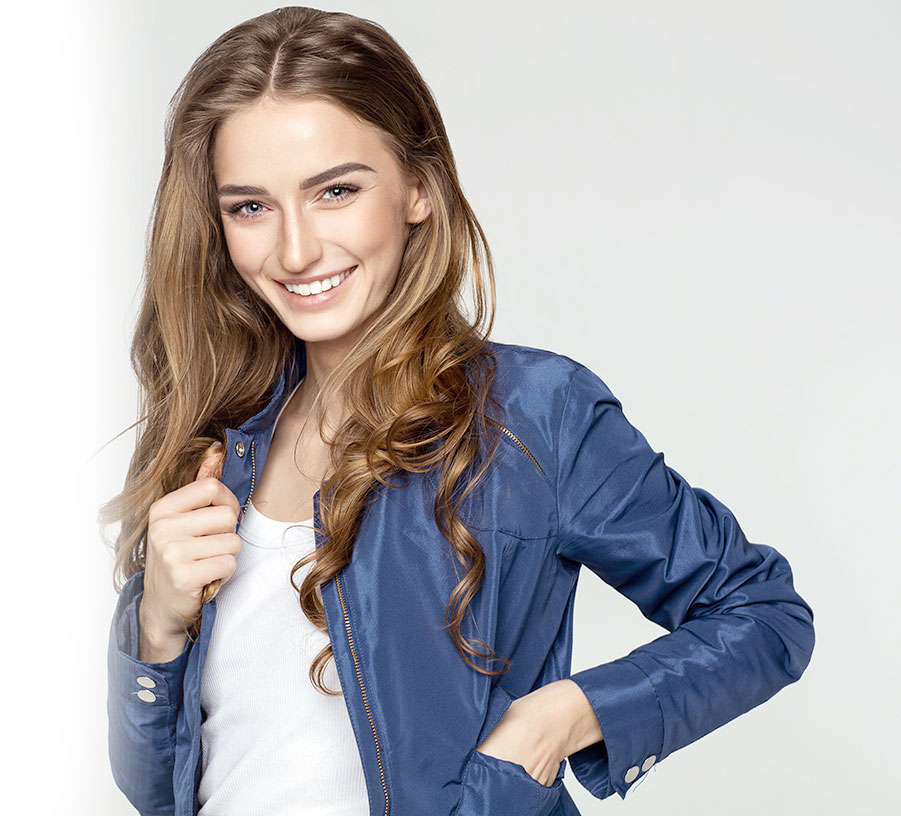 TLC for Smiles
Mon10:00am - 7:00pm
Tue9:00am - 6:00pm
Wed10:00am - 7:00pm
Thu10:00am - 7:00pm
Fri9:00am - 6:00pm
Sat8:00am - 2:00pm
TLC for Smiles
Mon10:00am - 7:00pm
Tue10:00am - 7:00pm
Wed10:00am - 7:00pm
Thu10:00am - 7:00pm
Fri9:00am - 6:00pm
Sat8:00am - 2:00pm