We've moved to a larger location on Chatsworth and Lindley - Get directions here
15 years of Trusted 5-star reviews specializing in Kids Dentistry and Orthodontics for all ages.
Now also offering general dentistry for adults!


Back
Our Pediatric Dentists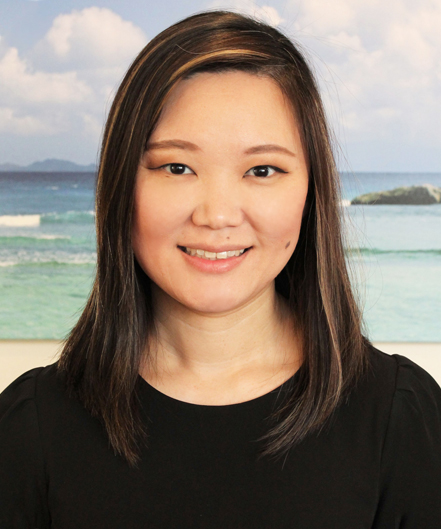 Clinic Hours
Monday10:00am - 7:00pm
Tuesday9:00am - 6:00pm
Wednesday10:00pm - 7:00pm
Thursday10:00am - 7:00pm
Friday9:00am - 6:00pm
Saturday8:00am - 2:00am
DR. Nini Tran
D.D.S., PH.D, Pediatric Dentist
Our office feels honored to have such an accomplished board-certified pediatric dentist and scientist as part of the team. Dr. Tran has immersed herself in both the patient side of dentistry and the scholarly side, educating future generations of dentists.
Dr. Tran's advocacy for children's health is evidenced by her dedication to dentistry in both clinical practice and research. Dr. Tran's mission is to analyze the best scientific evidence to deliver the most comprehensive oral health solutions to her patients.
Dr. Tran's Educational Path to Pediatric Dentistry
Not one to sit on the sidelines, Dr. Tran graduated with Honors in 2002 with a BS in Biology from the University of California in Los Angeles. She went on to graduate with Honors in 2009 from the UCLA School of Dentistry and earned her Doctor of Dental Surgery (D.D.S) degree. She continued her educational path by earning a PH.D. in Oral Biology in 2012 and a Certificate in Pediatric Dentistry in 2014 from the UCLA School of Dentistry. Dr. Tran received numerous accolades and awards throughout her trainings.
Contributions to the Dental Community
In addition to her time seeing TLC for Smiles patients, Dr. Tran is an Assistant Professor and serves as the Predoctoral Program Director for the Section of Pediatric Dentistry, Division of Growth and Development at the UCLA School of Dentistry. She has chaired multiple UCLA courses, training dental students through all four years of their education in the dentistry profession. She also plays an integral role in training pediatric dental residents.
Dr. Tran maintains an active scholarly presence in her field. She serves as the President of the UCLA Friends of Pediatric Dentistry Alumni Association and also a member of the Adviosry Committee for the Center of Children's oral health at the UCLA School of Dentistry. She has been active in numerous professional organizations and is a member of the American Academy of Pediatric Dentistry, the California Society of Pediatric Dentistry, and the International/American Association for Dental Research.
Dr. Tran is passionate about scientific research as it relates to the field of oral health. She has published multiple peer-reviewed research articles and has more works in progress. Dr. Tran has mentored numerous undergraduate students, pediatric dental residents, and Masters-level students.
Community is What Matters Most
In the midst of all of her accomplishments, Dr. Tran has never forgotten to give back to the community. She has served as an event organizer for the UCLA School of Dentistry Give Kids a Smile Day, an event that provides free dental services to children from infancy to teens. She has also volunteered her time as a dentist and faculty attending for dental outreach programs providing dental care and oral health education to children.
Originally from Bangkok, Thailand, Dr. Tran grew up in the United States. She is a tried and true Southern Californian. When she's not fulfilling her professional commitments, Dr. Tran enjoys spending time with her husband and son. She speaks fluent English and Thai.
Meet us in person
We would love to have you and/or your child come to visit our office to see if it is the right fit. We know choosing a pediatric dentist or an orthodontist is a big deal, and we want you to have an opportunity to meet our friendly staff and have an initial consultation. Book an appointment through the link below or feel free to give our office a call: 818-208-4665.
Want Us To Call You?
Book Now
Meet Our Orthodontists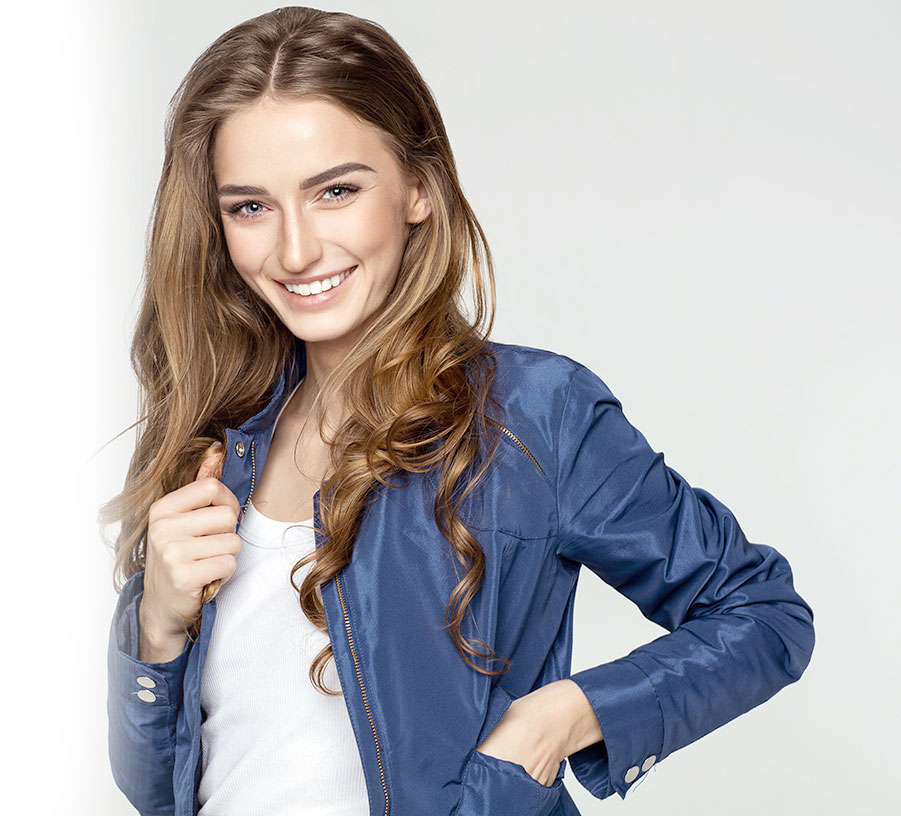 TLC for Smiles
Mon10:00am - 7:00pm
Tue9:00am - 6:00pm
Wed10:00am - 7:00pm
Thu10:00am - 7:00pm
Fri9:00am - 6:00pm
Sat8:00am - 2:00pm
TLC for Smiles
Mon10:00am - 7:00pm
Tue10:00am - 7:00pm
Wed10:00am - 7:00pm
Thu10:00am - 7:00pm
Fri9:00am - 6:00pm
Sat8:00am - 2:00pm