Back
Our Pediatric Dentists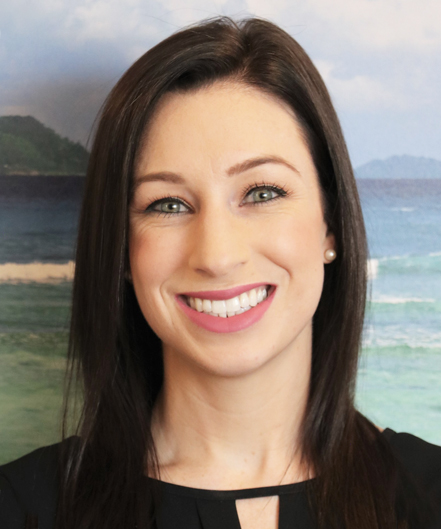 Clinic Hours
Monday10:00am - 7:00pm
Tuesday9:00am - 6:00pm
Wednesday10:00pm - 7:00pm
Thursday10:00am - 7:00pm
Friday9:00am - 6:00pm
Saturday8:00am - 2:00am
DR. Salina Massei
Pediatric Dentist
Dr. Salina is a Chino Hills, California native who believes that prevention is the key to good oral health.
As a pediatric dentist who is passionate about helping children, she prefers to focus on preventing dental disease to minimize procedures and treatments. But even when your child needs a treatment plan to restore maximum oral health, Dr. Salina has the interpersonal skills to truly connect with your child and put them at ease.
She understands that kids sometimes get anxious when coming to the office and have different needs. Her goal is to have your children leaving her office smiling and confident about their dental visit.
Dr. Salina's Road to Dentistry
Dr. Salina's journey to becoming a pediatric dentist began at UCI, where she repeatedly topped the Dean's List. She was also deeply involved in research projects and was a grant recipient of the Undergraduate Research Opportunities Program. Dr. Salina graduated from UCI with distinction and received an honorary Magna Cum Laude degree in Biological Sciences. Her good marks earned her two scholarships -- the Deans' Scholarship and the Regents Scholarship.
She then went on to UCLA and earned several degrees. She first worked towards her Doctorate of Dental Surgery degree. Over the next few years, Dr. Salina pursued dual degrees at UCLA - one for a Master of Public Health diploma, the other in which she earned a Certificate in Pediatric Dentistry. Once again, Dr. Salina's stellar marks earned her numerous academic honors and awards. Among others, she was awarded the Scott Jacks Award of Excellence for Outstanding Resident.
During her residency, Dr. Salina had rotations at various clinics and medical centers, including the UCLA Ronald Reagan Medical Center. She received advanced training in general anesthesia, orthodontics, pediatric medicine, and oral conscious sedation. Dr. Salina was also part of a team that focused on diagnosing and treating children born with congenital and acquired craniofacial abnormalities.
She also gained clinical experience through UCLA's Infant Oral Care Program, in which she assisted in the care of children in a community health setting. Dr. Salina's training also gave her specialized knowledge of treating children with special needs and medically complex health issues. Dr. Salina's Current Work as a Board-Certified Pediatric Dentist In 2017, Dr. Salina studied to become board-certified in the field of pediatric dentistry. She completed rigorous courses and examinations to prove her competency. Becoming board-certified also means that Dr. Salina is an expert in her field and stays up-to-date on the latest knowledge and best treatments in the pediatric dental profession.
Dr. Salina currently sits on the faculty at UCLA's Pediatric Dentistry Department and is also a staff member of Providence Saint John's Health Center Cleft Palate Clinic.
Always one to give back, Dr. Salina has mentored pediatric dental students and residents, as well as participated in numerous community service events and health fairs throughout her training and career.
Dr. Salina remains active in her profession at the organizational level and is a member of the American Academy of Pediatric Dentistry, the California Society of Pediatric Dentistry, and the California Dental Association.
Dr. Salina enjoys relaxing at home when she's not in the office. One of her favorite things to do is to whip up a batter of ingredients and bake a few cupcakes to share with family and friends.
Meet us in person
We would love to have you and/or your child come to visit our office to see if it is the right fit. We know choosing a pediatric dentist or an orthodontist is a big deal, and we want you to have an opportunity to meet our friendly staff and have an initial consultation. Book an appointment through the link below or feel free to give our office a call: 818-208-4665.
Want Us To Call You?
Book Now
Meet Our Orthodontists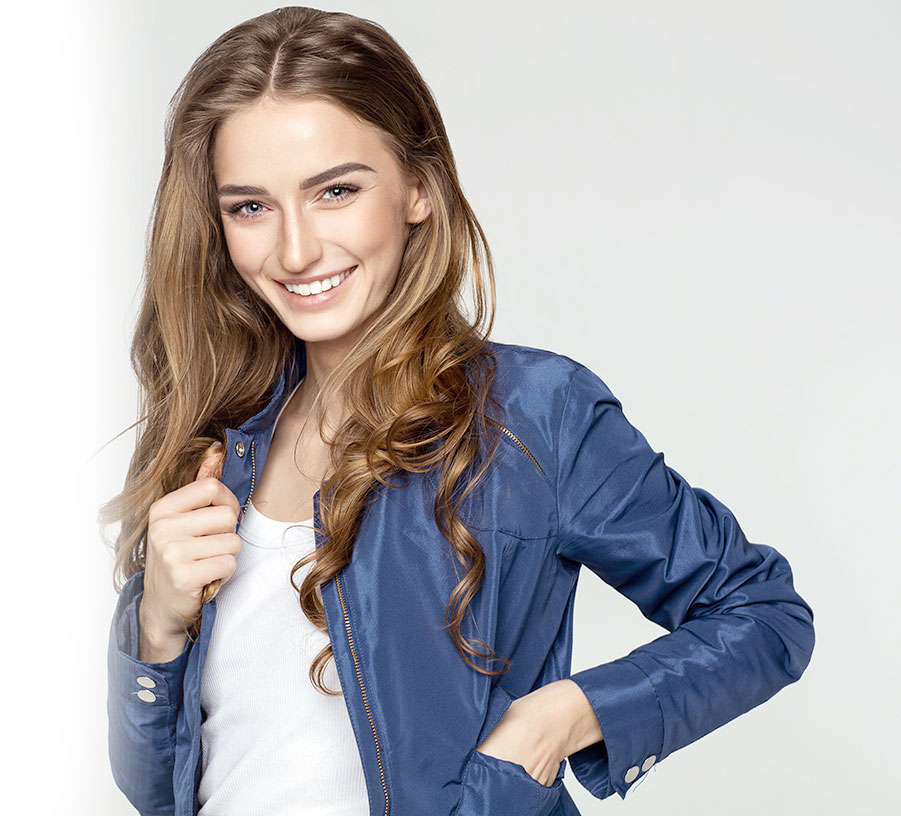 TLC for Smiles
Mon10:00am - 7:00pm
Tue9:00am - 6:00pm
Wed10:00am - 7:00pm
Thu10:00am - 7:00pm
Fri9:00am - 6:00pm
Sat8:00am - 2:00pm
TLC for Smiles
Mon10:00am - 7:00pm
Tue10:00am - 7:00pm
Wed10:00am - 7:00pm
Thu10:00am - 7:00pm
Fri9:00am - 6:00pm
Sat8:00am - 2:00pm