We've moved - just down the street. Get directions here
Visit us at our new location in the Granada Village Shopping Center where we're now offering full-service dental care for the whole family.
Welcome Bright Now! Dental patients! We look forward to seeing you.


Back
Our Pediatric Dentists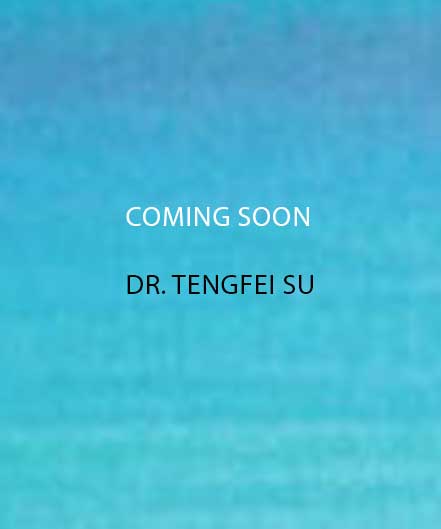 Clinic Hours
Monday10:00am - 7:00pm
Tuesday9:00am - 6:00pm
Wednesday10:00pm - 7:00pm
Thursday10:00am - 7:00pm
Friday9:00am - 6:00pm
Saturday8:00am - 2:00am
TLC for Smiles - Dr. Tengfei Su
Dr. Tengfei (Sam) Su's energetic and personable disposition makes him a natural at treating and caring for children. He has a perceptive and unique ability to comprehend and alleviate the concerns of parents regarding their children's treatment plans. His expertise in behavior management techniques helps him ensure children feel at ease during their appointments. His favorite part of each day is seeing children who were initially fearful and anxious leave with happy and big smiles at the end of their appointments.
Journey to Dentistry
Dr. Su's dental academic journey began at UC San Diego where he obtained a Bachelor of Science in Biochemistry and Cell Biology. He then decided to pursue dentistry and moved to Northern California where he studied at UC San Francisco and obtained his Doctorate of Dental Surgery degree.
Dentistry Experience
After obtaining his dental degree, Dr. Su immediately focused on growing his pediatric experience. He moved to Las Vegas to specialize in Pediatric Dentistry and complete his residency at the University of Nevada. He not only provided comprehensive dental exams but also extractions, crowns, pulpotomies, stainless steel crowns, and various other dental services.
He is experienced with working with all types of children including those with behavioral or intellectual disabilities or complex medical conditions.
A Serving Heart
For Dr. Su, pediatric dentistry is not just a job but an opportunity to help patients from underserved communities. While attending UC San Francisco, he co-founded the Children's Oral Health Alliance. This organization teaches children from underprivileged Asian American communities about proper oral hygiene. He was also a frequent participant in Give Kids a Smile Day, which is a yearly event that gives free dental care to children who do not have access to these services. Even after moving back to Southern California, he continues to lend his dental expertise to need-based community dental clinics by providing exams to patients there.
Hobbies & Interests
During his free time, Dr. Su enjoys watching the latest movies and playing and watching basketball. He is also an avid traveler and on a nice sunny day, you can find him hiking in the great outdoors or exploring the many delicious restaurants of Los Angeles.
Meet us in person
We would love to have you and/or your child come to visit our office to see if it is the right fit. We know choosing a pediatric dentist or an orthodontist is a big deal, and we want you to have an opportunity to meet our friendly staff and have an initial consultation. Book an appointment through the link below or feel free to give our office a call: 818-208-4665.
Want Us To Call You?
Book Now
Meet Our Orthodontists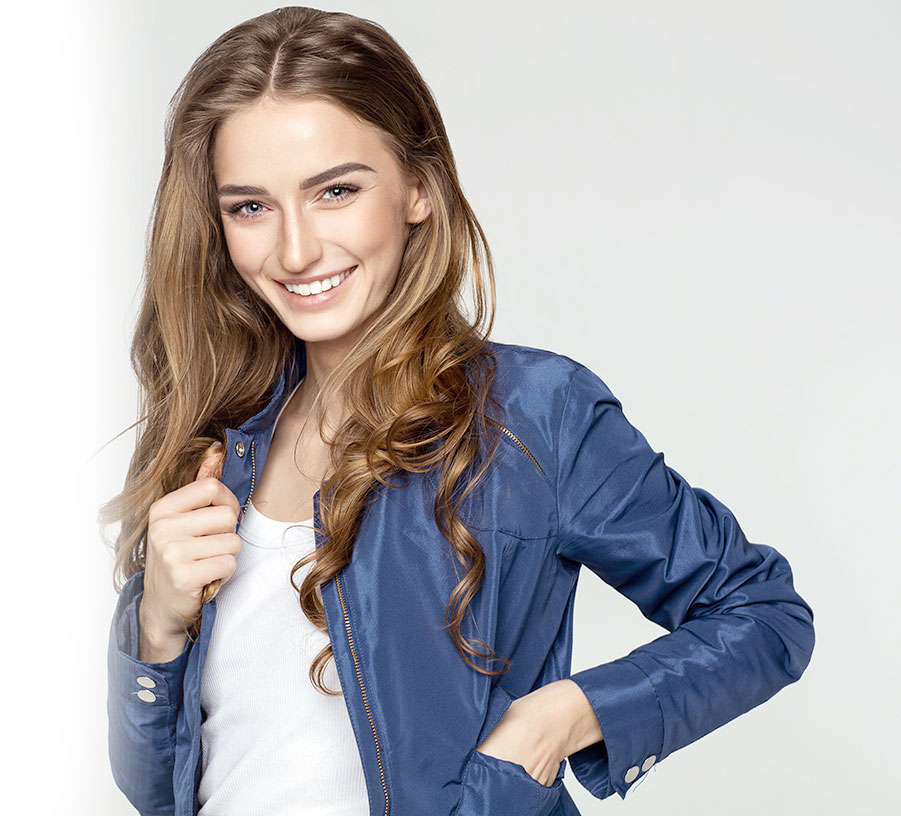 TLC for Smiles
Mon10:00am - 7:00pm
Tue9:00am - 6:00pm
Wed10:00am - 7:00pm
Thu10:00am - 7:00pm
Fri9:00am - 6:00pm
Sat8:00am - 2:00pm
TLC for Smiles
Mon10:00am - 7:00pm
Tue10:00am - 7:00pm
Wed10:00am - 7:00pm
Thu10:00am - 7:00pm
Fri9:00am - 6:00pm
Sat8:00am - 2:00pm