We've moved to a larger location on Chatsworth and Lindley - Get directions here
15 years of Trusted 5-star reviews specializing in Kids Dentistry and Orthodontics for all ages.
Now also offering general dentistry for adults!


Back
Our Pediatric Dentists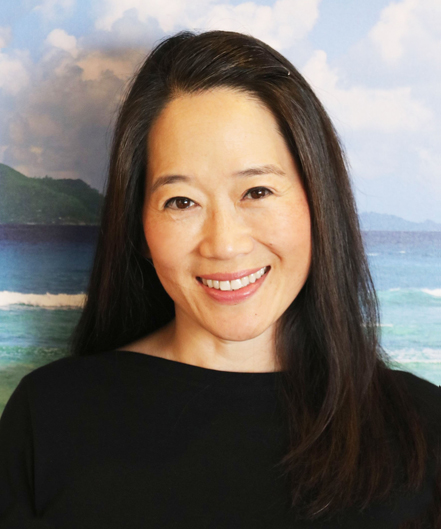 Clinic Hours
Monday10:00am - 7:00pm
Tuesday9:00am - 6:00pm
Wednesday10:00pm - 7:00pm
Thursday10:00am - 7:00pm
Friday9:00am - 6:00pm
Saturday8:00am - 2:00am
Janet Schrodi DMD, MPH
Pediatric Dentist
Thirteen Years of Additional Training After High School!
Janet Schrodi DMD, MPH is a pediatric dentist, an orthodontist, and an Invisalign® specialist. She earned a bachelor's degree in psychology from UCLA and then went to Harvard University where she earned her doctoral degree in dentistry and a master's degree in public health. She then completed a residency in orthodontics and pediatric dentistry at UCLA. She has also completed numerous special education courses in Invisalign® including the Master's Course as well as the Aligner Intensive Fellowship. She combines all of her training to bring your family the best in pediatric dentistry and orthodontics.
Our Founder
Dr. Schrodi founded TLC for Smiles more than 12 years ago with the vision to treat each person with Tender Loving Care. She has helped many children overcome their fear of dentists and has helped many children overcome a history of having many cavities. Through state of the art prevention, many of these children will eventually have adult teeth with no decay! Then Dr. Schrodi and her team help these children develop nasal breathing, beautiful wide dental arches and they expertly align their teeth. Our goal is to create healthy and beautiful smiles that last a lifetime!
Helping Children Develop Nasal Breathing and Wide Dental Arches As few as 20 years ago, crowding in the dental arches was treated by removing permanent teeth. More and more research is demonstrating that removal of 4 permanent teeth for crowding is correlated with premature aging of the face as well as being correlated with sleep apnea. For this reason, Dr. Schrodi has become an expert in developing healthy and wide dental arches in children using invisalign. This means that children are starting invisalign to develop their dental arches around ages 7-8 years old. If the palate is narrow, Dr. Schrodi may also use an expander which is proven to increase nasal airway volume which supports nasal breathing. If parents wish to avoid the palatal expander, Dr. Schrodi will still accomplish dental expansion with invisalign.
Dr. Schrodi also has expertise in the treatment of adults with invisalign. In fact, parents will often have their teeth straightened with Invisalign® or clear braces while the kids have standard braces! For appearance conscious teenagers, Dr. Schrodi specializes in teen Invisalign®.
Academic Honors and Awards and Memberships
Her academic honors include graduating with honors from UCLA and Harvard as well as winning a student research grant from UCLA in 2002 and an AADR student research fellowship in 1999. Results from her study were published in 2002.
Dr. Schrodi has also won awards in preventive dentistry. From 1998-2000, as an Albert Schweitzer Boston Fellow and as a recipient of an AADS/Warner-Lambert Preventive Dentistry scholarship, Dr. Schrodi created and implemented a caries prevention program where underprivileged children received oral health education, a visual dental screening and dental sealants using portable equipment. Dr. Janet is a member of the American Association of Orthodontists, the American Academy of Pediatric Dentistry and the American Dental Association, the California Dental Association and the San Fernando Valley Dental Society.
Community Service and Philanthropy
As the daughter of Korean immigrants, Dr. Janet is very grateful for the opportunities and the education she has received in the United States. She enjoys giving back to society through volunteer work. Such activities have taken her to Vellore in India, Cochabamba in Bolivia and Ensenada in Mexico, Pakistan and India. More locally, her volunteer work has been reported in The Bulletin, a publication of the American Association of Orthodontists (2008) and in The Daily News (2009). Dr. Janet is happily married to her husband Yann who is a native of France and a Professor of Chemistry at California State University at Northridge. Together she and her husband have two children who are pictured here. Dr. Janet and her husband Yann believe business is best when done with a purpose. TLC for Smiles is dedicated to helping our local community directly through dental services but they also support local charities such as Forever Found and Open Arms Pregnancy Clinic. Forever Found is dedicated to the prevention, rescue and restoration of child trafficking victims. Open Arms Pregnancy Clinic is dedicated to supporting families and individuals in crisis pregnancy situations. Dr. Janet speaks French and Spanish.
Meet us in person
We would love to have you and/or your child come to visit our office to see if it is the right fit. We know choosing a pediatric dentist or an orthodontist is a big deal, and we want you to have an opportunity to meet our friendly staff and have an initial consultation. Book an appointment through the link below or feel free to give our office a call: 818-208-4665.
Want Us To Call You?
Book Now
Meet Our Orthodontists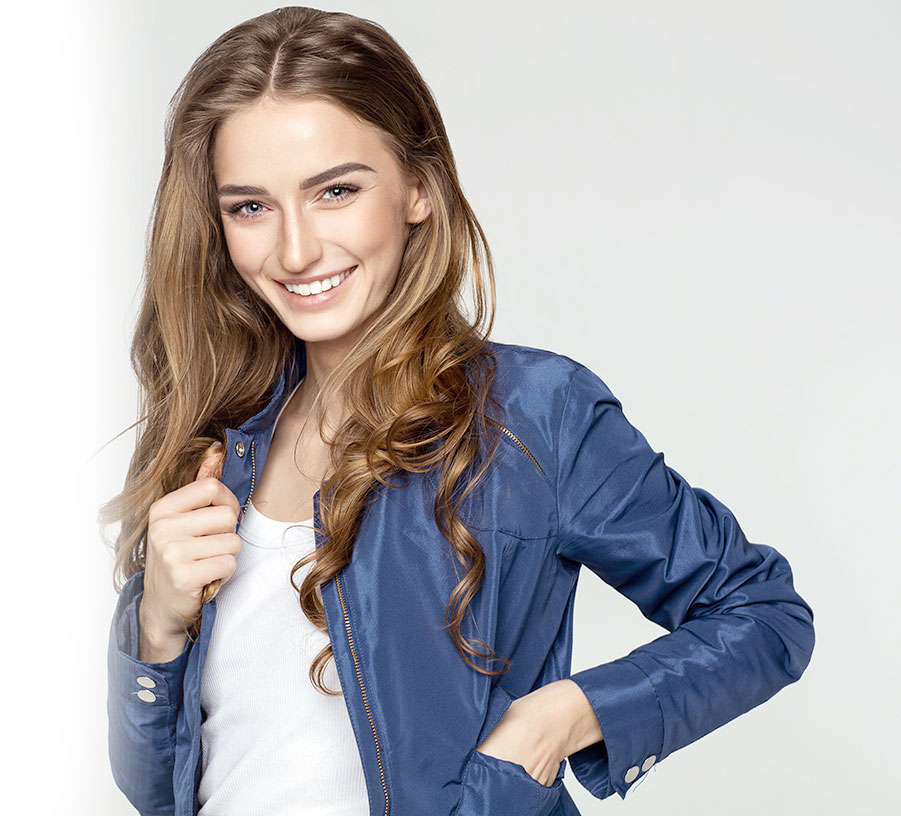 TLC for Smiles
Mon10:00am - 7:00pm
Tue9:00am - 6:00pm
Wed10:00am - 7:00pm
Thu10:00am - 7:00pm
Fri9:00am - 6:00pm
Sat8:00am - 2:00pm
TLC for Smiles
Mon10:00am - 7:00pm
Tue10:00am - 7:00pm
Wed10:00am - 7:00pm
Thu10:00am - 7:00pm
Fri9:00am - 6:00pm
Sat8:00am - 2:00pm